---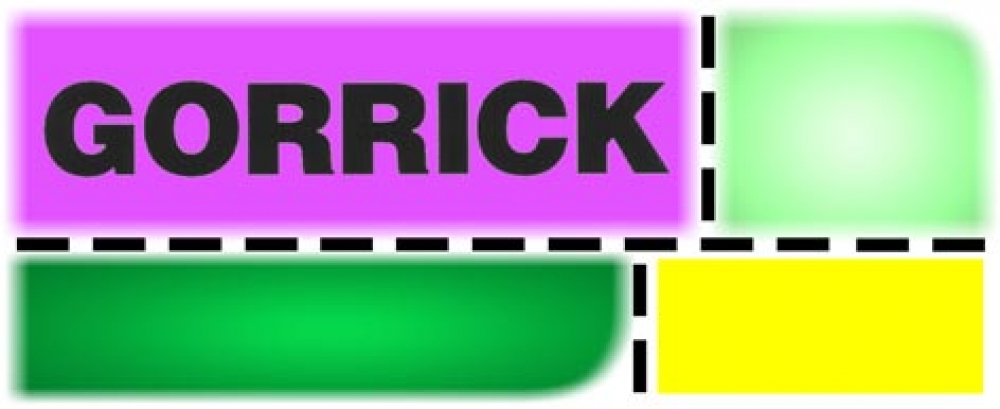 Gorrick XC Spring Series starts soon
Share on Facebook
Share on Twitter
Published: 12th January, 2017
As they enter their 25th year of organising mtb events the Gorrick Team's much loved season opening XC Spring Series kicks off on Sunday 22 January at Area 51, near Frimley Green, Surrey, GU16 6HT their newly developed peach of a venue.
The Series is headline sponsored by Saddle Skedaddle who lead the way in innovative cycling holidays both in the UK and worldwide and supported by local bike shops which means that there is a large prize pool of both winners and spot prizes plus trophies to be won.
There are categories for riders from age 8 upwards and ability categories to suit everyone from Beginner to Expert, you can find full details at www.gorrick.com. These relaxed, friendly events have full facilities and are all spectator friendly, so bring along your support team too.
The other Rounds will be:
Round 2 – Sunday 26 February @ Crowthorne Wood, Crowthorne, Berks, RG45 6AR A firm favourite with riders, that starts with a short uphill that leads into a fast fire road descent before opening out into lovely smooth flowing singletrack.
Round 3 – Sunday 19 March @ Area 51, Frimley Green, Surrey - nearest postcode GU16 6HT. We revisit Round 1's venue, but don't expect the same course as Round 1!
Round 4 – Sunday 30 April @ WBR, Hogmoor Road, Bordon, GU35 9HL - nearest postcode GU35 9HL. A new long term exclusive venue for us which is part of the Whitehill & Bordon Regeneration initiative. Whilst there are no hills you can expect lots of short climbs and descents in mixed woodland. There'll be a hard standing Arena and parking.
Pre-entry is open now on this web site.
For your calendar, there'll be a special event marking their 25 years on 5 November 2017 at their home venue Crowthorne Wood.
---
Click any of the images below for a larger view / slideshow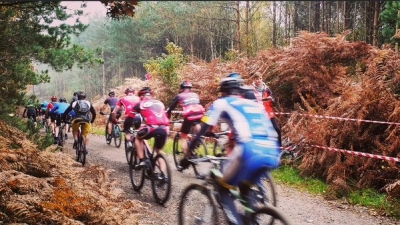 ---
More on the Gorrick Skedaddle XC Spring Series 2017 Rd 1:
Event Calendar Listing
Blogger Info:
---

Read More By Jane
---
Disclaimer:
This blog post was written by a third party and their views do not necessarily reflect the views of XCRacer.com