If you like ripping through the moss and loam of virgin trails then you are going to love this one. Round 3 of the South West XC is being held at a venue thought to be lost to the sands of time - Churchill dry ski slope. Twenty minutes from Bristol and 10min from the M5, it's a doddle to get to.
Back in the day, this venue saw the countries top downhillers battling it out. Now Rich Hobbs has resurrected it as a cross country venue that will become a firm favourite with everyone.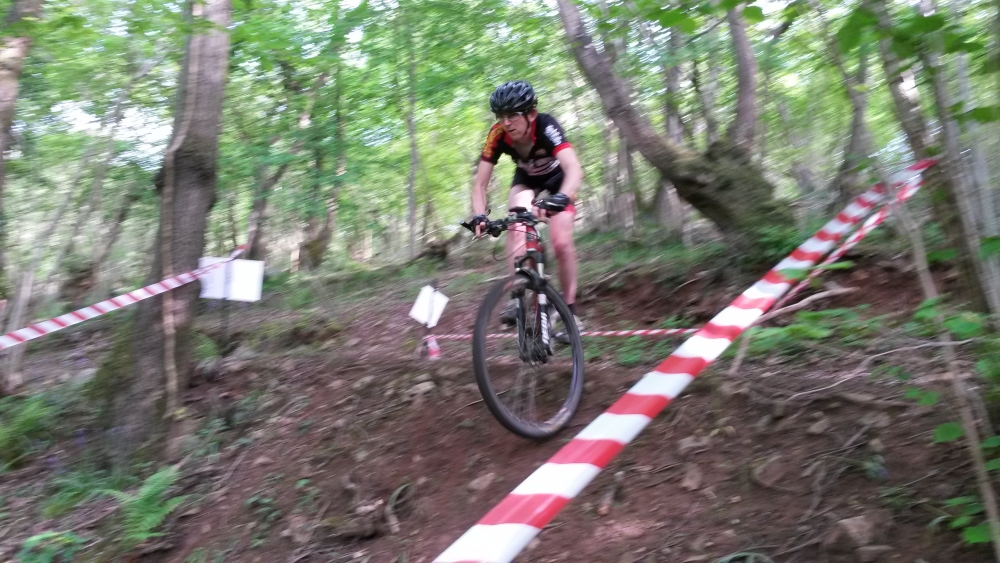 Last night I got a sneaky peak at the course, here's the low down:
A gravel climb takes you out of the event village and onto a wooded drove, climbing the edge of the Mendips. This leads into a buttercup field, from the summit of which you take in a couple old table tops, huck a little jump and rip a tight berm (all from the venue's mountain boarding days).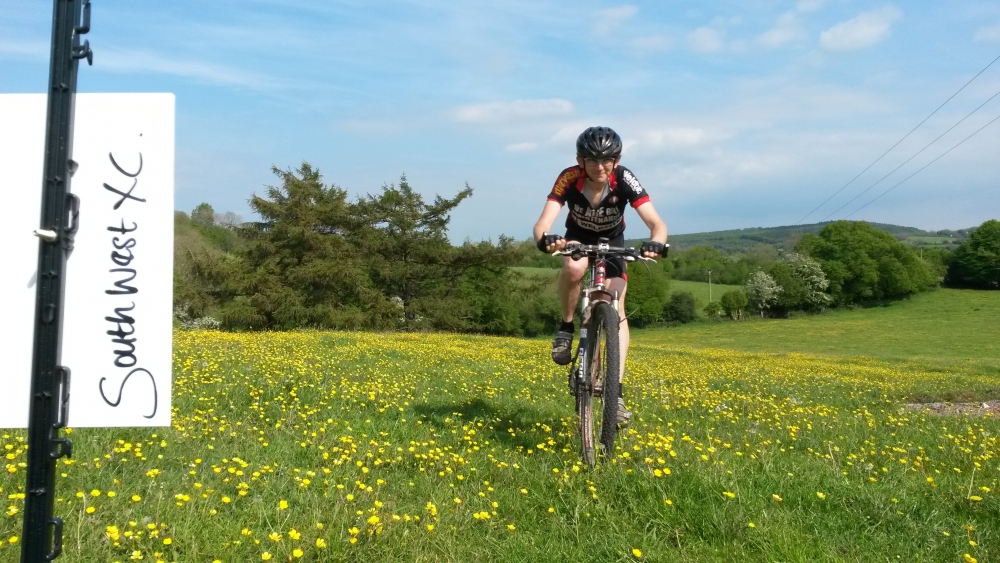 Leaving the field we climb to the crest of the ridge to give spectacular views to the South. Crashing through a wall (yes really) we hit the first narrow, rooty, single track before rising to the course summit, more spectacular views across the vast quarry and over the Bristol channel islands to Wales.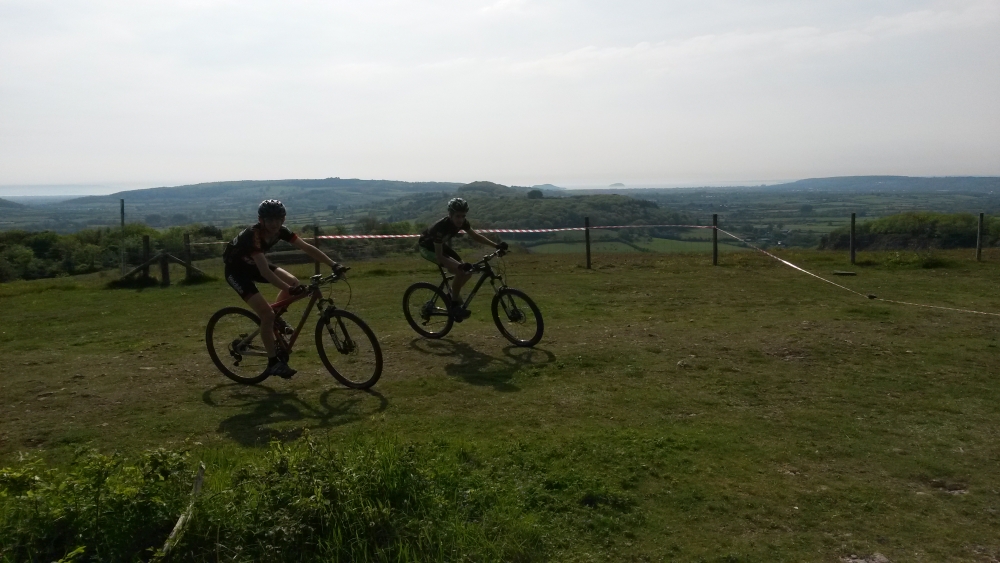 The course cuts back into the woods now, where the tracks have been transplanted from a Jurasic Park! The land here is very private, the tracks threading the woods were probably put here 50 years ago - and have not seen traffic since. Twigs and moss will fly as you rip the dips and bomb-holes and carve the rooty corners.
Across an open field we hit the final descent, reminiscent in places of cottage return, in others of a Californian free-ride movie. Rich has included sections of the old DH course to make you grin from ear to ear. The steepest A-line will get you thinking, but the B-line is comfortable and only loses you a handful of seconds. More fresh cut track and before you know it you are at the event village.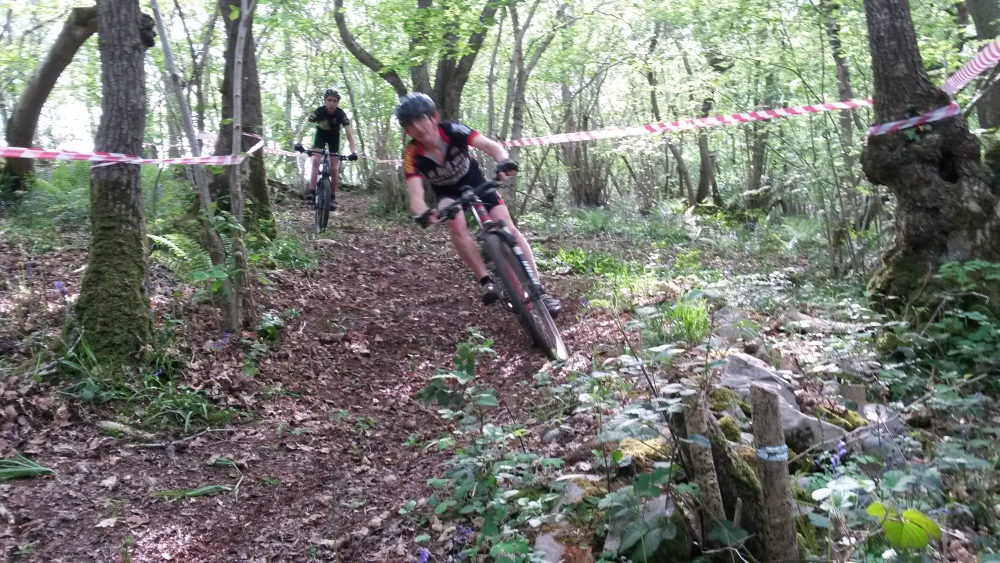 Facilities are first rate at the ski-centre/event village- Alpine cafe, restaurant, bar... oh and a huge ski-centre (start your Olympic oddessy here!).
With the best weather for weeks guaranteed, what's your excuse?