---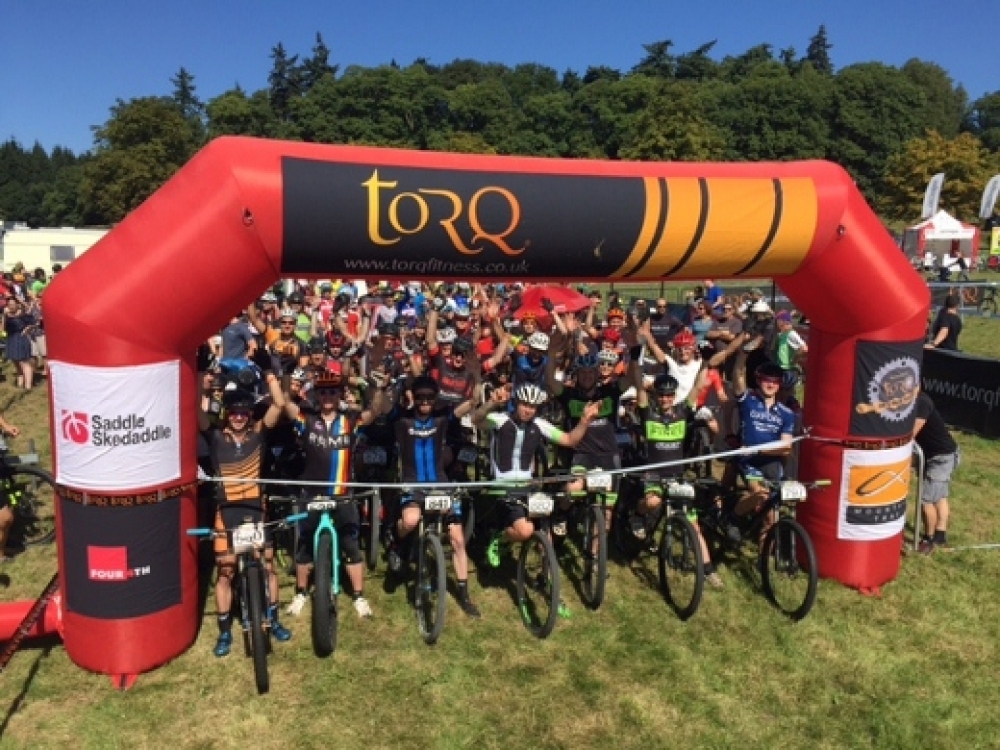 TORQ in your Sleep #10 'The Hot One'
Share on Facebook
Share on Twitter
Published: 29th August, 2017
By Paul Howard
Ten. TEN. 10. It doesn't matter how you write the number, that's a milestone we are very pleased to have achieved since the very first TORQ in Your Sleep in 2008. You know, the Wet and Windy One where eze-ups and tents blew around the field, vehicles got stuck in the mud and we all got a bit emotional at this new 12hour venture. By contrast this was the hottest yet. But #10 was hanging in the balance only a few weeks ago as red-tape (not the course marking type!) reared it's head and almost put a stop to the event. A massive debt of gratitude goes to the very hardworking back office team for pulling out all the stops. We can happily say we're looking forward to #11 and beyond at Minley, so you might as well block book your August Bank Holiday weekends now!
The course is naturally the highlight of the race, and it never disappoints. In the words of one rider who's likely raced all ten; "It's like meeting up with an old friend. They've aged a bit, got a bit rougher, a few more lines and wrinkles have appeared. But you know you can embrace them and party together and enjoy the best and worst of the challenging ups and downs that lay ahead."
The Gorrick Team extend their thanks to all the Sponsors, Supporters and Trade staff who make our events happen. And lastly, of course, the riders, spectators, families et al who continue to have faith and return year on year to support us in our 25th Anniversary Year of event organisation.
We have two special G25 events coming up in the Autumn: G25 #1 an XC endurance event at a military venue on October 8 and then G25 #2 XC races - plus a Team of 3 Sprint for Cash - on 5th November at Crowthorne Wood where it all began for us. Entry is open now for both these events on this web site. We hope you'll join us.
---
Click any of the images below for a larger view / slideshow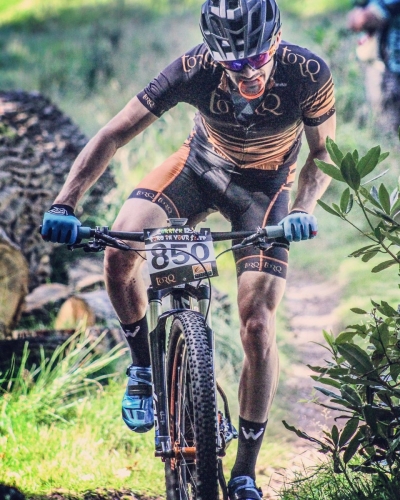 ---
More on the Gorrick 12:12 TORQ in your Sleep 12 hour Enduro 2017:
Event Calendar Listing
Blogger Info:
---

Read More By Jane
---
Disclaimer:
This blog post was written by a third party and their views do not necessarily reflect the views of XCRacer.com