---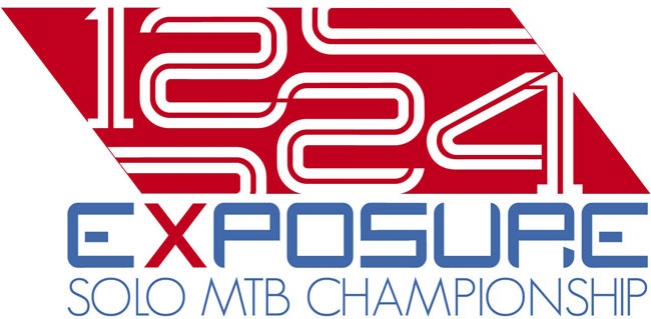 24 Hours of Exposure 2011 Event Preview
Share on Facebook
Share on Twitter
---
Published: 28th April, 2011
With just over a week to go until 24 & 12 Hours of Exposure, the European and UK Solo Championships, it's almost time for riders to put those months of hard winter miles to the test. In only its second year the field has already swelled to over 220 riders and the scene is set for a fantastic weekend of racing in Newcastleton on the Scottish Borders.

Last year's 24 Hour Solo Champions Matt Page (Wiggle), Rickie Cotter, Keith Forsyth (I-Cycles) and Sally Daw are all back to try and retain their UK titles and attempt to add the new European Solo Champion jersey to their wardrobe. Once again they'll have a fight on their hands with many of the UK's most well known endurance riders, including Josh Ibbett, Rich Rothwell, Ant White, Rob Dean and Rob Lee determined to snatch the title from under them.
The women's category is also hotting up with experienced 24 hour racer, Kate Potter (Cotic AQR), making a welcome return to endurance racing after a few good years on the World Cup Cross-Country circuit.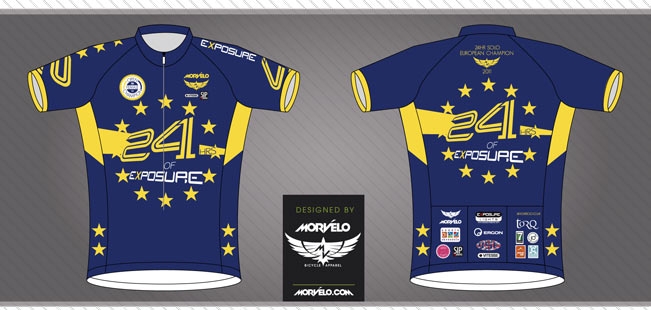 The addition of the European title has attracted a selection of riders from the continent, throwing the 'unknown' factor into the racing pot and may well produce some surprises for the familiar British riders.
The new 12 hour Championship sees James Lister back racing his favoured duration but will have tough competition from many of the elite cross-country riders that are making the time-leap for the first time, and could walk away with an armful of jerseys if they take the overall titles and the Morvelo Rookie jersey.
Returning to Rock UK in Newcastleton, a huge amount of trail work has been done throughout the harsh winter by their staff and volunteers, with the support of 7Stanes and Forestry Commission Scotland supplying materials and expertise to improve the testing 11 mile course. The arena has also moved down into the activity centre, making a rather unique set of facilities available to riders and helpers.
So, the Ceilidh band and Bag Piper are booked, the Exposure Lights are on charge, rider registration bags are being stuffed and the number of training days left can almost be counted on one hand! Final, crucial, rider preparations and plans are being made to try and eek out every ounce of strength they have to push themselves further than ever before. (Bet they're wishing they'd braved the icy wind and rain a few more times earlier this year too!)
Fancy giving it a go? Got some good miles in just lately and reckon you can go the distance?
Entry is still open
and will close at midnight on Wednesday 4th May. More event info, rider tips, training tips and special offers from sponsors such as Juice Lubes are available on
www.24hoursolo.co.uk
See you on 7th May; noon, in the village square.