---

Mud Sweat & Gears R2 Photo Report
Share on Facebook
Share on Twitter
---
Published: 9th May, 2011
Photo report from Paul Sanwell - OP-Photographic of Mud Sweat & Gears Round 2 at Thetford Forest. To buy a photo, contact Paul at op_photographic@btinternet.com (include your racenumber).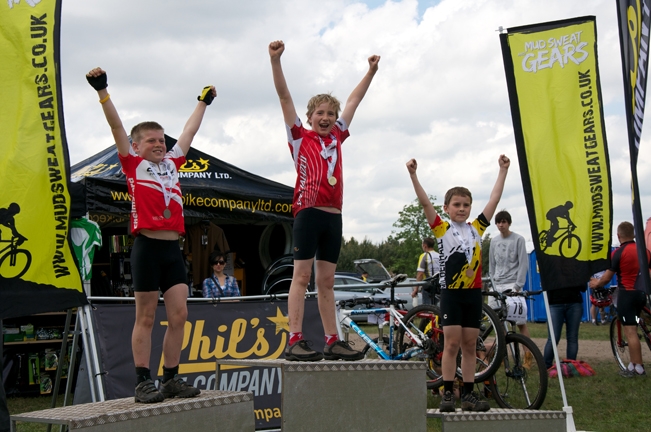 Grommet Male winners, 1st Thomas Timberlake, 2nd Olly Ford, 3rd Colin Mantle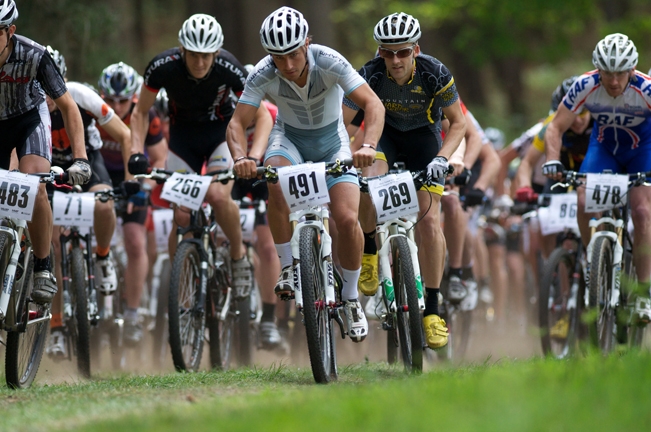 The start of the "Racer" event. Billy-Joe Whenman (491) went on to take first place in the Racer Expert-Elite Male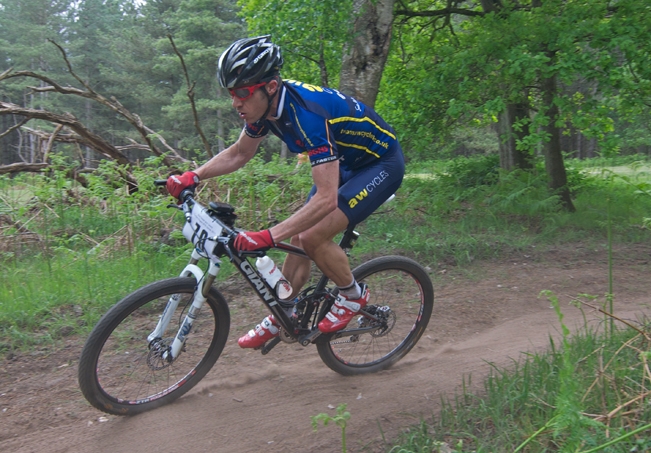 Stephen James came 2nd in the Racer Expert-Elite Male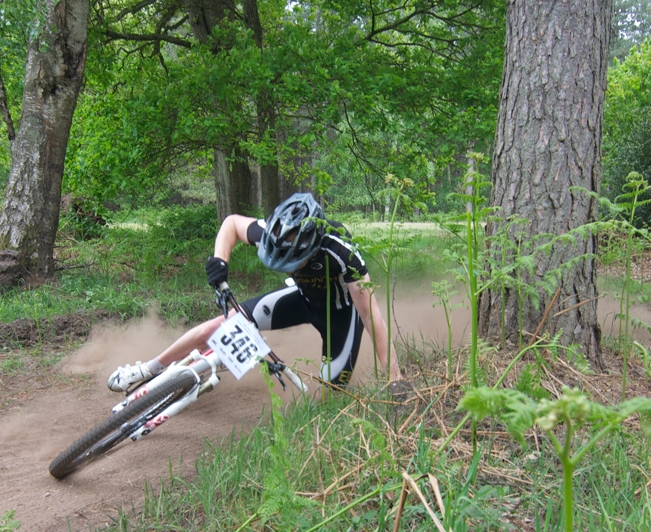 The dry and dusty conditions made the course fast but sometimes slippery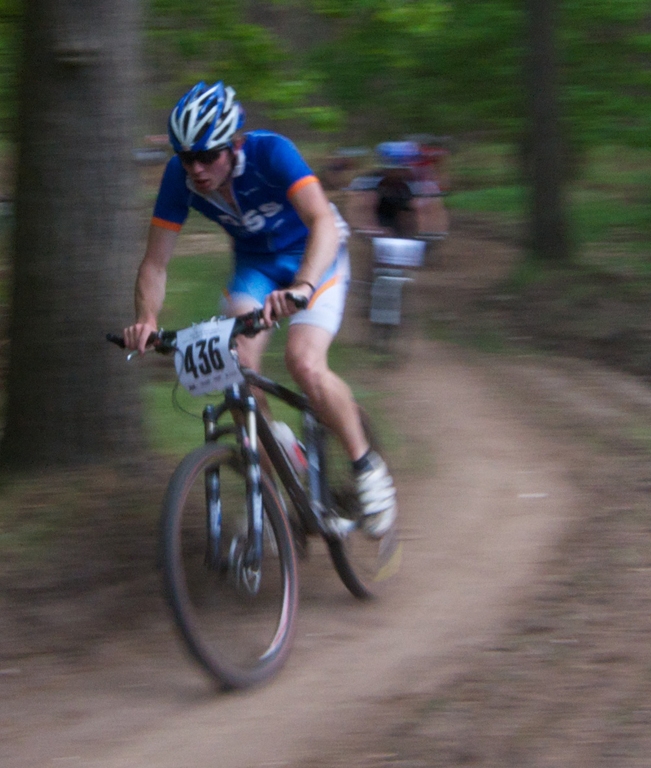 Martyn Dunnett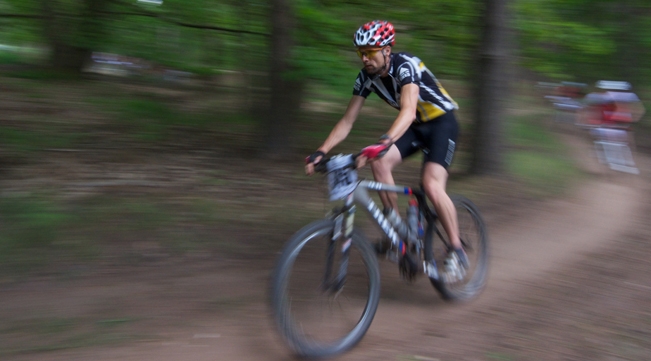 Mike Careless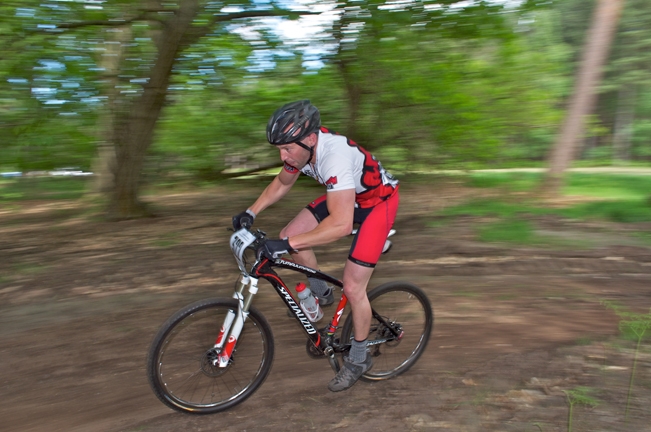 Leigh Sparks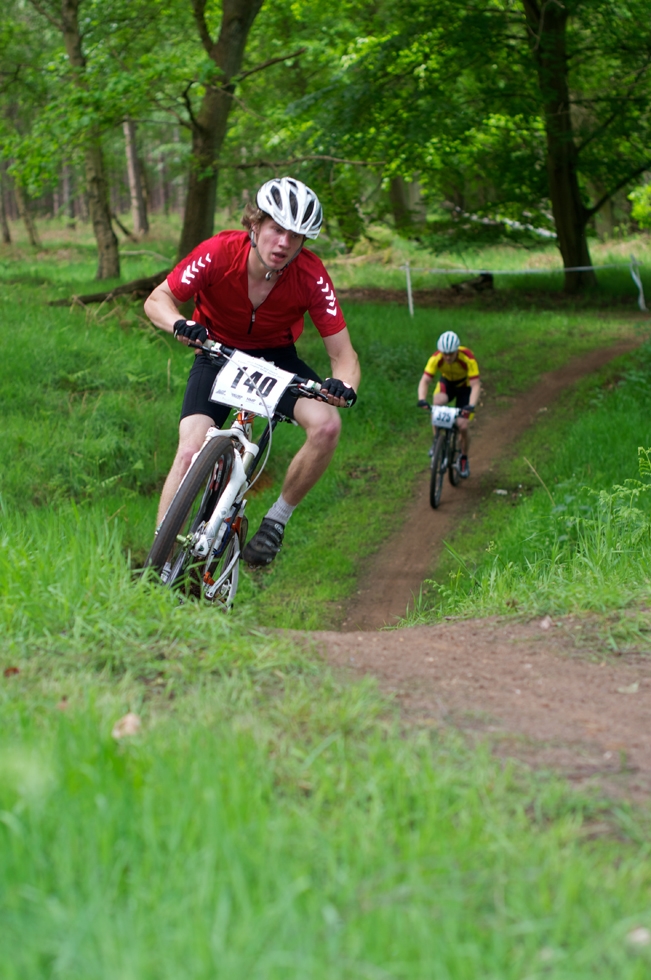 Daniel Barford who came 1st in the "Warrior Male" class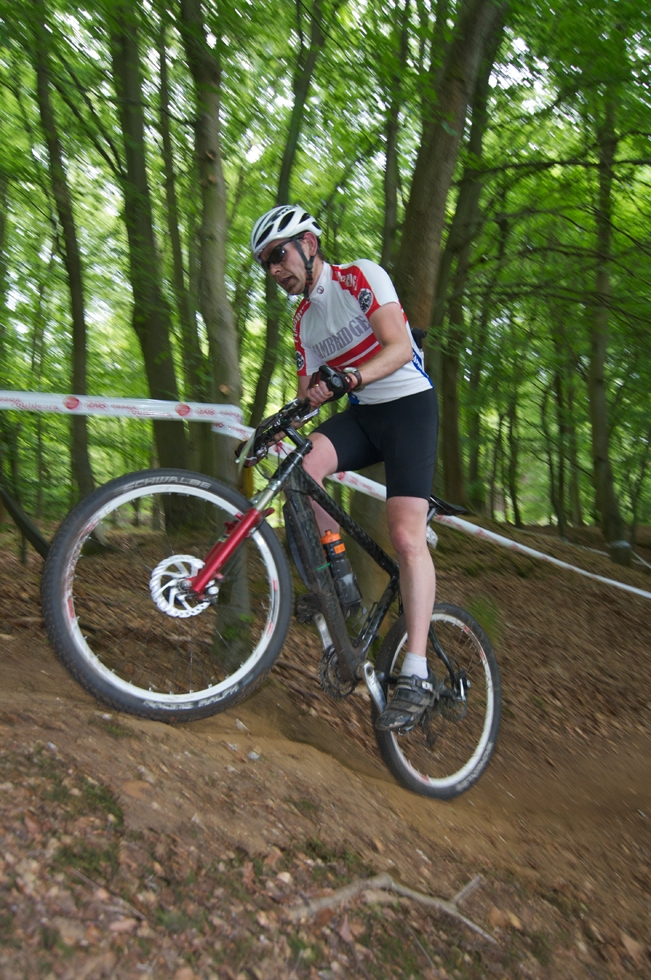 It was a fast and in places technical course which gave a great days racing.