---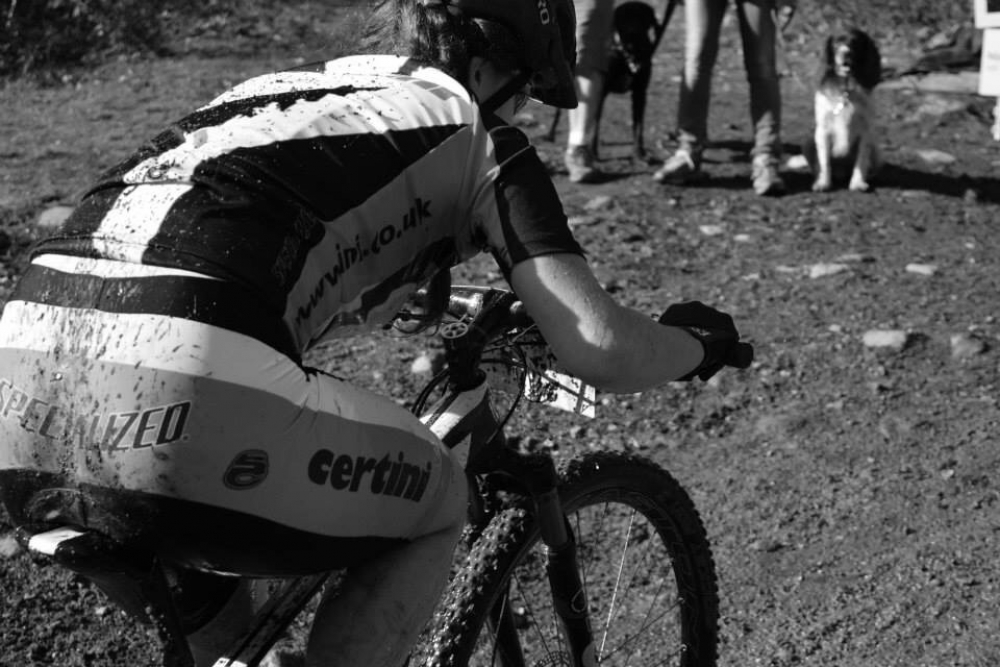 My weekends at Newnham
Share on Facebook
Share on Twitter
Published: 9th February, 2015
Last weekend was the Race Face Circus of Dirt and it was wet! After doing the pre laps I was looking forward to the timed runs because of the fast flowing trails that my hard tail could survive. At 12 Patsy and I rode (yes rode, we haven't grasped the enduro style quite yet) until we caught up with Kris, Charlie and Harry walking (lazy;)) then we decided we may fit in more if we followed the crowd!
The first stage was Cottage Return, I love Cottage Return, it's so fast and runs so well in any weather. My confidence took the best of me causing me to mess up a corner jamming my chain. After this happened I thought my race was over but I tried to just bomb it down the last bit to make up time. The next stage was similar to Cottage in the non-technical aspects but was more muddy so still required some skill. The last stage was the most technical with tight turns and steeper descents so it was a challenge to keep speed.
When I finished I was convinced all three of my runs were slow but then got a nice surprise when I found out I'd won the women's category! Thank you to Spike Sports for putting on a fun event and for the mega Race Face bars I won! :)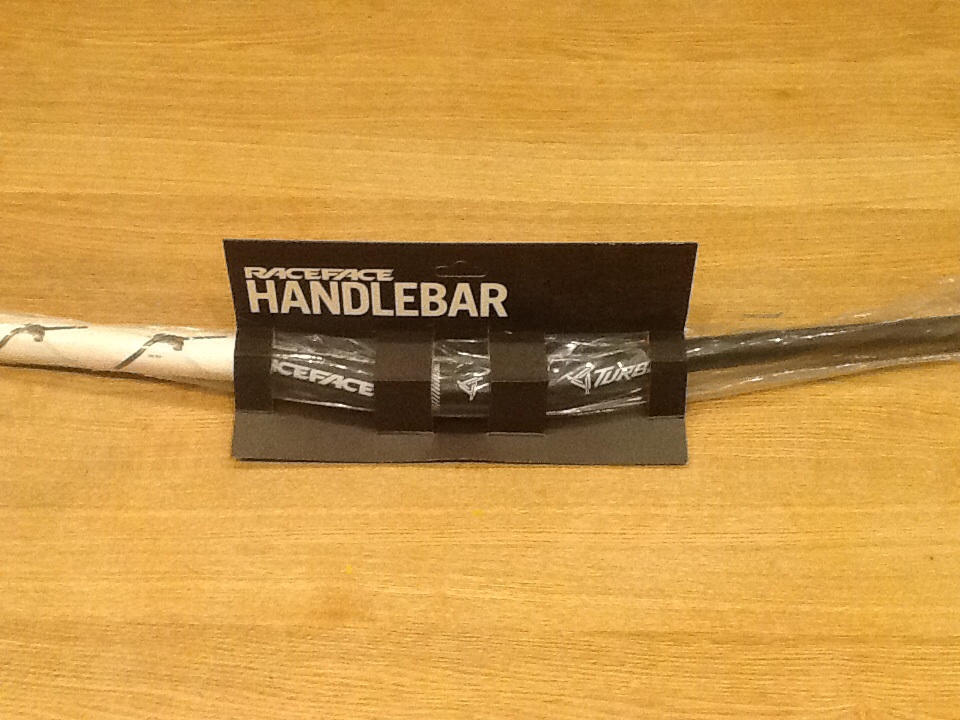 This weekend was Soggy 2 and I couldn't wait for it! I love the Soggys and this one didn't disappoint! I loved the course with the twisting singletrack and techy sections like the drops and river! Being the only youth girl I had the men and other women to race instead and I was really happy when I worked out I was about 4 minutes closer to Lucy Allan and Carla Haines since the last Soggy (if they did 3laps that is!). I was happy with how my race went and my specialised Stumpjumper worked amazingly!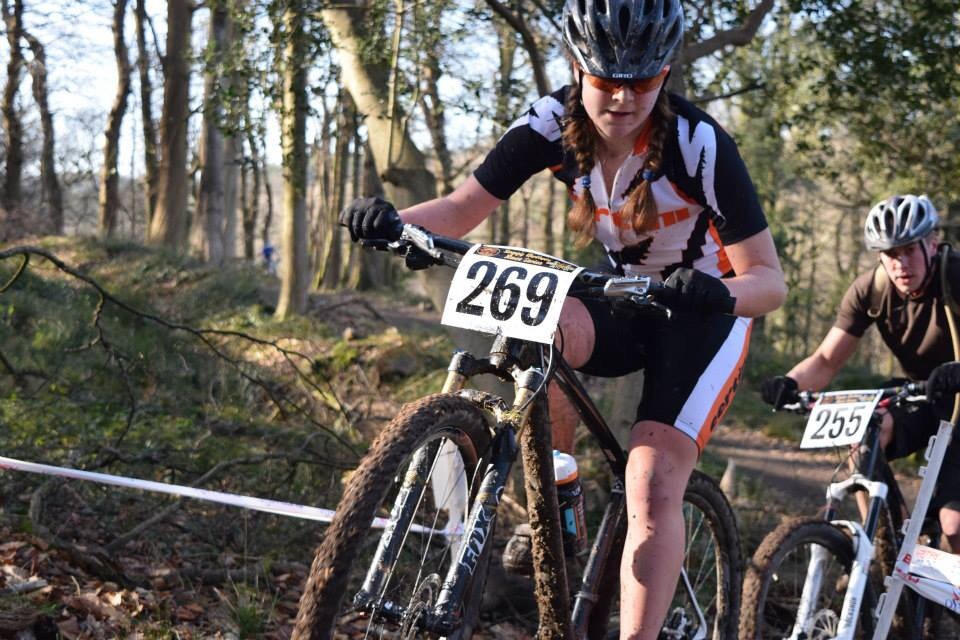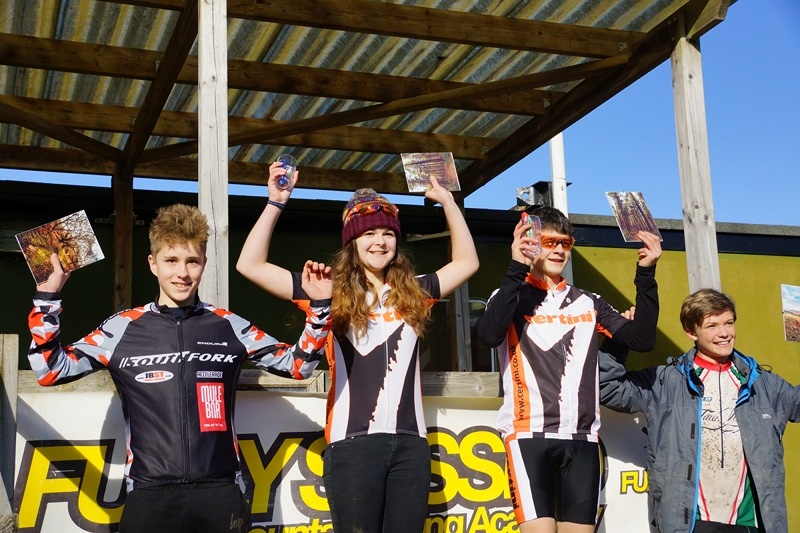 Thank you to Wild Dodo Photography and Snapper Chicks for the great photos and to Fully Sussed for putting on another great race! :)
Also thank you to Certini, tifosi, Pilgrim Flyers and the Lane clan!
Well done to all who raced :)
Blogger Info:
---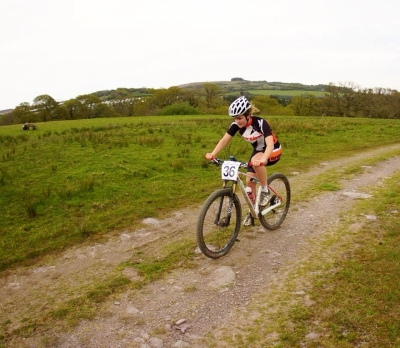 Read More By Evie
---
Disclaimer:
This blog post was written by a third party and their views do not necessarily reflect the views of XCRacer.com