---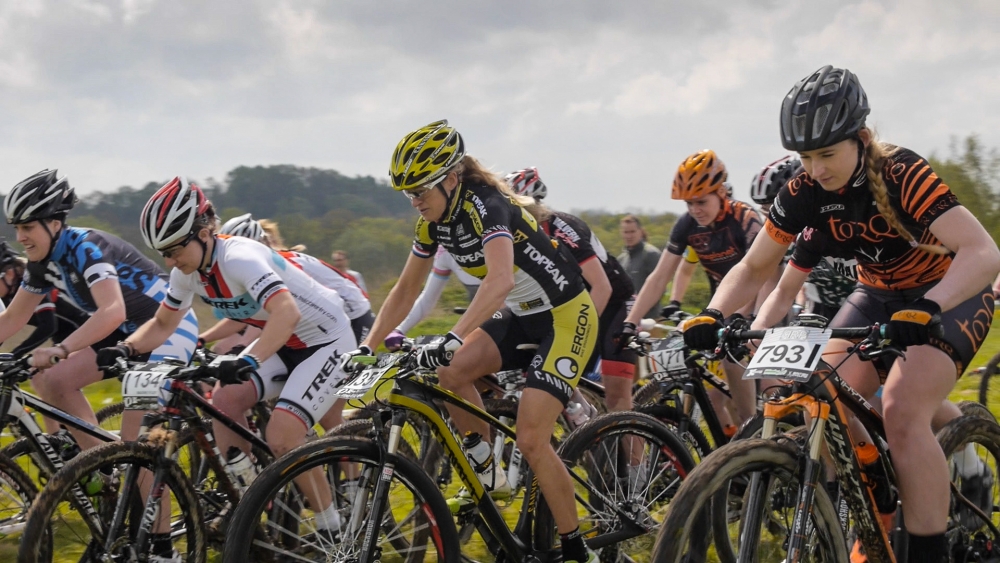 2014 Regional Champs!
Share on Facebook
Share on Twitter
---
Published: 15th May, 2014
Spring is here, the mountain bike race season is in full swing and next up is one of the most important weekends of the year, with riders heading to venues across the country for the Regional Champs Weekend!
In an already packed race calendar, riders really are spoiled for choice on the 17th-18th May, whether they want to see how they stack up against the best riders in their region, or head further afield to sample a smorgasbord of the best mountain bike venues in the UK!
Here's the low-down on what's taking place:
Eastern Region
: Codham Park in Essex, venue of the opening round of this year's National Series is a deceptively tough course, with lots of short sharp ups and downs, a high average speed, oh and a massive BMX track right next to the arena that's always popular with spectators!
Southern (inc. Central) Region
: Porridgepot Hill, a favourite stopping point of the Gorrick race series, the renowned swoopy singletrack and close proximity to London will ensure a busy day of racing across all categories.
South West Region
: A new venue in the Mendip Hills promises to test riders as they climb up onto the moors and back down through wooded singletrack and an old quarry.
East and West Midlands Region
: Tucked away in the Shropshire hills, Eastridge Woods is a venue steeped in Mtb history and training ground for some of the UK's best downhillers. This year see's a double header of racing on the rocky, technical trails, with the Cross-Country Eliminator (XCE) Champs taking place on the Saturday, followed by the traditional Olympic (XCO) race on the Sunday.
North East and North West Region
: The Aske Estate, near Richmond, features a course built for the 2011 National Champs. Riders will be hoping for better weather this time round to enjoy the technical trails and stream crossings!
Wales
: Fforest Fields, near Builth Wells is another classic venue that's played host to many races over the years. Always a tough climb, but the views at the top and the descent back down make it all worthwhiile!
For those North of the border, the
Scottish Champs
takes place at Dalbeattie on the 14th September, although this weekend's race at Abriachan does double up as the 'North of Scotland' Champs!
Good luck to everyone taking part! Entry on the day is available at all the races listed and watch out next week for the rider blogs from the XCracer.com/Scimitar team!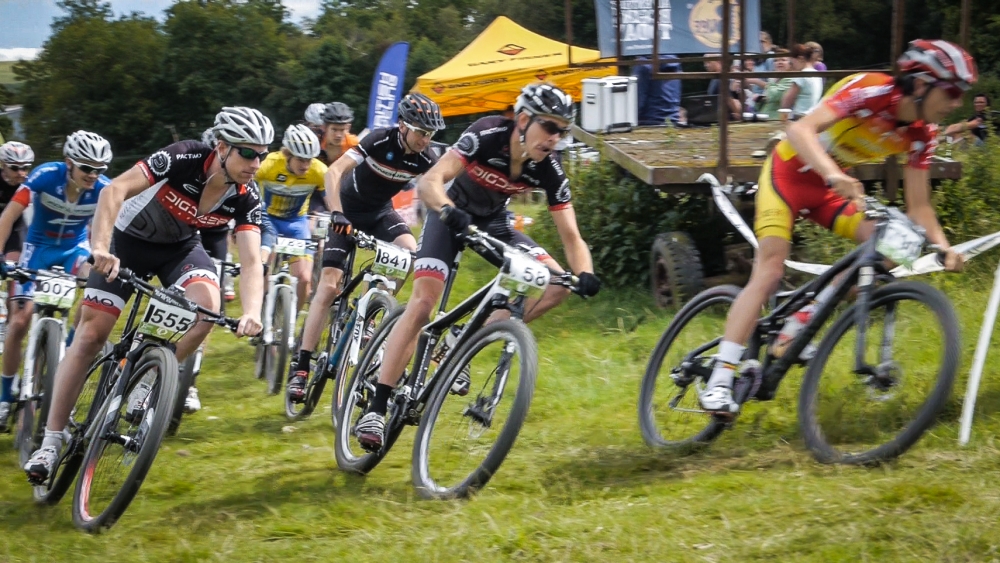 ---
More on the Midlands MTB Series 2014 R4 - XCO Champs - Presented by Torq Performance:
Event Calendar Listing