---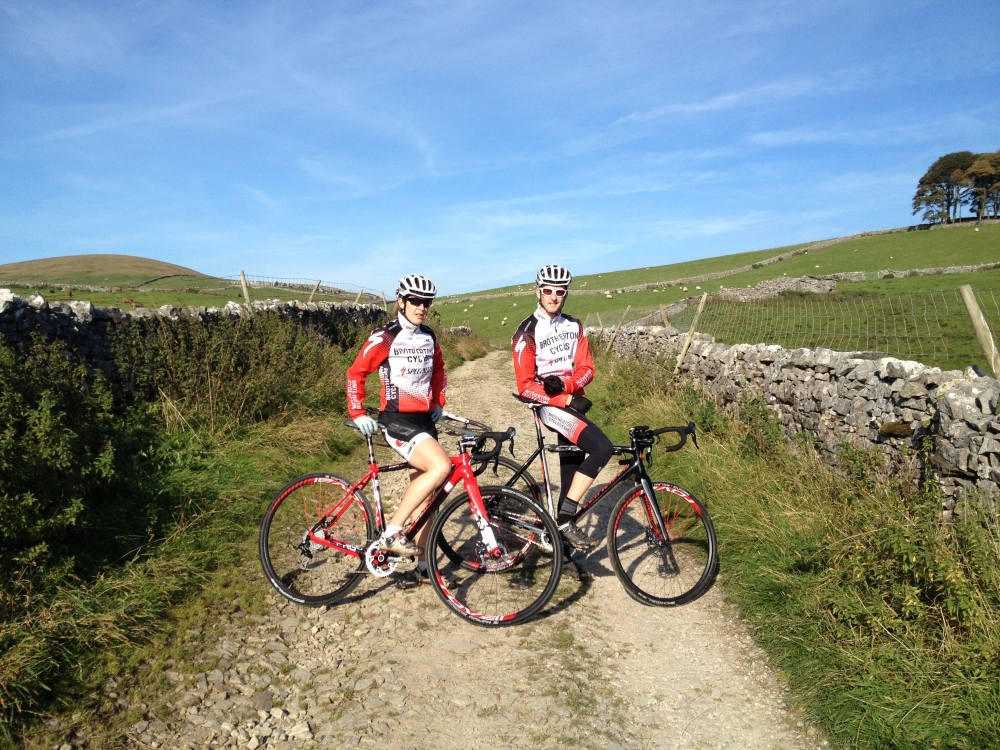 3 Peaks CX
Share on Facebook
Share on Twitter
Published: 1st October, 2013
Content, that's how I felt, just for a short time. Thankfully, for contentment leads to staleness, it's a dangerous place to be, ages you perhaps. A day on, from what I think may be British cyclocross' most famous event, I'm pretty happy. My plan worked better than I expected, I wanted a top 5 finish, getting on the podium was sheer delight.
Needless to say the conditions were much better than last year – it didn't rain. If it did, it could have been worse, as the gale force winds at the tops of the peaks were ferocious, and in the opposite direction so no wall to shelter behind. Bikes, once again, were literally sailing off your shoulder or you and your bike were dragged into directions that didn't seem possible, making sudden 90 degree turns as you attempted to ride in a straight line, driving you into a rock, a wall or a gully - not a day for deep section rims.. Despite this the sun shone and I actually have sun burn on my cheeks.
My ride was pretty unremarkable, the only incidents were missing a bottle change and breaking a spoke, which I wrapped around another spoke to stop it from winding up in the rear mech. I didn't even crash, though plenty of chest slamming into the bars upon hitting a hidden rock, or losing your front wheel down a camouflaged hole. Descending was done carefully but briskly, minimising risk. Witnessing so many over the bars moments gave me the entertainment en route, dutifully checking they were OK before laughing. However, I was poor at running downhill, when it was too difficult to ride, or making decisions to ride when you really shouldn't, wasting time and dropping chains... Something to work on.
Ascending was, as expected, harder than you ever expect... I buried myself on the first two peaks. Initially, I was climbing with Julia Toone (Isla Rowntree and Delia Beddis had already gone from sight on the start of Simon Fell). Julia is a good strong climber; I thought if I'm with her then I'm doing well, we shouted encouragement at each other. Once over the stile halfway up Ingleborough, I seemed to pull away and I knew that if my descending went without incident I could keep a distance. At the first check point I was 3rd and couldn't believe it! 3rd is where I stayed throughout the race. I've had such mental issues with my ability as an aerobic machine that's able to climb well. With a good 3 months of training behind me, on Sunday I climbed so bloody hard, and it worked.

My bike was flawless; I kept on the same one, despite having a back up. The good old Specialized Crux. My helpers were always in the right place at the right time, all I needed were bottles and this went smoothly (except I unknowingly dropped one out my back pocket). The helpers were a welcome sight at each descent. The 3 Peaks is difficult to do without them, they have their own logistical issues to deal with due to the locations, volume of traffic and sheer numbers of riders. They were spot on.
This year, at this moment in my life, I was as prepared as I could be . My time was an hour quicker than last year at 4hr 20min, with still room for improvements. There is nothing else like this event that I know of, the original adventure race perhaps, there's so much going on, you have to concentrate and stay focussed for the whole duration, its nuts. I was glad when it was all over.

Thanks again to Brothertons, who's support allows me to race at this level, it is very much appreciated. And thanks to Dan, Alex and Mel, for the making of a cracking weekend.

---
Click any of the images below for a larger view / slideshow
Blogger Info:
---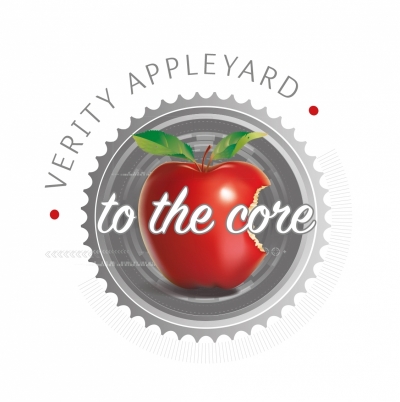 Verity Appleyard.
Riding for Brotherton Cycles
Physiotherapist

XC
Marathon
CX
Enduro

Read More By Verity
---
Disclaimer:
This blog post was written by a third party and their views do not necessarily reflect the views of XCRacer.com