---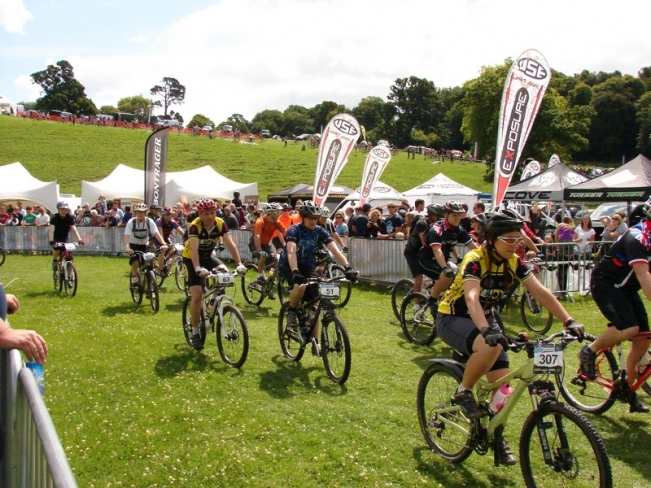 Bontrager Twentyfour12 - 7 Down in Devon
Share on Facebook
Share on Twitter
---
Published: 30th September, 2011
Bontrager Twentyfour12 returns in 2012 on July 7/8
After beginning in Shropshire in 2006, then moving to the Cotswolds in 2007 Twentyfour12 made its home at Newnham Park in 2008 and there it has stayed. Bontrager has been the title sponsor and main event partner in all those years with additional long standing support from Clif Bar, Exposure Lights and For Goodness Shakes.
Twentyfour12 offers a 24 or 12 hour race for solos/pairs/racing teams/fun teams and also a Torchbearer12 solo category. Entries will open on September 30 with an early entry discount for the first 500 entries, for the last few years, solo and pair categories have sold out first so get in quick.
Twentyfour12 is popular for many reasons - good facilities, fantastic atmosphere, superb camp setting (with loads of trackside camping) a fun but challenging course, live music, 24 hour massage/light charging/bike fixing/catering/bike wash, kids races, live race timing and randomness. All this takes place in a picturesque setting in Devon that contains a fantastic mix of Mountain Bike trails that allow us to offer a fresh course each year.
Having a great course is one of the things that helps make this event a firm favourite for many and in 2012 we plan to make things even more interesting by introducing new course sections after midnight, this should help keep the 24 hour riders motivated and provide a reason to kick get up when your team-mate is telling you it's your turn next.
If you want to take a look at what happened at this year's event then check out the official event movie: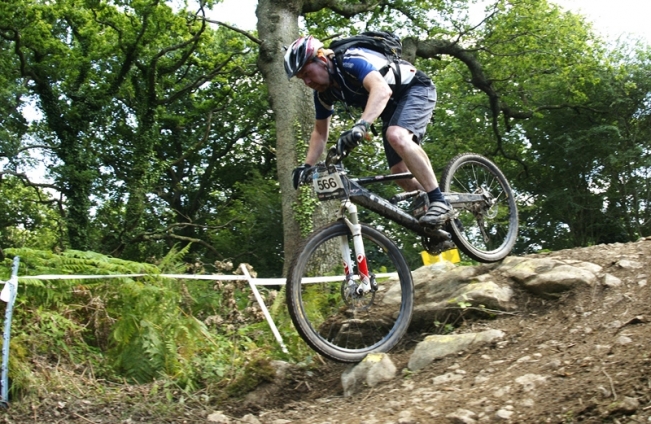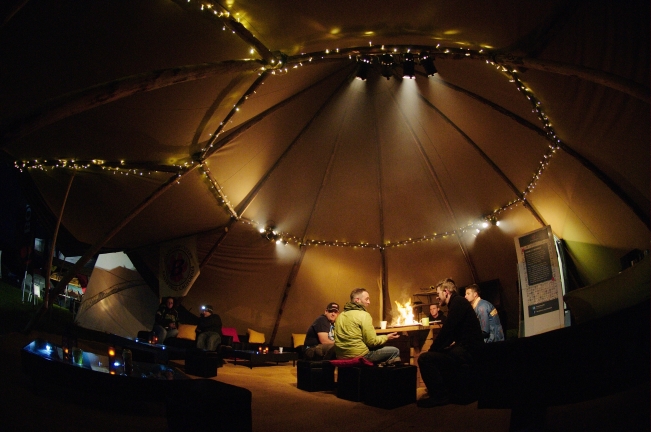 ---
More on the Bontrager TwentyFour12 #7:
Event Calendar Listing