---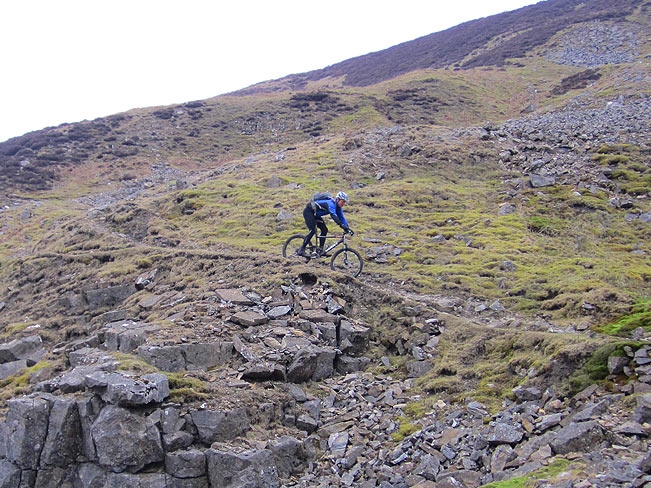 Dales Bike Centre Review
Share on Facebook
Share on Twitter
---
Published: 21st March, 2011
During my relatively short period riding a bike (2000) our sport has changed; trail centres a twinkle in next year's FC budget and disc brakes were posh. I rode rigid bikes round the lower Grampians, beginning a love affair with the alma mater of trail builders, nature.
Fast forward to 2011 and mountain biking has rich depths of built trail to offer all over the UK. Never before has such choice been available, yet I can't help remembering those days long gone plundering the Scottish hillsides. Living now in the north of England I don't get back nearly as much as I should.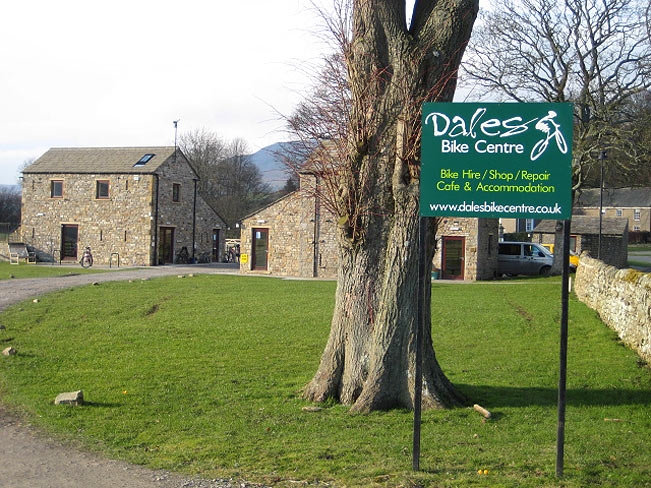 Fortunately we are here to be saved by the Dales Bike Centre which is proudly defined by, "a centre for trails, not a trail centre". Stuart Price's vision upon first riding Swaledale 20 years ago is a benefit to future mtb visitors to experience the best natural trails the England can offer. If you haven't considered nature's trail offering before, now is the time.
Our ride with owner and chief guide Stu took us up onto Redmire fell to traverse rocky singletrack between the heather before climbing to our first high point of 1500ft. Into the face of the freezing westerly we dived down the hillside through ancient lead mining tracts, the ground frost allowing a good deal of rear wheel slip and widening grins before screaming down the hillside over a natural mogul field.
As part of their package the Dales centre offer specific skills training so although there was the option to repeat and practise we pressed on to, predictably, the next climb on the opposite valley side. After successfully negotiating the village of Crackpot we engaged granny gear and wound up the hillside, the landscape changing all the time as we did. It's been years since the last mining in the valley but it's definitely left its mark and there are poignant reminders everywhere of the natural riches beneath the hillside. Stopping at a seemingly unapproachable edge we were told the trail was, "down there"! Dropping in took more nerve than I'd like to admit but with expert guide Stu in front a good line choice was assured. The secluded valley opened up to reveal a myriad of paths running along its steep sides, flirting with our inner explorer. Back to the task at hand the rocky trail clung to the valley side and was a real test of technique and nerve, not helped by thinly treaded race tyres. This was not where you wanted to be going faster than you can think!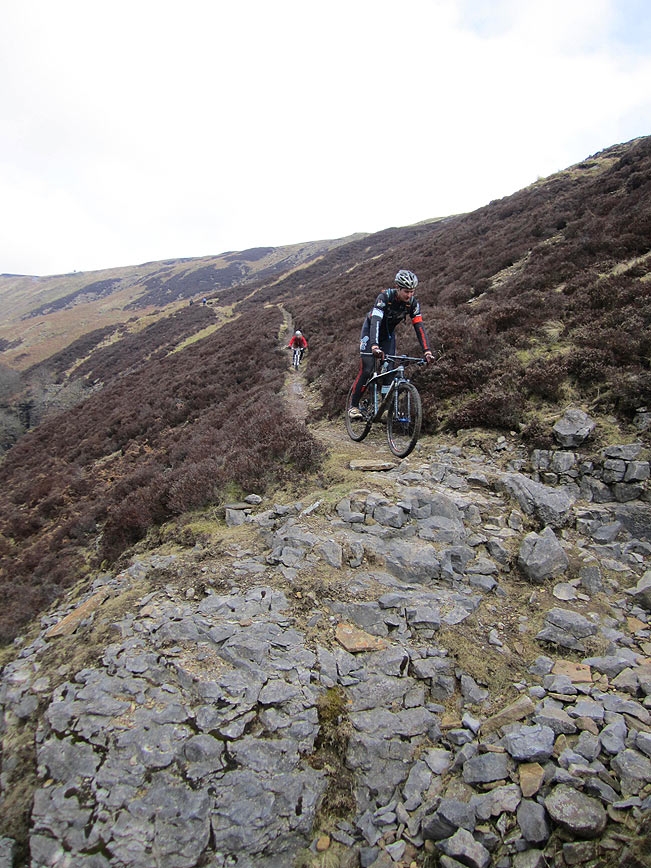 The path opened out onto a speedy blast beside dry stone walls on slippery rock and was the perfect antidote to the slow speed concentration completed earlier. Once back at the Dales cafe, near misses were compared over perfect double expresso and cake. Stu complained that we had ripped his legs off and we complained that he got to live in an amazing valley riddled with amazing trails. No vote needed to be cast to decide the winner of that particular argument.
Of course, you don't have to have a fully guided day out as the fully stocked bike shop offers several route maps of the easier to find trails which will keep you more than entertained for a weekend. We had a sneaky peak at the accommodation on offer which was large and spacious with extra big bunk beds to stretch those weary legs and they even offer an honesty box on the cakes if you get that midnight craving (you will).
The Dales centre is naturally involved in most cycle activities near Swaledale which this year includes the National XCO Championships outside Richmond (17th July) and a round of the Nutcracker XC series (20th August). What better time to take a long weekend, stay in premium mtb focussed accommodation and ride incredible trails? Better still you can tidy up those technical skills to save valuable seconds and surprise your closest rivals at the next race.
Example prices:
Bunk and breakfast per night (access to bike wash, alarmed bike store, kitchen & 24hr cake access!) - £26
Day skills course (steep & rocky, speed and flow, jumps and drops, back to basics) - £99
For many multi day options and individual requirements best to contact Stu on 01748 884908 or through the websites below:
Score: Top of the podium
Review by: Niall Frost