---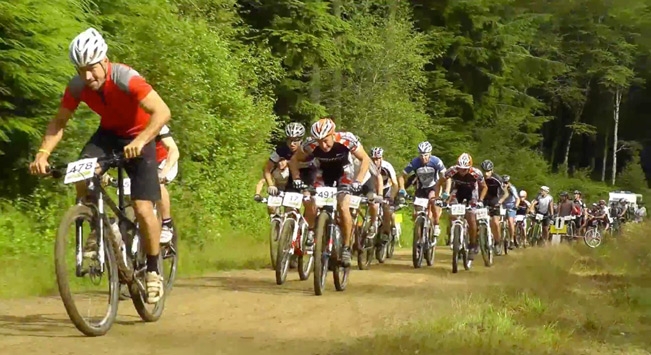 Fully Sussed R5 Idless Woods Video Report
Share on Facebook
Share on Twitter
---
Published: 15th August, 2012
Okay, maybe it didn't have the drama of Liam Kileen's line choice, Julien Absalon's tyre choice, Marco Fontana's seatpost choice or even Jaroslav Kulhavy's Energy drink choice, but the final round of this year's Fully Sussed Summer Series still had it's fair share of thrills and spills.
As usual Idless Woods, down in deepest darkest Cornwall proved to be, as always an immaculate and well chosen venue. Although the course was diverted following the quick hospitalisation of a certain Mr Andrews during the practice lap and apart from a few broken chains and minor offs, the series finally ended on a less typical summer's day with the majority of the course dry and rideable and in full sunshine.
The good news is that the series will be back, bigger and brighter with new sponsors and venues for 2013.
This video is a quick sprint around the majority of the course, hopefully showing some of the best of what the Fully Sussed team achieve for their Summer Series in the South West.
---
More on the Fully Sussed SW Series - R5:
Event Calendar Listing