---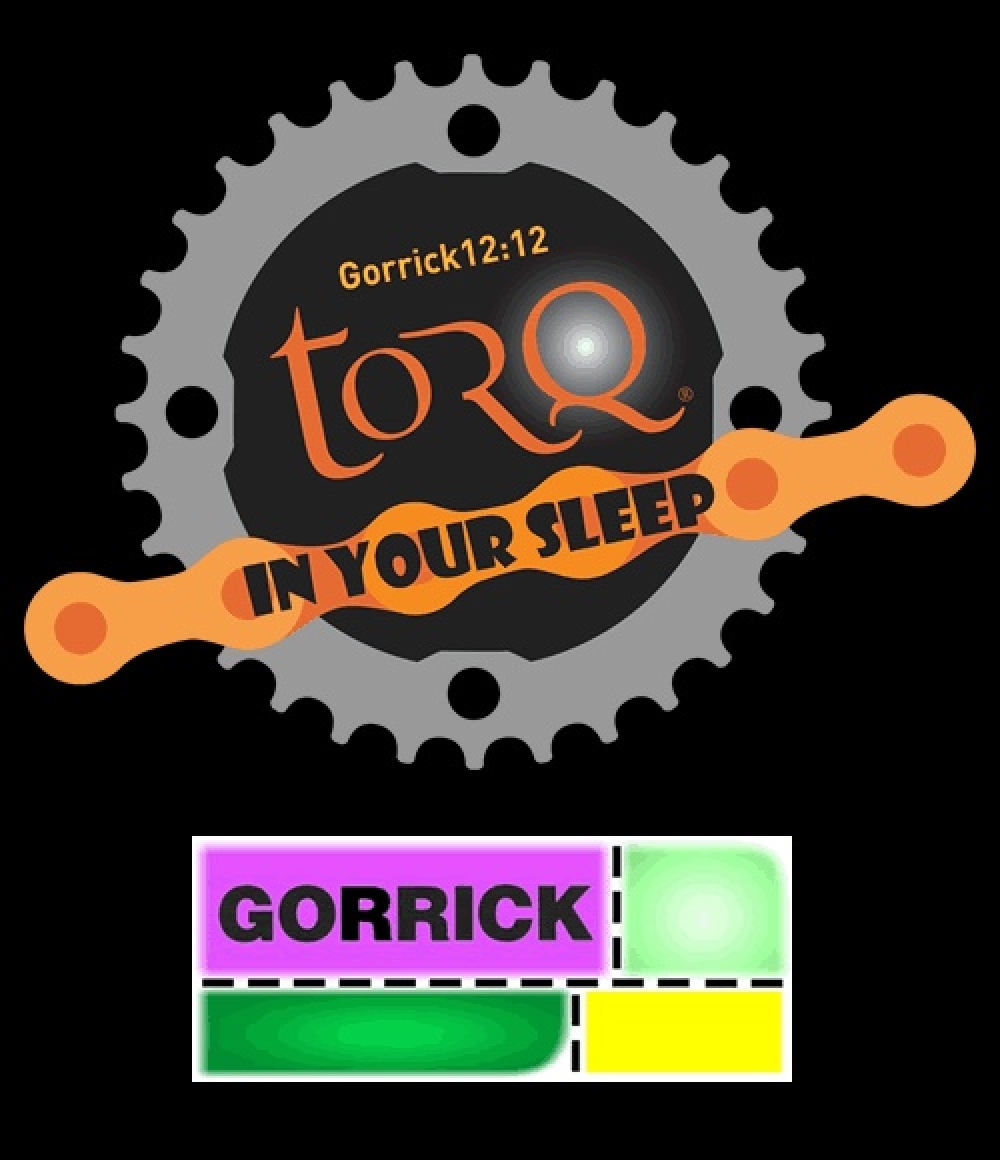 It's coming
Share on Facebook
Share on Twitter
---
Published: 19th June, 2014
For some years now, one of the highlights of August is Gorrick's 12:12 TORQ in your Sleep enduro event on the Bank Holiday weekend, which offers riders free trackside camping all weekend and a superb course.
Headline sponsored by TORQ Fitness the main event takes place at Minley Manor, Minley, Hants on Sunday 24 August with the riding between Noon and Midnight. Riders can choose to ride as a Solo for 12 or 6 hours or as part of a Pair or Team of 3 or 4. On Saturday 23 August the weekend also offers the TORQ Non Stop Trail Running event in the morning - see
www.runnersworld.co.uk
for details and entry - and Children's mtb Races and the very sociable She TORQS Charity ride for female riders in the afternoon.
This large scale event has comprehensive facilities including plenty of toilets and hot showers, and the iconic 8 mile figure of 8 course even features a DJ and light show. The sponsors have ensured that there is a large prize pool that not only includes trophies and prizes for category winners, but large numbers of spot prizes too. At the end, as everyone relaxes before the prize giving, there's even free beer and drinks laid on for riders.
Full details and entry are at
www.gorrick.com
. Pairs and Teams can be entered, but don't need to be finally confirmed until the day of the event, when riders sign in and collect their Registration Packs complete with goodies and spot prizes.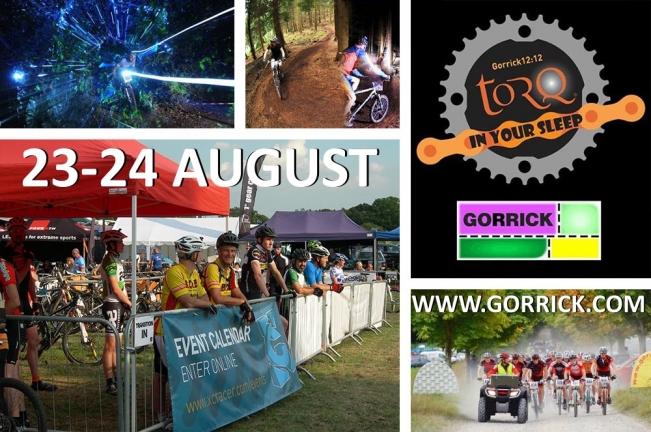 ---
More on the Gorrick 12:12 Torq in your Sleep 2014:
Event Calendar Listing