---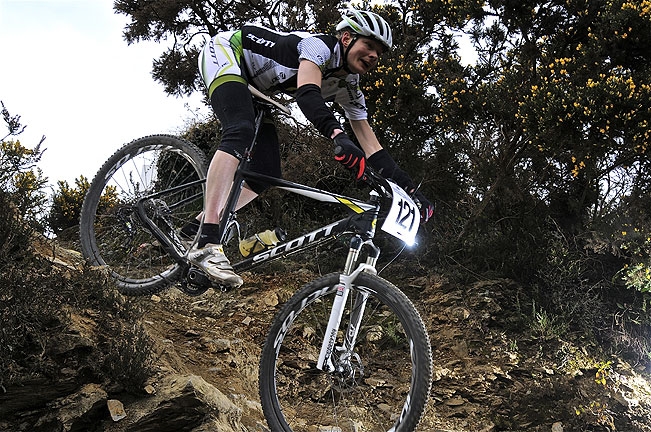 Juice Lubes South West Series Round 1 - Photo Report
Share on Facebook
Share on Twitter
---
Published: 9th April, 2013
A dry and challenging course was on offer at the 1st round of the Juice Lubes South West Series at Wheal Maid Valley in Cornwall. For some, a warm up for round 2 of the BC National Cross Country MTB Series - Cornwall's first time to host the series.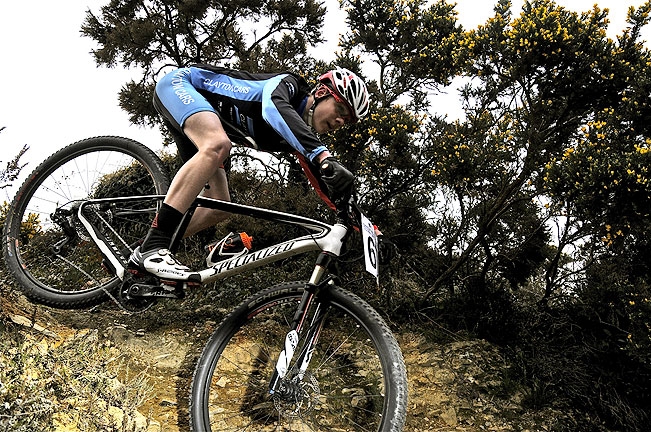 Jack Sowden - Clayton Cars BMW - Bad Ass Bikes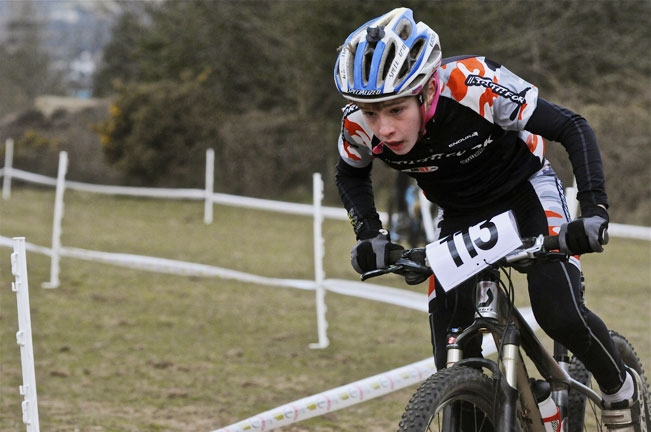 Joe Barker - Southfork Racing - Juvenile Male Winner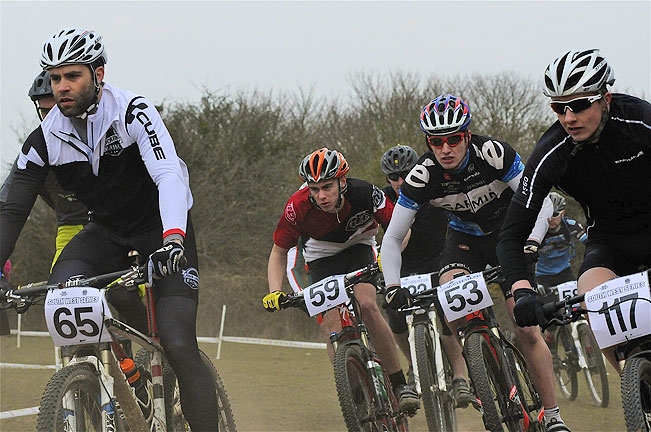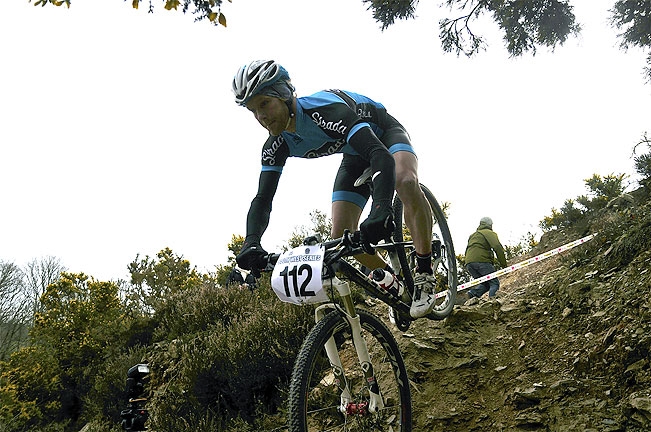 Llewellyn Holmes - Strada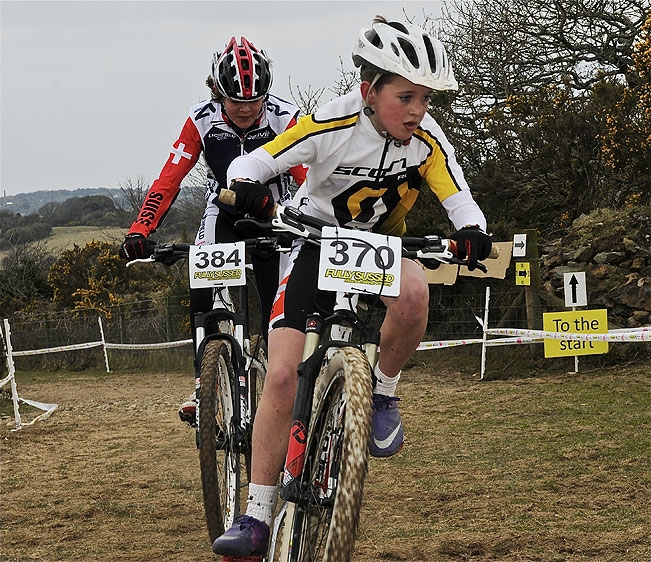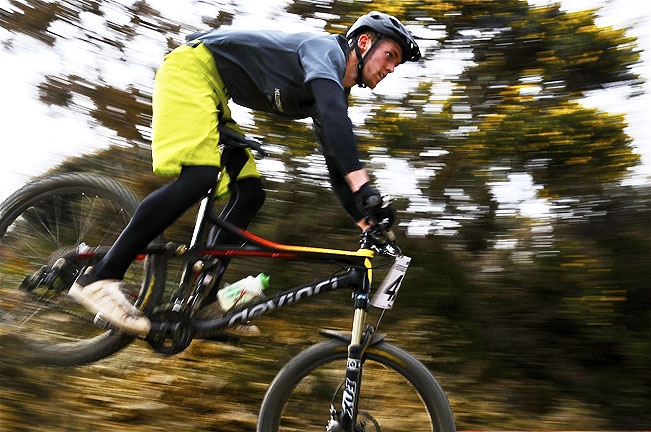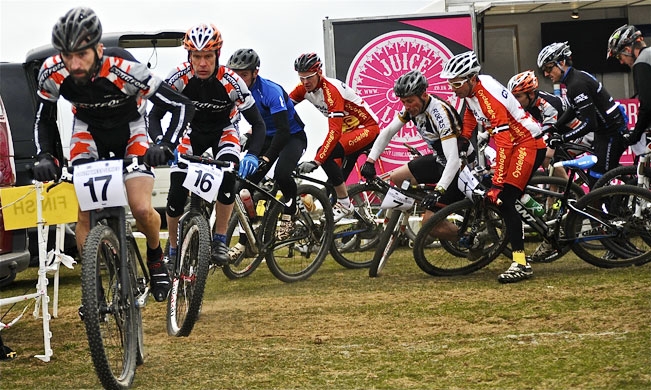 Southfork Racing teammates Lee Hayward and Pete Dawe escape a corner kerfuffle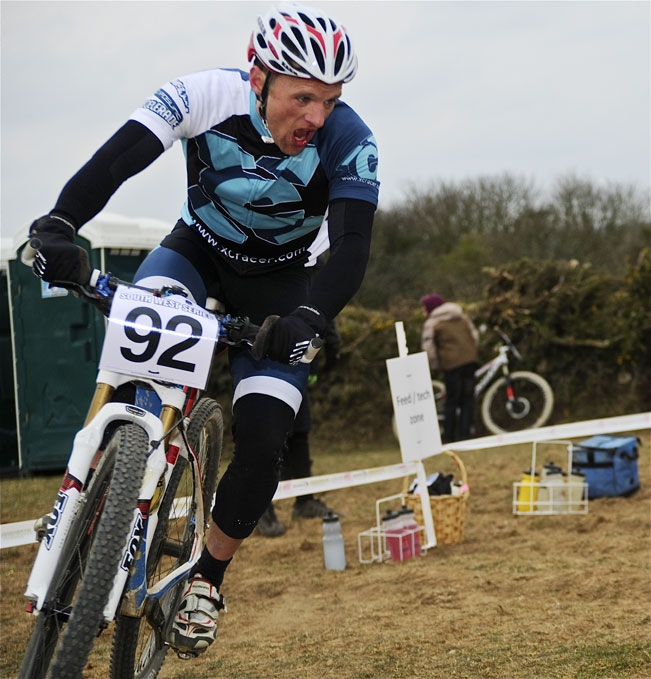 Phil Morris - XCRacer.com - Masters Winner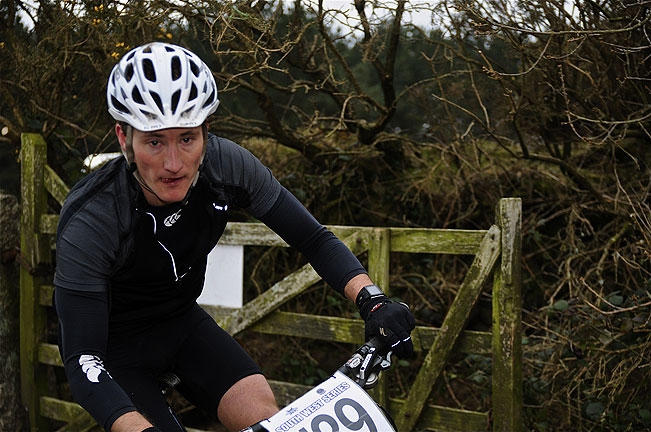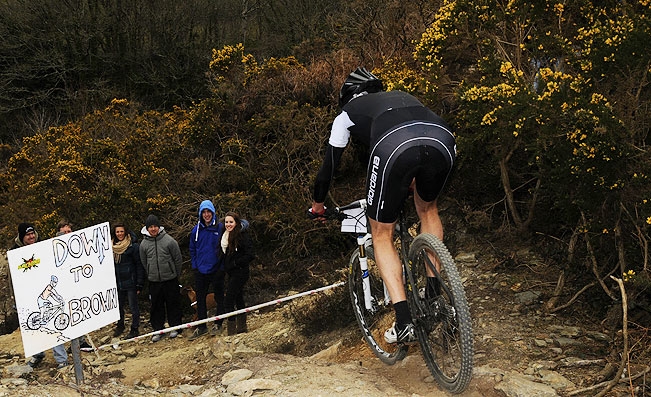 No pressure!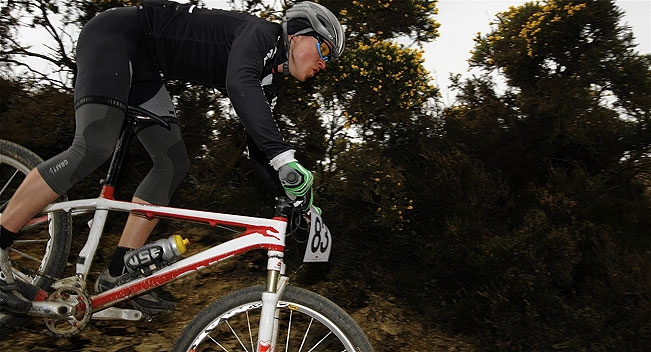 Nick Boyd, LVIS
---
More on the JUICE LUBES South West Series 2013 Round 1:
Event Calendar Listing