---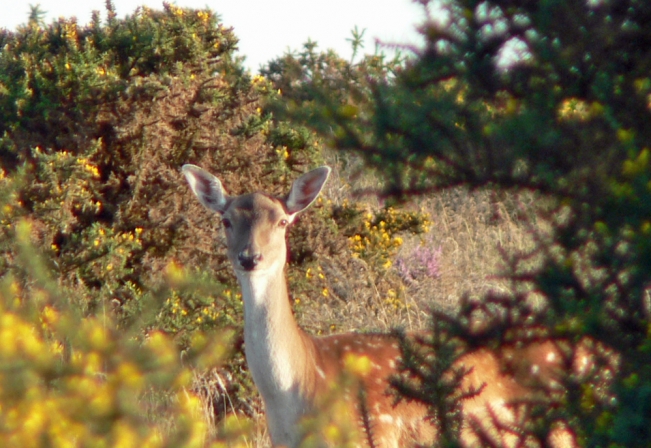 RRP Midlands XC Series 2011 - Cannock Chase - Course Preview
Share on Facebook
Share on Twitter
---
Published: 19th March, 2011
Exclusive course preview and last minute details from the organizers ahead of Sundays race at Cannock Chase.
Sunday 20th March is the first day of spring and the 2011 RRP Midlands XC Series will be waking from the winter hibernation with a big ring blast of a course to kick off the year. With big numbers in Vets and Sport, a long start straight on hardpack will help to spread things out before riders turn into the trees for the first section of singletrack. Skimming past the young firs at top speed you're soon back on a fast fireroad descent then left up a climb to a small bombhole. Out the other side, let things drift on a fast off camber corner before taking flight on a rollercoaster that leads to the RRP drop. Over the edge, carve your way down a great singletrack descent before a fireroad drag onto some contouring singletrack and a steepening climb up to the arena.
Past the feed zone, through the jump spot and down to some classic Cannock singletrack: Tight and twisty up and down, keep it smooth and don't hook your bars on one of the trees! Up a last short, steep climb and wind the speed up before a long section of singtrack with multiple line choices. Dirt and roots cover the concrete remnants of the old army camp as you flick-flack through the trees, then hang a right and start jockeying for position in the lead out sprint to the finish!
Venue:
Cannock Chase, Tackeroo Campsite, Penkridge Bank Road, Rugeley, WS15 2UE
Schedule:
Registration opens - 09.00
Morning Race - 10.30. Under 18 and over 40 male categories, plus all female categories.
Under 12's / 10's / 8's Race - 13.00. Short course XC format based near the arena.
Afternoon Race - 14.00. All senior male categories.
The Bike School
will be leading a course pre-ride at 09.30 and 13.00 offering tips on technique and line choice to help you set some quick lap times.
Cycle Shack
will be attending (and racing!) selling everything you need.
No sports massage at round 1, but it will return for round 2!
Camping is available on Saturday night, contact midlands_xc@hotmail.co.uk for a ticket.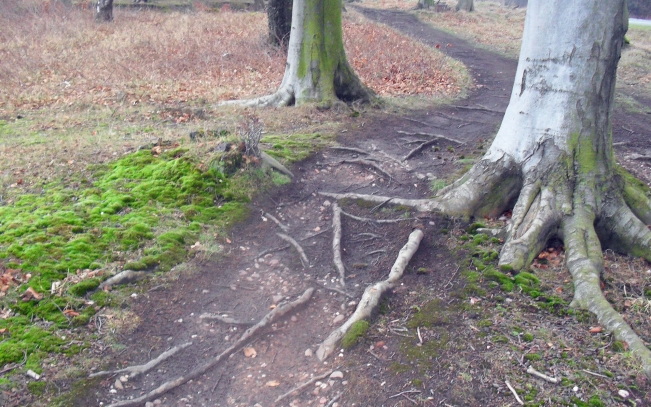 Trees: check... Heathland: check... Singletrack: check... Dirt: check... Roots: check... Sand and gravel: check!
FAQ's
Can I enter on the day? There is limited on the day entry. BC rules and regs specify the maximum number of riders allowed on the course at any one time.
How late can I sign on? Half an hour before your race starts.
When can I ride the course? From Sunday at 9am after you have signed on and attached your number board. No practicing riders allowed on the course during racing.
What do I do with my number board after the race? Keep it and remember to bring it back for your next race or you'll be charged for a new one!
Is there racing for under 12's? Yes, entry on the day only. Short track XC kids races takes place at 13.00.
How many laps am I riding? This is subject to approval of the commissaire on race day, check the notice board at registration for confirmed lap numbers and pay attention on the start line.
Is outside assistance allowed if I have a mechanical? No, this is a regional race. All categories must be self sufficient (including elite).
I've just won the Go-Race category, do I get to stand on the podium? Go-Race is just for fun, so we will be handing out spot prizes courtesy of The Bike School at the podium presentation instead.