---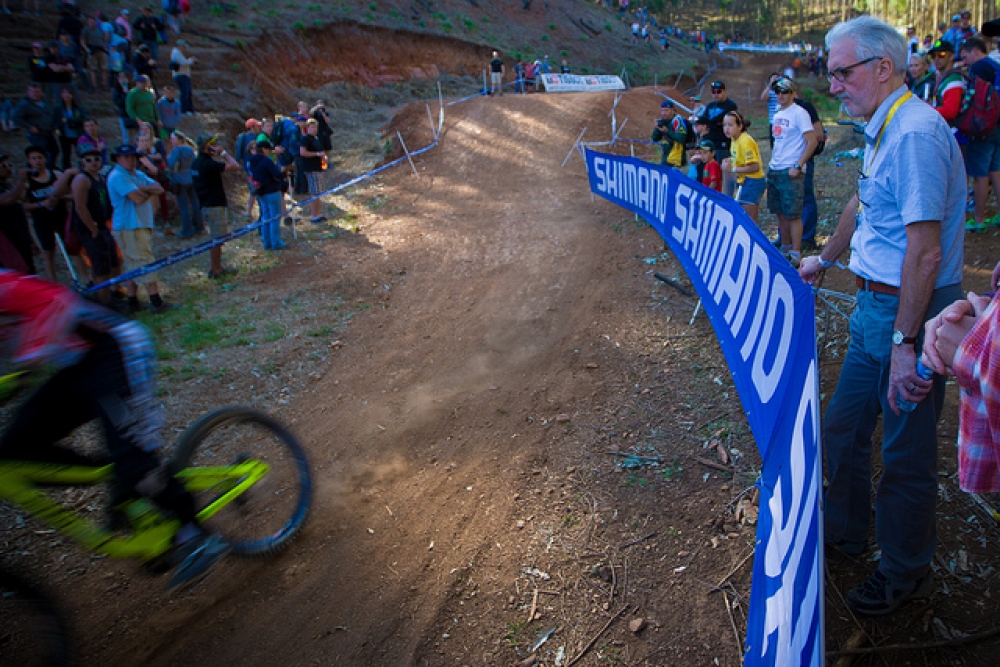 Brian Cookson takes charge
Share on Facebook
Share on Twitter
Published: 27th September, 2013
27 September, Florence: Brian Cookson was today elected President of the UCI at its congress in Florence, Italy by 24 votes to 18 after campaigning on a manifesto centred on restoring trust and credibility in the UCI and growing cycling worldwide. Mr Cookson will take up his UCI position with immediate effect.
Speaking after the result was announced, Brian Cookson said:
"It is a huge honour to have been elected President of the UCI by my peers and I would like to thank them for the trust they have placed in me today.
"The campaign to get to this point has been intense but I am under no illusion that the real work starts now. So I call on the global cycling community to unite and come together to help ensure that our great sport realises its enormous potential. This is the vision that will drive and focus my activities over the next four years.
"I have said throughout my campaign that we must embrace a new style of governance and a collegiate way of working so that a new era of growth and commercial success for the UCI and our sport can begin.
"My first priorities as President will be to make anti-doping procedures in cycling fully independent, sit together with key stakeholders in the sport and work with WADA to ensure a swift investigation into cycling's doping culture.
"It is by doing these things that we will build a firm platform to restore the reputation of our International Federation with sponsors, broadcasters, funding partners, host cities and the International Olympic Committee. Ultimately this is how we grow our sport worldwide and get more riders and fans drawn into cycling.
"Finally, while there have been some difficult moments between myself and my opponent Pat McQuaid during this election contest, I would like to thank Pat for the contribution he has made to cycling during his long career. I wish him well in whatever he goes on to do."
Blogger Info:
--- Site starter and lover of the sport.
Read More By martyn
---
Disclaimer:
This blog post was written by a third party and their views do not necessarily reflect the views of XCRacer.com