---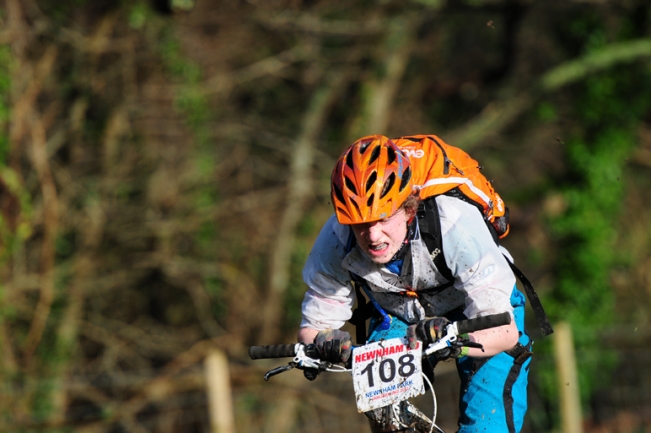 Newnham 60 Results and Photo Report
Share on Facebook
Share on Twitter
---
Published: 3rd January, 2012
The Newnham 60 began 11 years ago as it's elder sibling the Newnham 90, since then it's had a couple of years rest and with Martyn Salt the organiser having a busy year in 2012 it was looking like it was another year off. With the SPAM winter challenge moving to December a window of opportunity opened up for it to resurface as a New Year ride - a chance for people to blow off the Christmas cobwebs and start the many New Years resolutions.
Conditions in the build up were wet, wet, wet and with some sweet little mystery planned on the Moor, many of the riders were wishing they were lucky and the weather would hold off..in the main it did and whilst there was plenty of mud to be had, most people got by with a little help from their friends and love was all around (i'll stop now).
250 riders showed up to tackle the 20k loop which included much of the 1500 acre Newnham estate and an excursion to the Moor which was even a first for riders that had been riding at Newnham since the early 90s. Jay and Maddie Horton had been busy designing a challenging but rewarding loop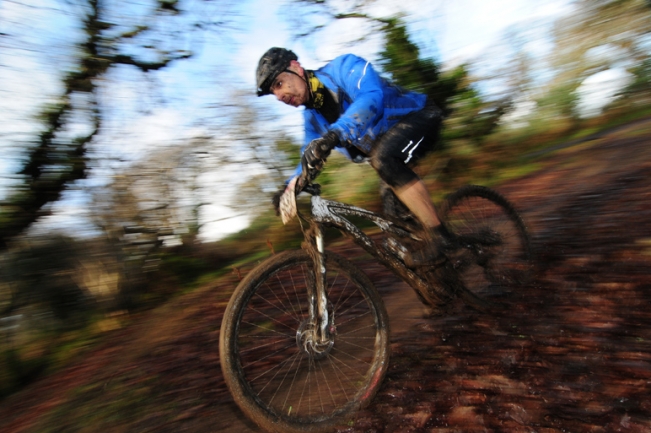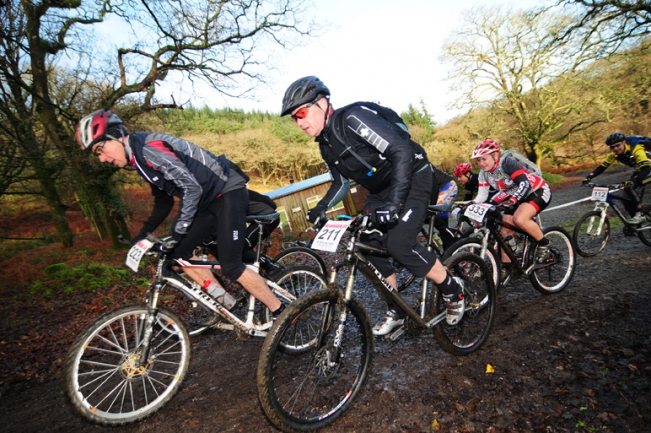 You can tell this is a start shot by the clean clothing.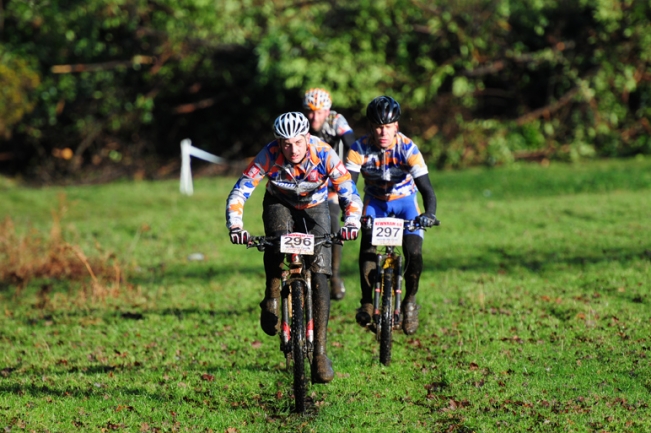 Mike Tomlinson, Pete Dawe and Matt Loake - a Southfork Trident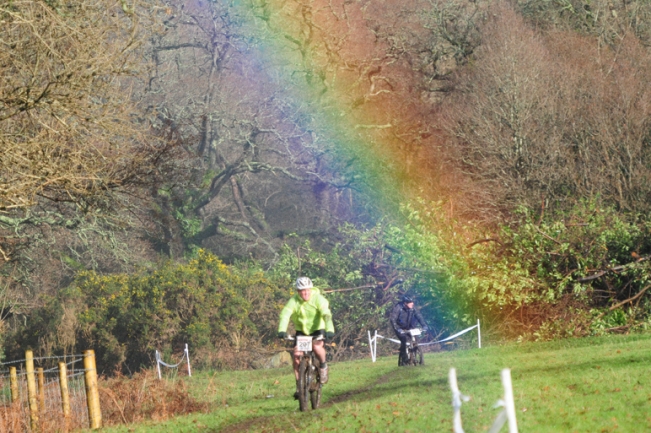 Turns out the pot of Gold is a plastic stake.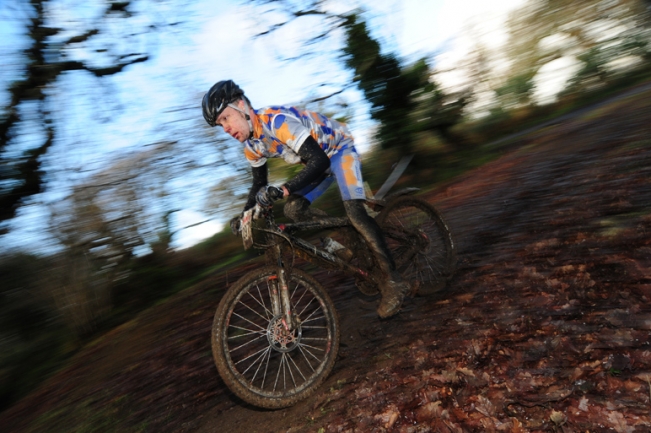 Pete Dawe - first 60k rider home in an impressive 3:17:35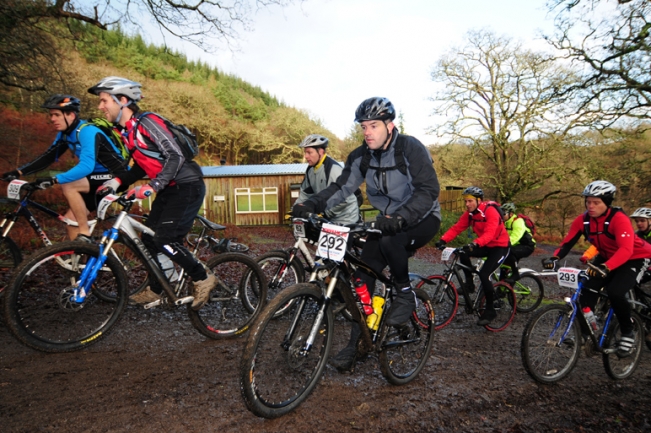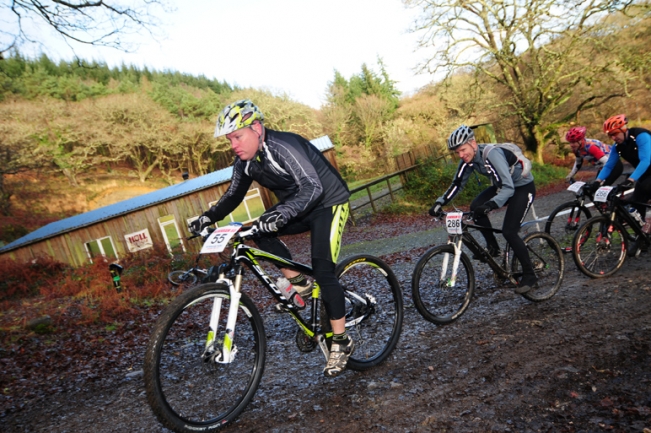 Lots of big wheels on display.
Thanks to all who braved the challenging conditions (be thankful it wasn't held a day later), respect to the first aid team and the marshals for keeping everyone safe and continued thanks to the Cobbold family for the use of the land and facilities.
---
More on the Newnham 60 Enduro:
Event Calendar Listing