---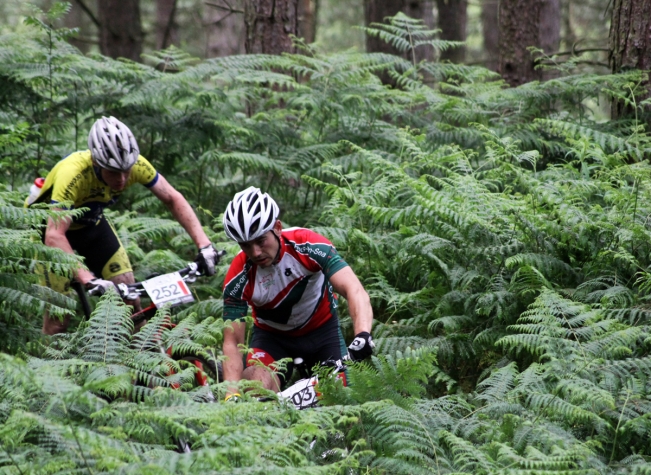 RRP Midlands XC 2011 - Series Standings After Round 3
Share on Facebook
Share on Twitter
---
Published: 20th July, 2011
Spencer whipping it, Andy crossing it up and a couple of young guns sending it on the RapidRacerProducts descent… It's not all about the sweet pain of the climbs you know. Lots of great battles at round 3 of the series meant some new faces on the top step of the podium with Nikki Harris (Scott Contessa) and Carl Sturgeon (Lutterworth Cycle Centre) taking the wins in the elite categories. As a reward for their efforts, RRP, Michelin and Knog provided a fine selection of prizes. Latest series standings are now available to view
here
.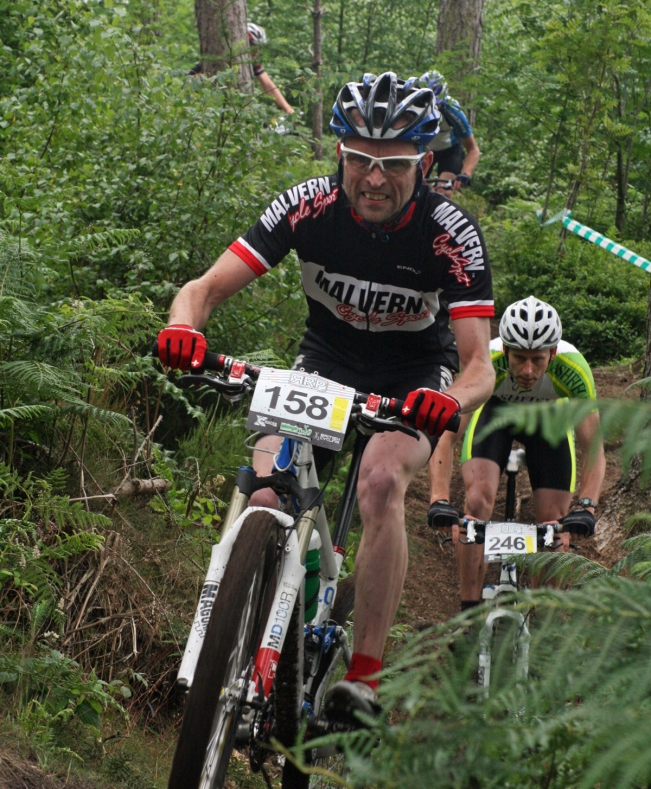 The race couldn't have happened without the time and help of many people, in particular Nadine, Andy, Lyn, Harry, John, Ann, Kev and the Grimey Lymies. Thanks to them all and thank you for taking part! Remember, riding is only allowed at Hanchurch Woods on race day, although most of the singletrack has disappeared beneath the ferns already...
Something special was required for the series finale and the venue that topped the polls with rider requests was Eastridge Woods in Shropshire. A proper old school course with many fond memories, go
sign up
now - it\'s gonna be a cracker!
Photo credits: Sue from the Grimey Lymies
Video credits: Richard Solaini