---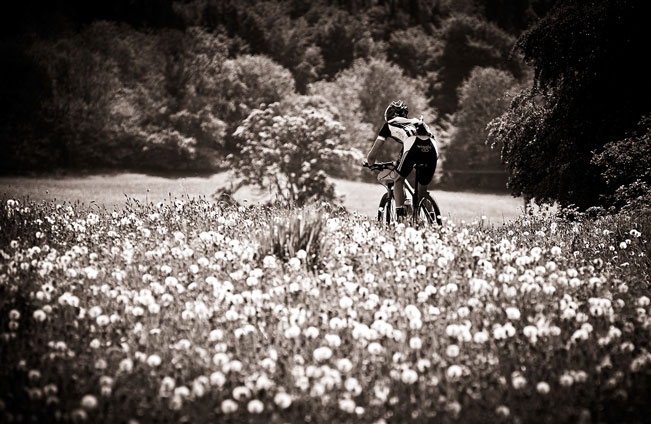 SPAM Blast Enduro 2013 - Erlestoke Camp Preview
Share on Facebook
Share on Twitter
---
Published: 6th August, 2013
On September 15th Salisbury Plain Mountain bikers are holding another one of their Mountain Bike Enduro events. This one is to be held at Erlestoke Camp, home of the already famous "Erlestoke12" race. As in the past few years this events emphasis is on creating a friendly and fun atmosphere where we want YOU too enjoy the route and taking part. All profits from this Enduro are donated to local charities as our way of putting something back in to the community.
So this years event that we are hosting is a 25km Enduro lap with around 400 metres of climbing per circuit. You will choose to do one, two or three laps. On each lap you will encounter twisting natural wooded single track, downhill and uphill, which is fast, flowing and technical in places and always brings a "big grin" to your face when you've ridden it. Then we have some "fairly" big climbs such as "FlintyKnapp", "Heartbreak" and the "Gully" all good fun and will raise the heartbeat just a "tad". There is some fast open track descents which will test your eye sight as you pick out the best line, and once you've ridden down there is always that little hill to ride back up! In our opinion this event offers something for everyone, from the racer to the new rider who's looking at entering their first event.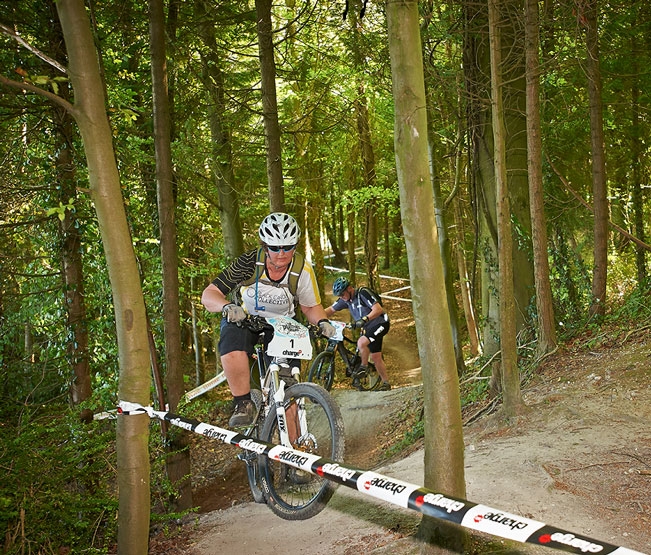 Once you've completed a lap you will pass back through the start finish area where we will have tea and freshly baked cakes on sale for when you've decide you've had enough. As always the ladies are raising monies for Dorothy House so please eat plenty and support their efforts! We will also have a hot food van there offering the usual variety of hot foods. Not forgetting your bike needs we have "Sean" from "Bertie Maffoons" of Marlborough for all your bike spares.
So come and
enter online today
, you will have a great day out with some excellent riding and enjoy some of Wiltshire's best riding.
---
More on the The SPAM Blast Enduro 2013:
Event Calendar Listing