---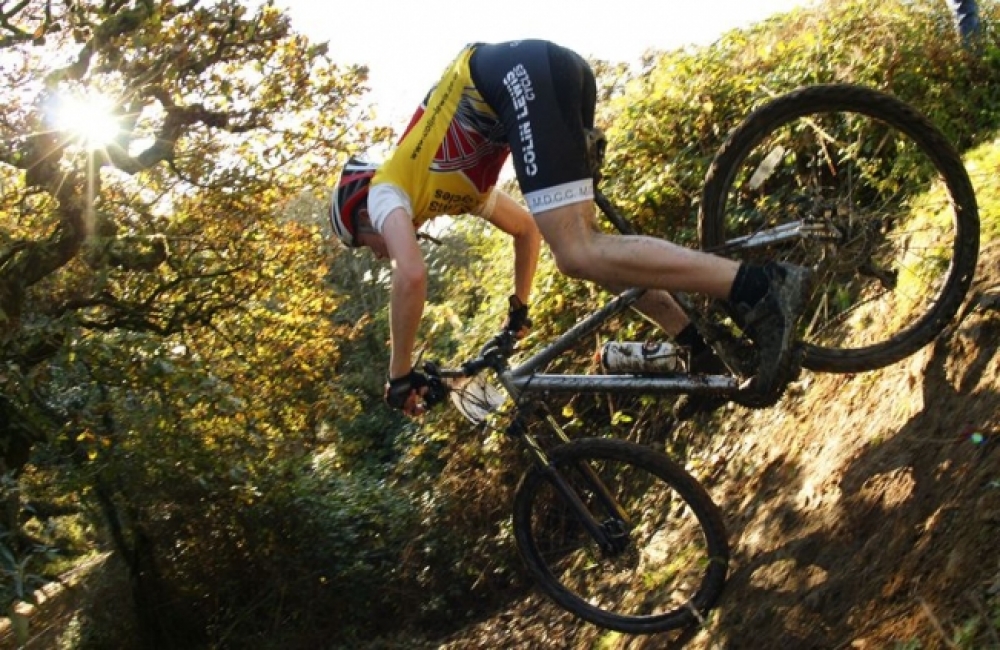 Soggy Bottom Series 2013-14
Share on Facebook
Share on Twitter
---
Published: 7th October, 2013
The Soggy Bottom Series returns for 2013-2014 with 3 doses of dirt in Plymouth's Newnham Park. There will be some subtle changes this year, but the things that have always been great, will remain the same.
What's not changing?
The venue. Newnham Park has offered amazing mountain bike tracks since Jesus played football for Israel, and the Soggy Bottom Series has always showcased the trails that offer maximum fun, with minimum loss of teeth.
The gnarl factor
The 3 courses will each be different this year, but will continue to use the Soggy-ish trails you know and love. Expect the old classics like Cottage Return, Bluebell Woods, The Bomb holes, as well as some more recently discovered gems. Don't worry though; we know you don't want to go down the Bear Pit!
The vibe!
The Soggy Bottoms have always felt like a winter social event with a bit of racing to keep you warm and give you something to talk about. We've always loved it and long may it reign.
So what's new, pussycat?
Loyalty Cards
We like to reward loyalty, so will be giving each rider a loyalty card. Get your card stamped at each round to claim your treats. Attending 2 rounds will get you a Soggy-specific reward, and a full house will get you a prize beyond your dreams!
Rockets and Rascals in the Forest
We're posing up the nosh. Rockets and Rascals will be sorting the catering for the Soggy Bottoms, so expect the universally recognised great coffee, home-made cakes and a selection of top tucker. Bacon sarnies have been a Soggy staple forever, but I'm sure they will be listed as 'Carpaccio of cured pork on a bed of pureed cherry tomatoes, served ...', and will be splendid.
Prize sponsor
Juice Lubes are sponsoring the series, and those of you who did the South West MTB Series this year will know that this means some Gucci prizes, a proper podium and a whole lot of pink!
There will be prizes for the top 3 in each category – including Fun. Series winners standings will be based on all 3 rounds.
Bike Jumble
wildest dreams; or worst nightmare.
Clear out your garage, hire a table for the day and sell on all those unwanted bike bits. The Bike Jumble will be open
from 0800 onwards, it'll be £5-00 for a table and all proceeds to Brain Tumour Research. Fully Sussed get first dibs on anything useful though!
Series dates
Round 1: Sunday 3rd November 2013
Round 2: Sunday 15th December 2013
Round 3: Sunday 12th January 2014
Categories and race times
1000: Juvenile, Youth, Grand Vet, Fun
1200: Under 12s race (free)
1300: Elite/Expert, Sport/Junior, Masters, Vets
Main picture: 'Snapper Chick' - Who is the amazing and wonderful official Soggy Bottom photographer - have a chat with her BEFORE your race to ensure lots of pictures of you are taken of your epic riding and can be purchased afterwards to show all your friends the proof!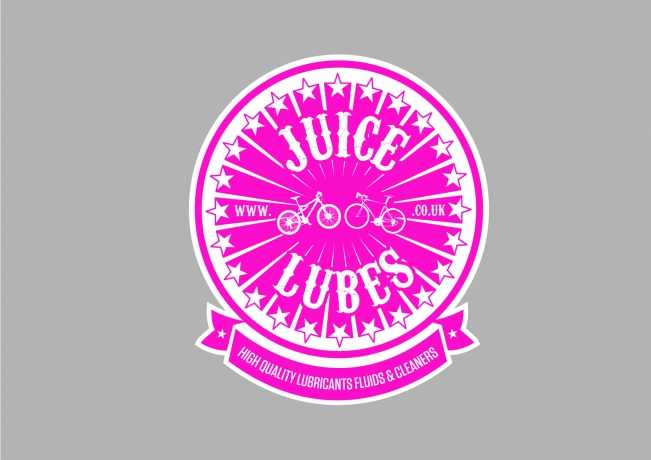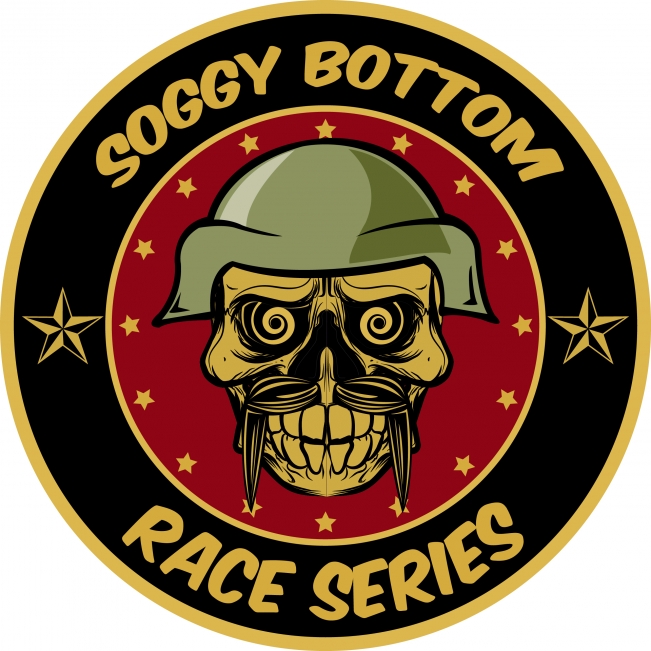 ---
More on the Soggy Bottom 2013-14 R1:
Event Calendar Listing