---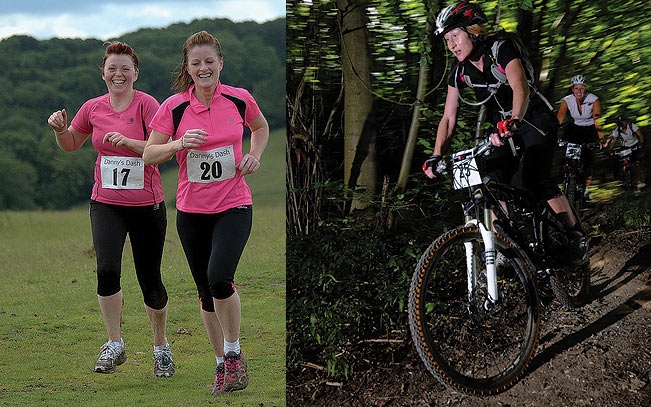 The Filthy Foxes Dirty Weekend 2013
Share on Facebook
Share on Twitter
---
Published: 2nd January, 2013
The Filthy Foxes Dirty Weekend is a chance for women to jump on their bikes or throw on their trainers and enjoy the beautiful trails of Newnham park without testosterone fuelled shouts of 'On your right!' ruining the fun.
A weekend ticket will set you back £40, and in return you can spend 2 days frolicking about in Newnham Park, taking part in a host of activities and leaving your husband/boyfriend putting up the tent and looking after the kids.
The main attractions:
Mountain bike event (15km and 25km options)
5km trail run
Outdoor circuits
Runner V Rider hill challenge
Mountain bike skills sessions
Mountain bike maintenance seminars
Coached rides of the event loop
Supporting activities:
Specialized women's demo bikes
Skills area
Elite athlete Q+A
Under 12s races (girls and boys)
Support races (we're thinking along the lines of a cake eating challenge dressing up obstacle races)
Free camping for competitors and their families
DVD sessions and other activities for kids
All this is included in your weekend ticket, and the timetable will ensure that you can do every activity if you want to.
BOOK YOUR PLACE TODAY
The mountain bike loop will be 5km long and will be beginner friendly. There will be one long hill, plenty of enjoyable singletrack, and one long flowing descent. After each lap you will return to the start finish area to be cheered on by supporters, and to refuel.
Mountain bike hire will also be available for anyone who does not have their own (pre-booking only).
The event is sponsored by the Certini Bicycle store who will also be delivering the maintenance sessions.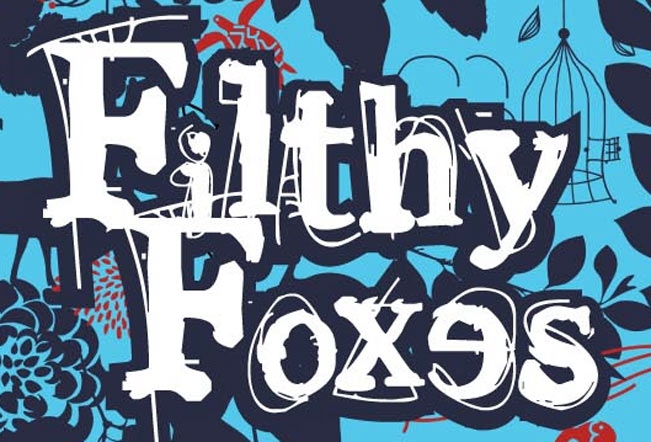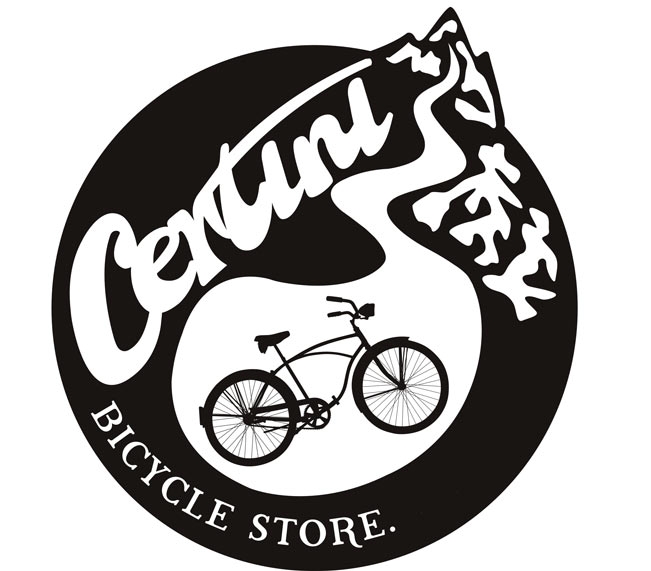 ---
More on the Filthy Foxes Dirty Weekend 2013:
Event Calendar Listing