---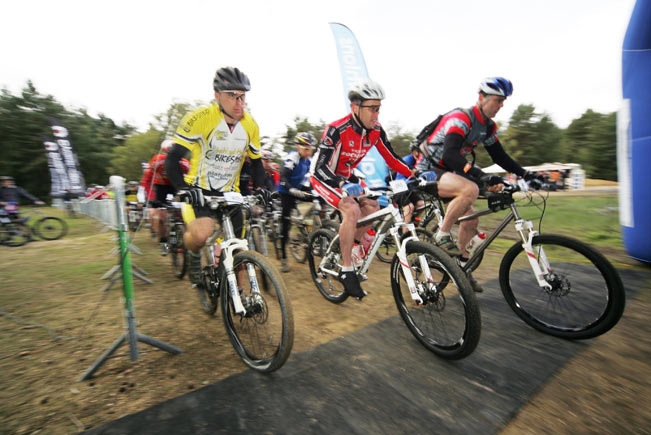 XT MTB Enduro 2011 - Registration Open
Share on Facebook
Share on Twitter
---
Published: 13th April, 2011

Registration is now open for the XTM 4hr Enduro. Part of the XTFestival this epic 4hr Enduro offers some excellent technical riding around the Army training land of Gibraltar Barracks, Surrey.
Going into its second year this short course 7km route can be entered as solo or a pair. The short route makes for a great spectator friendly event and increases the chance for more riders to complete the final lap and win.
Included in the entry fee is chip timing with on the day results and free digital photographs that can be downloaded off the website. The event village will also offer coffee shops, healthy burger van, FGS recovery, massage and free bike mechanic service.
Cyclesurgery offers the prize vouchers worth over £600
Also held on the same route but earlier in the morning is the XT10k run.
Entry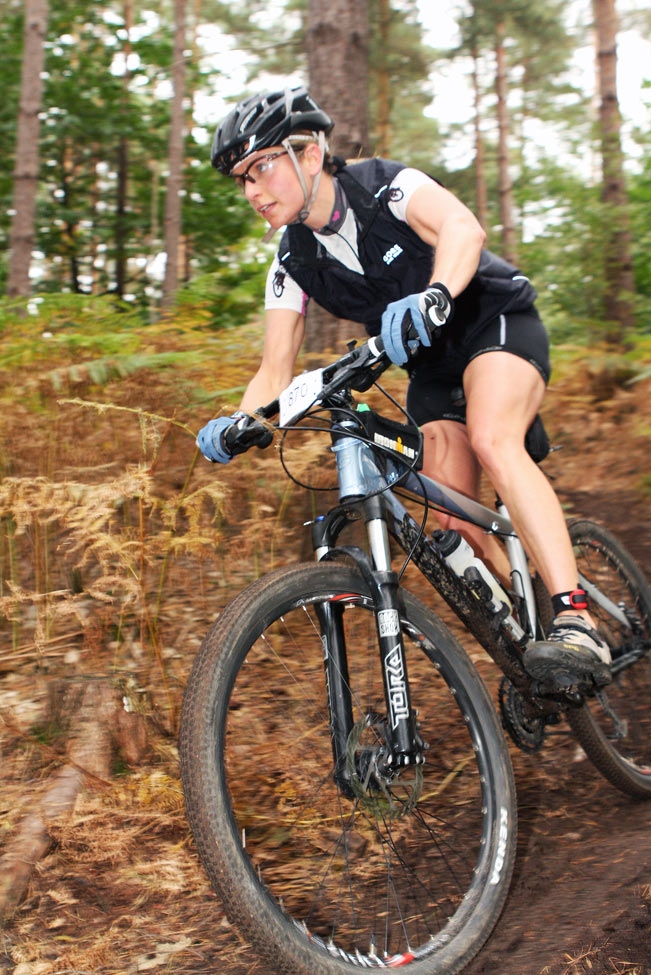 Further Information