---

XTMTB enduro 2012 open for entry
Share on Facebook
Share on Twitter
---
Published: 19th March, 2012
The XTMTB enduro is back for the third year on the 6th October 2012 at Hawley Lake, Camberley in Surrey; supported by CycleSurgery, Gore bike wear and GU Energy.
This 4-hour mountain bike enduro event requires a range of riding skills with technical tracks, climbs and fast off road biking. The event attracts a variety of riders including those sponsored by bike brands to some who've only just started riding.
Prizes supplied by Cyclesurgery and Gore bike wear are for solo or pair entries. By passing the baton between riders you can share the experience and compete more laps in the allotted 4 hours.
Last years Pair winners Richard and Ed Rose managed 9 Laps whilst 1st male rider Paul Brennan completed 8 laps and 1st Lady Jacqueline Easton (Dirt Divas) completed 7 laps. Full details are online.
GU Energy will be fuelling the riders this year with their endurance nutrition GU Chomps and recovery Brew.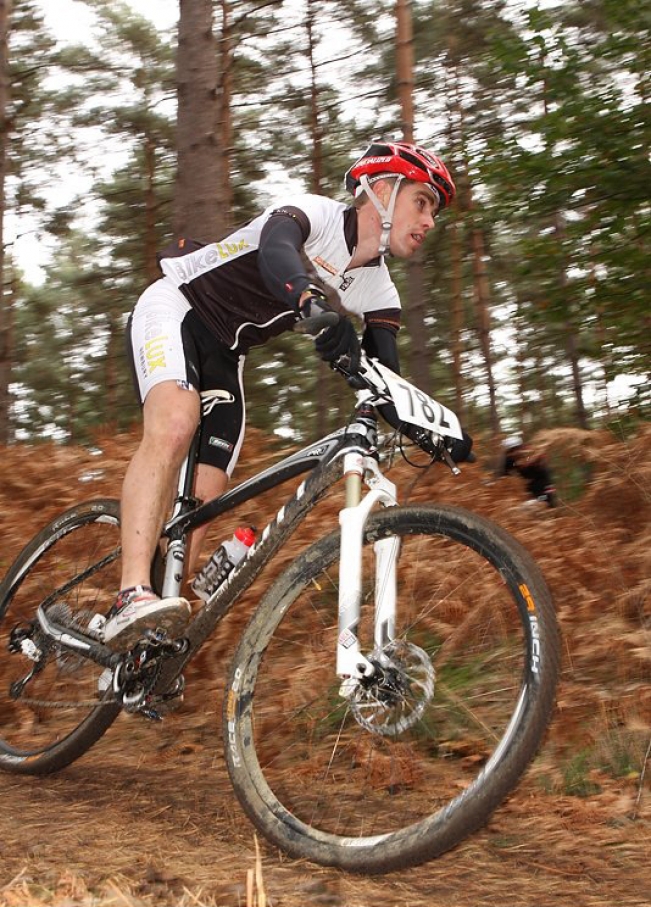 ---
More on the XTM Enduro 2012:
Event Calendar Listing