---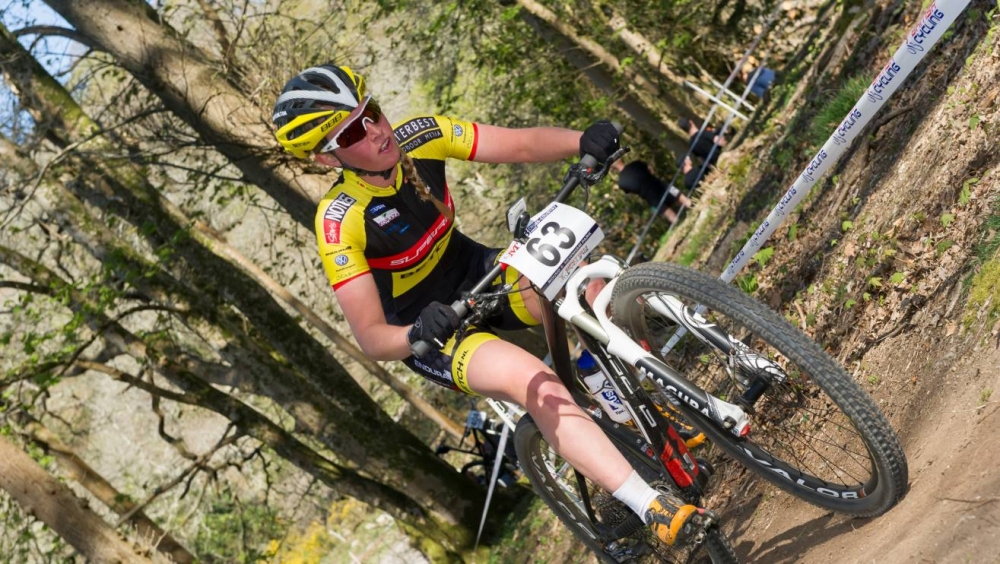 BC MTB XC - South Wales ready to host Cross Country opener
Share on Facebook
Share on Twitter
Published: 29th March, 2016
A top class field of racers, including olympians, future hopefuls and national champions are getting ready to race in Pembrey Country Park as Carmarthenshire welcomes the highest level of Mountain Bike event to ever be hosted in Wales.
Round 1 of the British Cycling MTB Cross Country series kicks off on April 2nd with racing for all ages and abilities, including Youth races and Open category events. On Sunday April 3rd the focus switches to the Age group and Elite races, which has been upgraded to Category 1 by the international governing body, the UCI. The upgrade will mean more UCI points on offer, which will give British riders the best possible chance of qualification for Rio 2016 ahead of the May qualification deadline.
Both Elite races should be exciting races to watch, with a depth of talent taking part. Top ranked British rider Grant Fergusson and Annie Last will be attending, hoping to secure their spot at the 2016 Rio Olympics, along with Liam Killeen hoping to continue his form after winning the Cyclocross National Championships. A strong international line-up with also take part with riders from Ireland, Belgium, Netherlands, Norway and Poland all present.
The event comes to Pembrey for the first time, the home of the popular Battle on the Beach event and promises a fast, fun course that will be physically and technically challenging.
Spectators are welcome, with park entry just £5 and excellent viewing within easy reach. Entry on the day is available for Fun and Open category races that will take place on Saturday April 2nd.
2016 British Cycling MTB Cross Country Series
Held throughout the year across 5 venues, the series is aimed at both amateur and professional riders.
Round 1 – Pembrey Country Park, South Wales April 2/3rd
Round 2 – Newmham Park, Plymouth. April 23/24th
Round 3 – Dalby Forest, Yorkshire. May 14/15th
Round 4 – Forest Fields, Mid Wales. 11/12th June
Round 5 – Cannock Chase, Staffordshire. August 6/7th
The series is overseen by British Cycling and organised by individual race promotors.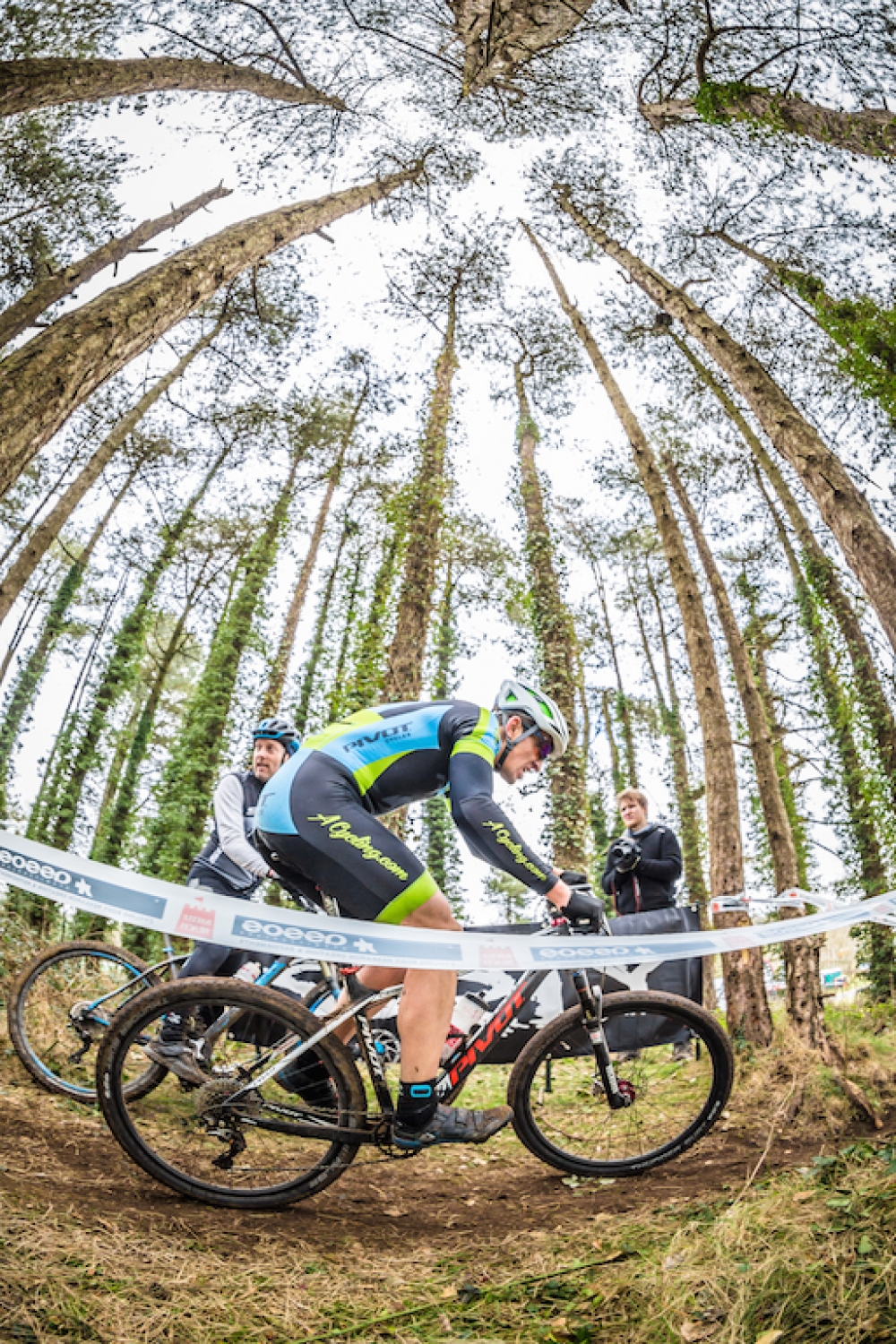 ---
More on the British Cycling MTB Cross-country 2016 Series Round 1:
Event Calendar Listing
Blogger Info:
---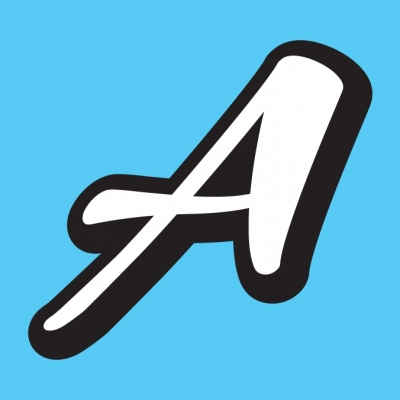 Read More By Matthew
---
Disclaimer:
This blog post was written by a third party and their views do not necessarily reflect the views of XCRacer.com