---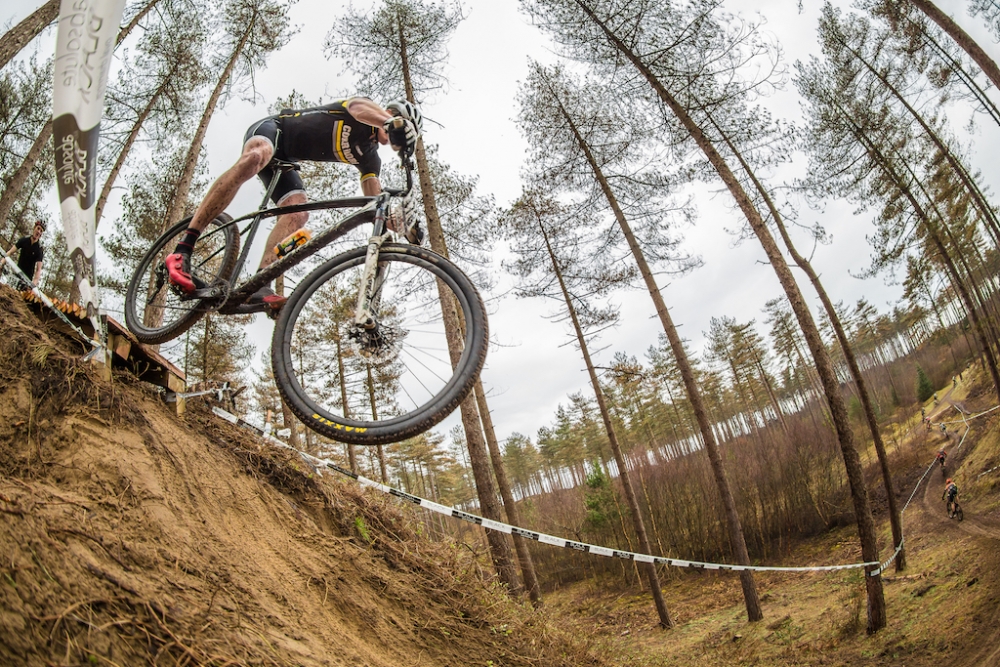 Grant Ferguson and Anne Tauber win at Pembrey BC MTBXC R1
Share on Facebook
Share on Twitter
Published: 4th April, 2016
All Photos By Anthony Pease
Despite typical Welsh weather the racing at Pembrey Country Park for the opening round of the British Cycling MTB Cross Country Series remained fast and furious with close racing across all categories.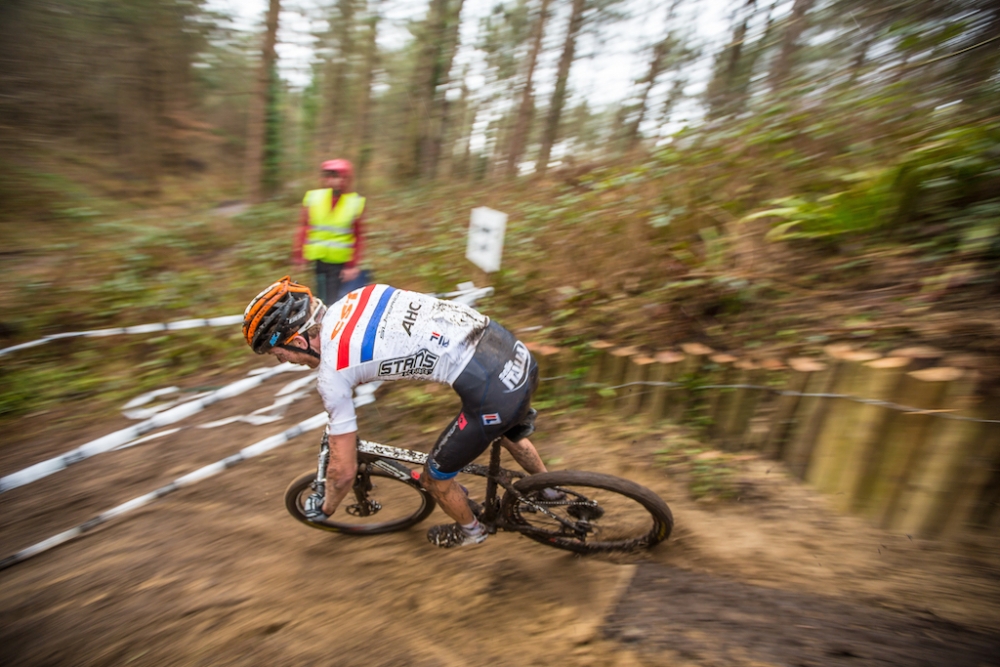 Grant Ferguson
It was the British number 1, Grant Ferguson (Betch NL) who took the win in an incredibly close fought Elite Mens race. As a UCI Class 1 event and many international riders in attendance it was never going to be an easy race to win. At the end of the first of seven laps for the Elite Men the pack remained tight together, with barely a gap between riders as they rolled over Corby's Drop, a technical feature close to the end of the lap. As laps progressed a small group formed at the front which included Liam Killeen, Milan Vader, Phillip Pearce and David Fletcher. It wasn't until the 5th lap that Ferguson made his move, gaining a small advantage that he managed to extend to 48 seconds at the finish. It was Liam Killeen that took 2nd with David Fletcher 3rd, both showing good early season form. Milan Vader suffered a mechanical that cost him time and perhaps took him out of contention for the overall win, but fought back to take 4th and Phillip Pearce completed the podium in 5th.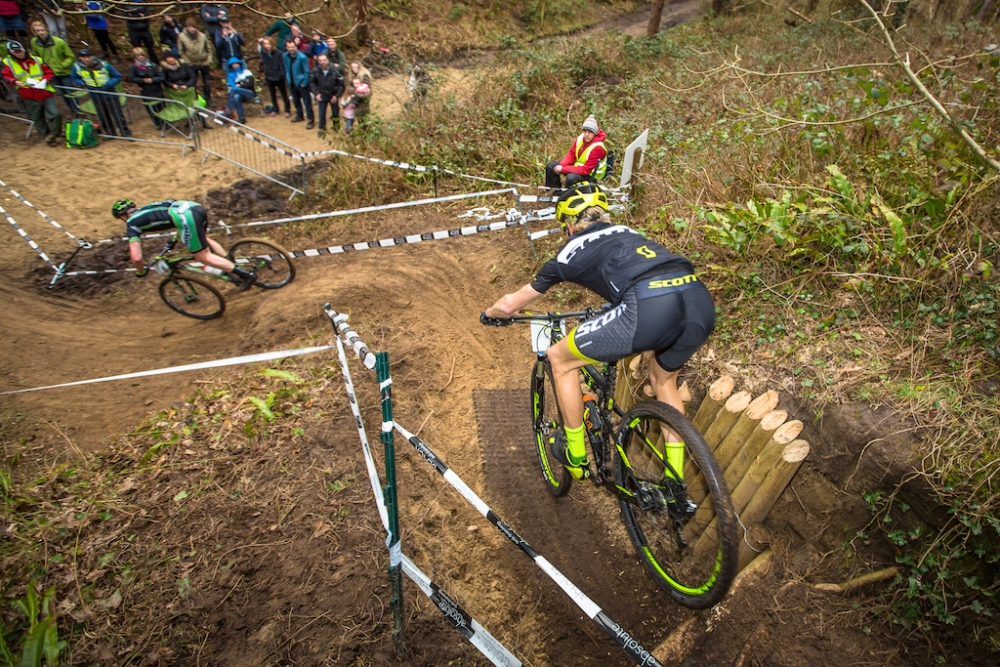 Corby's Drop

The Elite Female race looked to be a 2 person race for the win from the end of lap one, Anne Tauber (Habitat Mountain Bike Team) and Isla Short (Novus OMX) close together and ahead of the rest. The duo battled with each other until lap 3, where a mechanical put Isla into the pits for a long repair, taking her out of contention. The issue left Anne Tauber clear and she kept extending her lead, winning by 2 minutes 10 seconds over Lucy Grant in second. British riders Bethany Crumpton, Joanne Clay and Maxine Filby completing the podium.

The close racing extended beyond the Elite categories, with the closest race of the weekend being the Veteran Mens race. A group of 7 riders lapped together, trading blows as they lapped. The race ended up being decided by a sprint finish, Paul Lloyd the best placed going into the final corner.
---
More on the British Cycling MTB Cross-country 2016 Series Round 1:
Event Calendar Listing
Blogger Info:
---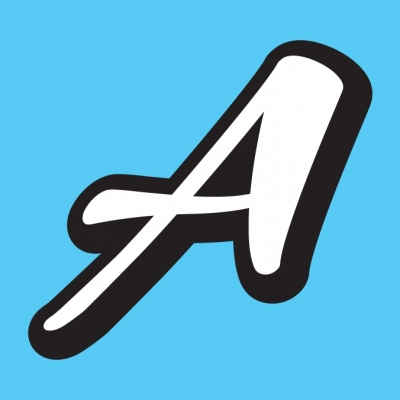 Read More By Matthew
---
Disclaimer:
This blog post was written by a third party and their views do not necessarily reflect the views of XCRacer.com