---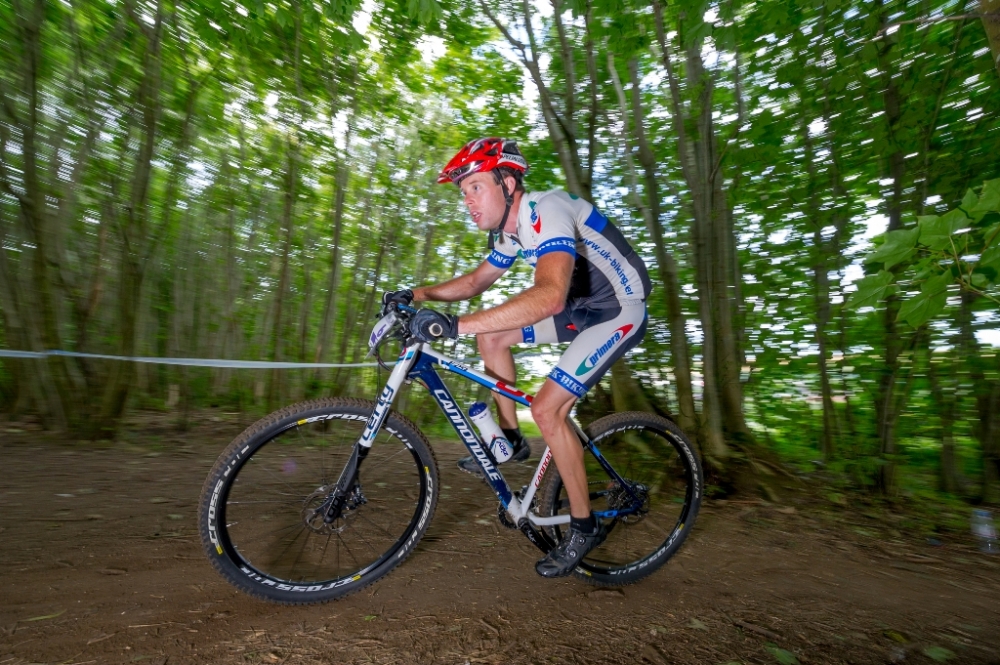 Brighton Big Dog
Share on Facebook
Share on Twitter
Published: 25th August, 2014
This has been my first year racing the longer Enduro XC races and I think coupled with enjoyable courses and a good atmosphere has really got me hooked. From having spoken to a few friends everybody was raving about the Brighton Big Dog and how much fun it was so after getting a last minute entry I decided to see what the fuss was about.
I knew how important the start of the race would be and I lined up close to the start line and spotted the usual suspects that would disappear into the distance, only to be seen at the finish after 6 hours of racing. The start was manic and I was lucky to avoid a crash at the beginning and decided to stick with the high pace until we got into the woods in the hope of staying out of trouble and not getting caught in any of the bottlenecks when you enter the first piece of singletrack which worked well for me, after that point it was a case of finding my 6 hour pace and getting on with the laps.
The course lived up to the hype, something there for everyone, tight singletrack, fire roads, climbs and some fast singletrack. At times the course was tight in places, and I certainly wouldn't want my handlebars to be any wider than what they were but this made it all the more of a challenge.
I managed to find a balance of being able to push on and still keep some reasonable consistent lap times which shows I must be starting to get the hang on these longer races……famous last words.
As time ticks by I was staring at my Garmin trying to work out how many laps I had left and whether I needed to risk an extra lap and I crossed the line a little sooner than expected, with 34 minutes left remaining, I was 50 / 50 about hitting another lap but soon decided the chances of setting my fastest lap time at the end of the race was pretty slim, so I called it a day. At this point I always worry that perhaps I should have gone out just to try and protect my result, but having looked at the result sheet it wouldn't have made a difference, phew! I couldn't be happier with the result finishing 6th place out of 55.
The Brighton Big Dog certainly lived up to it's reputation, great course, good atmosphere and a must do event for next year.
---
Click any of the images below for a larger view / slideshow
---
More on the Brighton Big Dog 2014 - powered by Morvelo:
Event Calendar Listing
Blogger Info:
---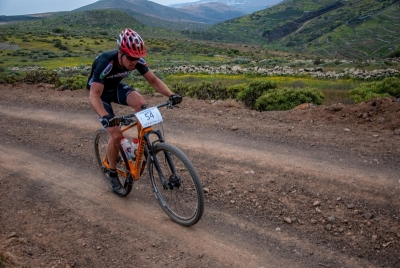 Read More By David
---
Disclaimer:
This blog post was written by a third party and their views do not necessarily reflect the views of XCRacer.com