---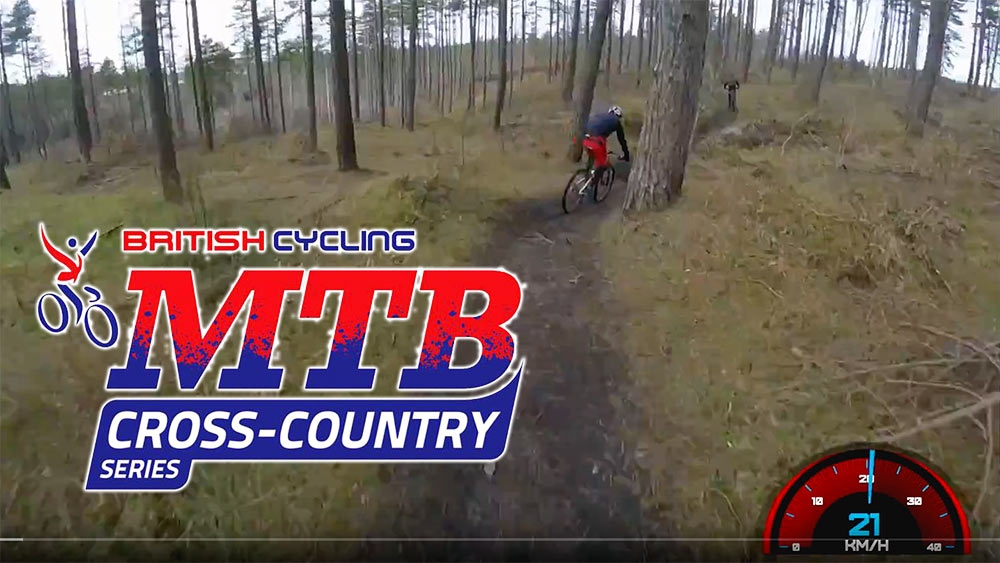 British Cycling MTB Cross Country Series Round 1 - Pembrey Course Video Preview
Share on Facebook
Share on Twitter
Published: 10th March, 2016
Here is a sneak peak at the course for the 1st round of the 2016 British Cycling Mountain Bike Cross Country Series at Pembrey Country Park in South Wales, with UCI Class 1 ranking, which may attract some of the top riders from across Europe and not just the UK.
While Pembrey will be a new venue to many, it has hosted several XC events in the past, including the popular Battle on the Beach and a winter XC series in 2014 which included a round of the Welsh XC Series.

The course promises fast and fun singletrack, with a track that organiser Matt Page from A Cycling promises will hold up whatever the weather.
"The terrain and soil type at Pembrey naturally drains really quickly. We have designed the course to avoid all areas that might become too muddy or flood and are promising that it will be a course that everyone will enjoy"

The coastal venue is relatively flat, with short, sharp undulating and twisting singletrack it should make for tough but exciting racing.

"Work on the course will continue until the race itself, with 2 main technical features that will be included that are not shown in the video. I am confident they will test the most skilled riders and in the process create a course that will reward skilled riders"

The series kicks off on the weekend of the 2nd/3rd of April and Entry is still available via British Cycling.
Entries close on Monday March 28th (Easter Monday), with the exception of Open, Fun and Under 12 race categories where you can enter on the day.

The 2016 series dates are as follows:
ROUND 1
2-3 April 2016
Pembrey Country Park, Llanelli
ROUND 2
23-24 April 2016
Newnham Park, Plymouth

ROUND 3
14-15 May 2016
Dalby Forest, North Yorkshire

ROUND 4
11-12 June 2016
Fforest Fields, Llandrindod Wells

ROUND 5
6-7 August 2016
Cannock Chase, Staffordshire


---
More on the British Cycling MTB Cross-country 2016 Series Round 1:
Event Calendar Listing
Blogger Info:
---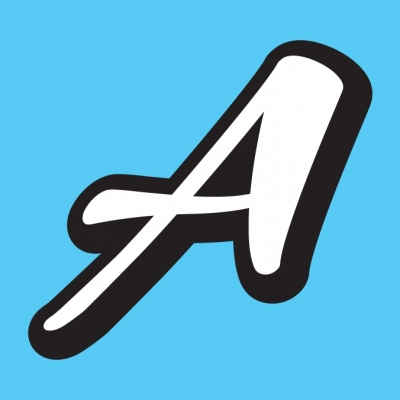 Read More By Matthew
---
Disclaimer:
This blog post was written by a third party and their views do not necessarily reflect the views of XCRacer.com