---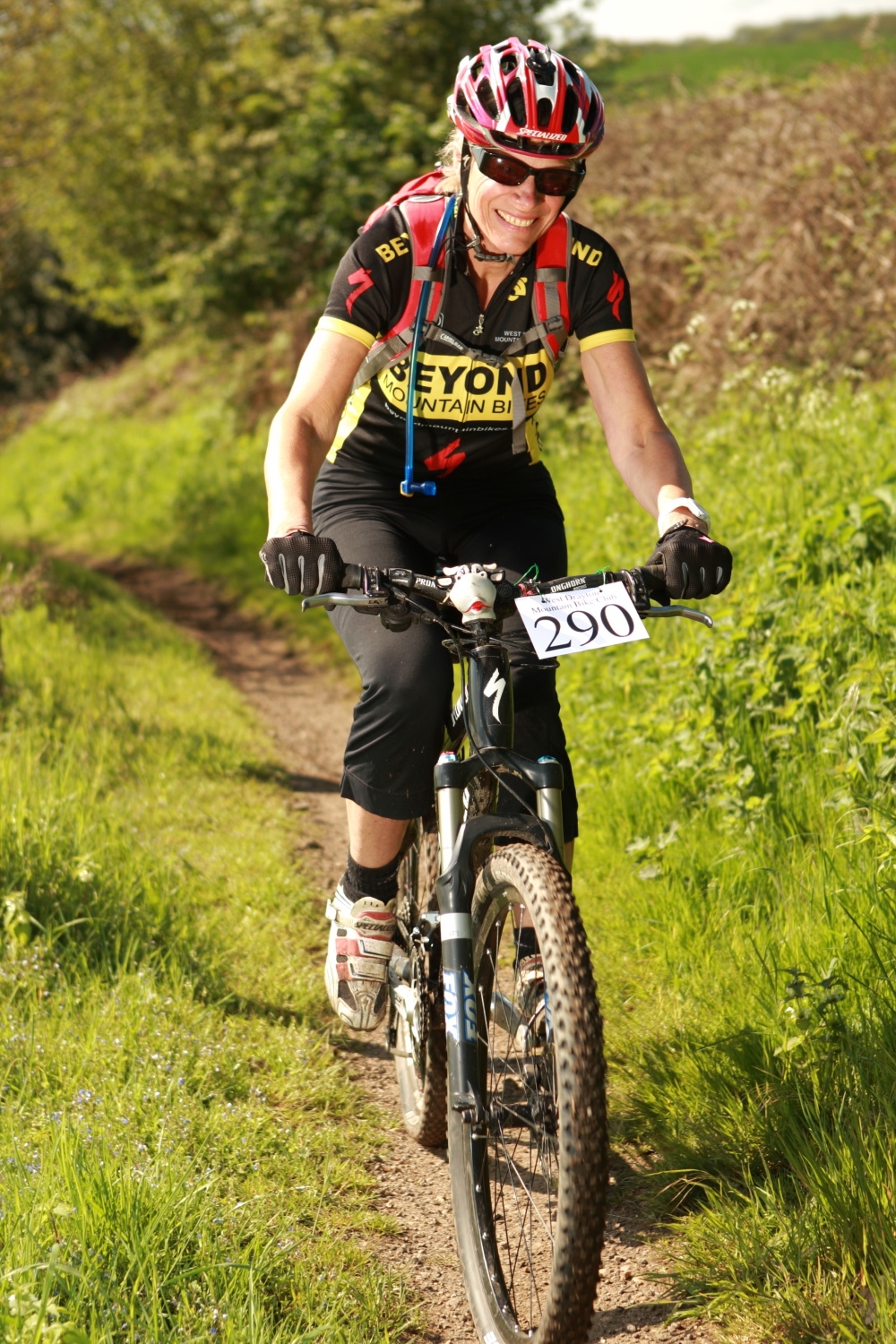 Bucks Off Road Sportive
Share on Facebook
Share on Twitter
Published: 13th April, 2016
The West Drayton MBC have had a busy Spring having already organised a road Sportive, three road criteriums and the 1st round of the Southern XC series in which the club also had riders on the podium as they seek to retain the team title they won last year.
However they are not resting on their laurels, the club who benefit from sponsorship from the Specialized Concept Store in Ruislip as well as M property solutions and Triathlon c.o.uk are now in the last throes of planning their next open event. The Bucks Off Road Sportive which will be the 17th consecutive year the event has been held. The ride is a mixture of country lanes, bridleways and tracks with a choice of 4 distances to cater for everyone from fun rider, to weekend warrior, and is suitable for cross bikes as well as Mountain Bikes. Distances are 40km, 75 km, 100 km and the long one 125 KM
The event date is the 15th May , all entrants receive an event memento as well as a free pint in the bar of the HQ, the Chiltern Sports and Social Club in Maple Cross on finishing, routes will be marked and GPX files can be downloaded.The HQ is easily accessible from the M40/M25 and M4 and a big turnout is anticipated.
Full details are on the www.bucksoffroadsportive.co.uk website and entry on line is available via British Cycling at www.britishcycling.org.uk/events/details/141231/Bucks-Off-Road-Sportive
Any questions on the West Drayton MBC who are always keen to enlist new members or on the Bucks Road Sportive drop an e-mail to chris@westdraytonmbc.co.uk
---
Click any of the images below for a larger view / slideshow
Blogger Info:
--- Read More By chris
---
Disclaimer:
This blog post was written by a third party and their views do not necessarily reflect the views of XCRacer.com