---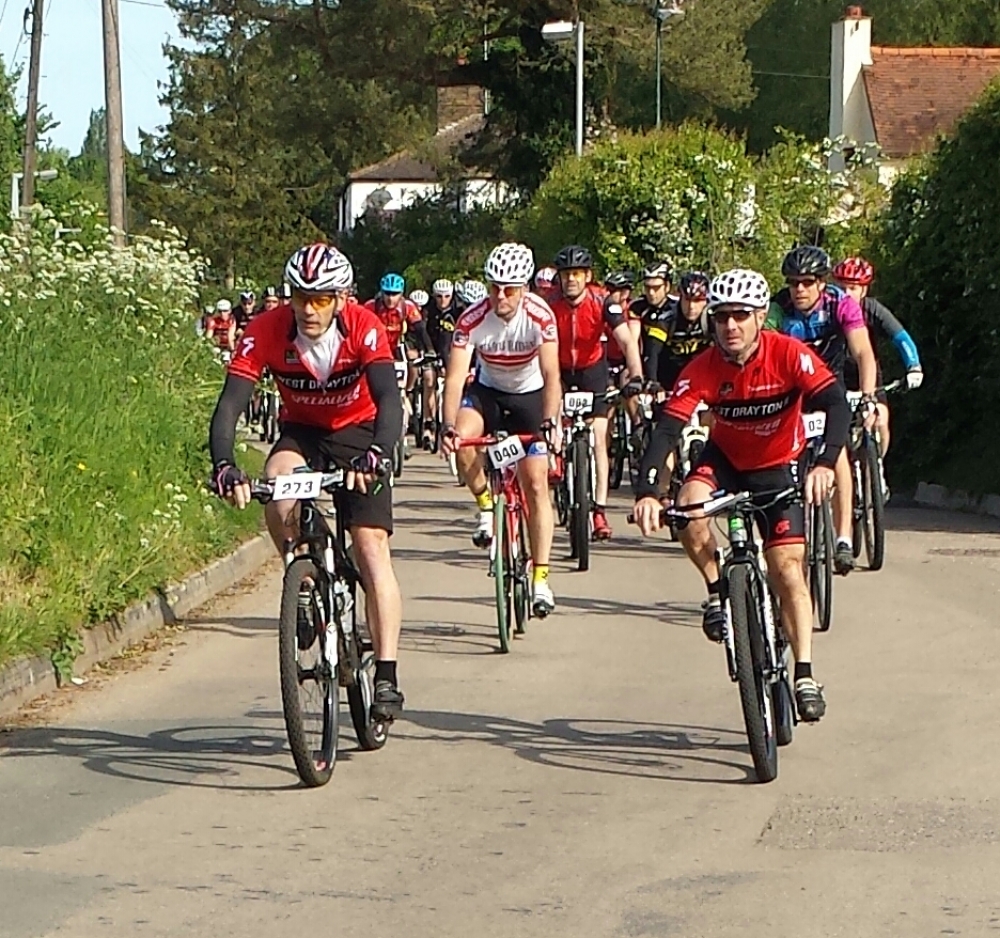 Bucks Off Road Sportive1 week to go
Share on Facebook
Share on Twitter
Published: 7th May, 2017
It is now only 1 week to go until the 19th Bucks Off Road Sportive which takes place on the 14th May. This weekend saw riders from the promoting club, the West Drayton MBC pre ride the furthest sections from the HQ, only tackled by those brave or fit enough to complete the 125 km route. The trails were dry and dusty and with good weather promised for the next week should remain riding well for the event and people will be complaining of bone shaking rather than mud plugging but I know which I prefer.
As always on finishing this long established event there will be a cup of tea waiting for you as well as a free drink behind the licensed bar at the event HQ along with a free cup of tea and an event memento.
Although the weapon of choice for most riders taking part are hard tail Mountain Bikes we are expecting a number of our regular cross riders back as well as those that are going to opt for the comfort of full suspension.
Riding the trails today it was good to see the duo of Ben Thomas 2016 National Marathon champion and fellow endurance racer George Budd using last years 125km course for their Sunday training spin.
Pre entry closes on Wednesday although there will be entry on the day for a surcharge
Full details www.buckssportive.co.uk
Anyone looking for another cycling challenge on the 4th June the club promote a MTB cross country race at Black Park which has categories for all ages and abilities, full details www.blackparkraces.co.uk
Chris Denman
The Distances/Ascent based on the ridden route rather than the GPS route are:-
40km route
41.9km
698m of ascent
Feed Station 25.2km Chenies Layby
75km route
79km
1199m of ascent
Feed Station 1 25.2km Chenies Layby
Feed Station 2 49.1km The Old Swan, The Lee
100km route
98.2km
1509m of ascent
Feed Station 1 25.2km Chenies Layby
Feed Station 2 49.1km The Old Swan, The Lee
125km route
125km
1957m of ascent
Feed Station 1 25.2km Chenies Layby
Feed Station 2 49.1km The Old Swan, The Lee
Feed Station 3 76km The Old Swan, The Lee
---
Click any of the images below for a larger view / slideshow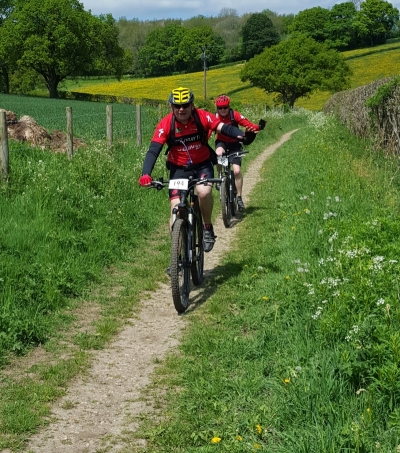 Blogger Info:
--- Read More By chris
---
Disclaimer:
This blog post was written by a third party and their views do not necessarily reflect the views of XCRacer.com