---

Desperate for an international race?
Share on Facebook
Share on Twitter
Published: 18th September, 2020
It's been grim for race addicts this year. Domestically things have been slowly creaking back into motion with different formats, most notably with the Gorrick & Southern area xc teams putting on a good show. A few gravel style events have popped up & cyclo cross is coming, albeit with a generally later seasonal start and more tweaks to race lengths & rules. Things can change rapidly though with UK government's decision making. Perhaps we should don some tweed and a gun ...
There is racing abroad for those wanting to take a risk with cancellations & quantine. Switzerland & Italy have & are holding races. The Swiss Epic was a success as saw the usual big XC hitters at play. The Swiss National Park Marathon & the Etna Marathon are running this weekend (19th & 20th Sept).
For the adventurous there is the
Rwanda Epic stage race
in November which would make a great travel experience (https://www.rwandanepic.com/). On this one if things are derailed because of covid you get your money back.
It's worth keeping an eye on the UCI calendar there's quite a lot at the end of the season still looking like it's on:
Fingers crossed, hopefully 2021 will be much much better ... pretty, please.
Blogger Info:
---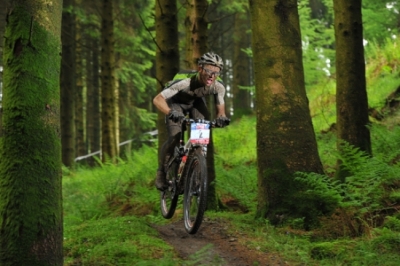 24 solo racer, world traveller and now the man behind the xcracer shop
Read More By Anthony
---
Disclaimer:
This blog post was written by a third party and their views do not necessarily reflect the views of XCRacer.com