---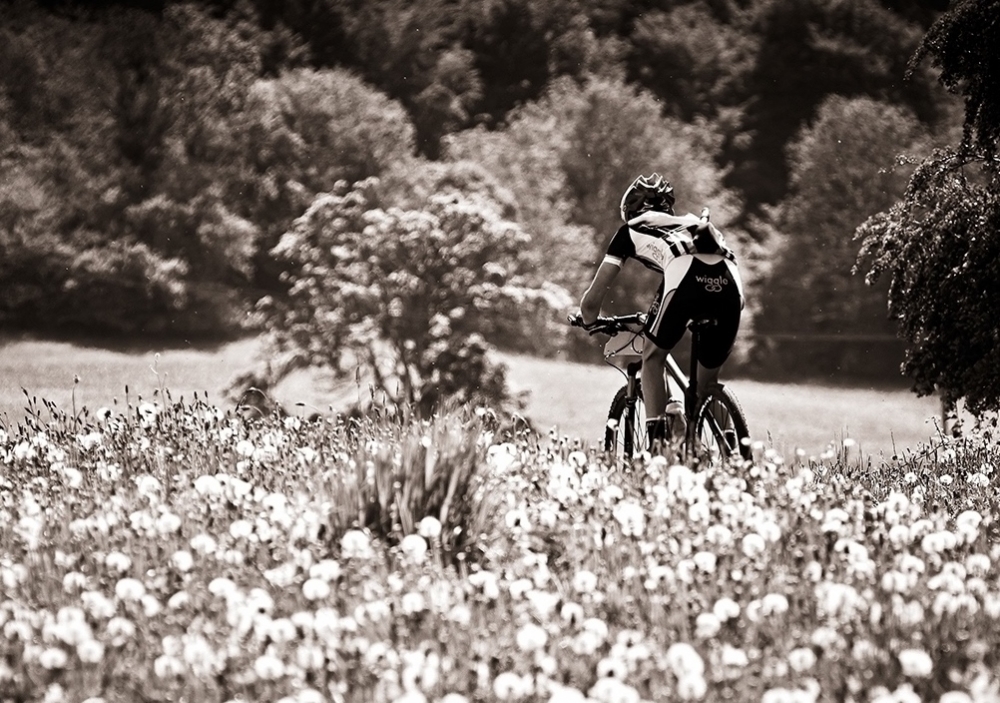 Erlestoke 12/6 hr. Counting down!
Share on Facebook
Share on Twitter
Published: 29th August, 2015
The "clock" is ticking fast now as we approach September, so now is the time to get you're entries in and sign up. We have had an issue with our website but hope to get a new one up and running very soon which will be www.spambiking.org If you've not done the E12 before you can expect some very natural and excellent "swoopy" single track and lots of it, with some short "grunty climbs", oh and a little bit of double track. We get told every year that this is one of the best unspoilt courses in the Southwest, so come and check it out for yourself? We have "Charge Bikes" as our main sponsor with loads of great prizes, we have "Luffy" providing important hot and cold foods for you all during the event, we have the local ladies also providing "homemade" cakes along with tea and coffee, they are raising money for charity so eat plenty.... Naturally we have lighting support/charging from Four4th lighting and bike spares/repairs from Bertie Maffoons. We have professional timing by DB MAX with a live results display. Enough said, we can promise you a great days sport with a "relaxed" atmosphere oh and some really great riding which will leave you smiling after each lap, so all you need to do now is get on and enter. See you on the day!
---
More on the Erlestoke 12 2015 - CANCELLED:
Event Calendar Listing
Blogger Info:
--- SPAM biking
Read More By mark
---
Disclaimer:
This blog post was written by a third party and their views do not necessarily reflect the views of XCRacer.com