---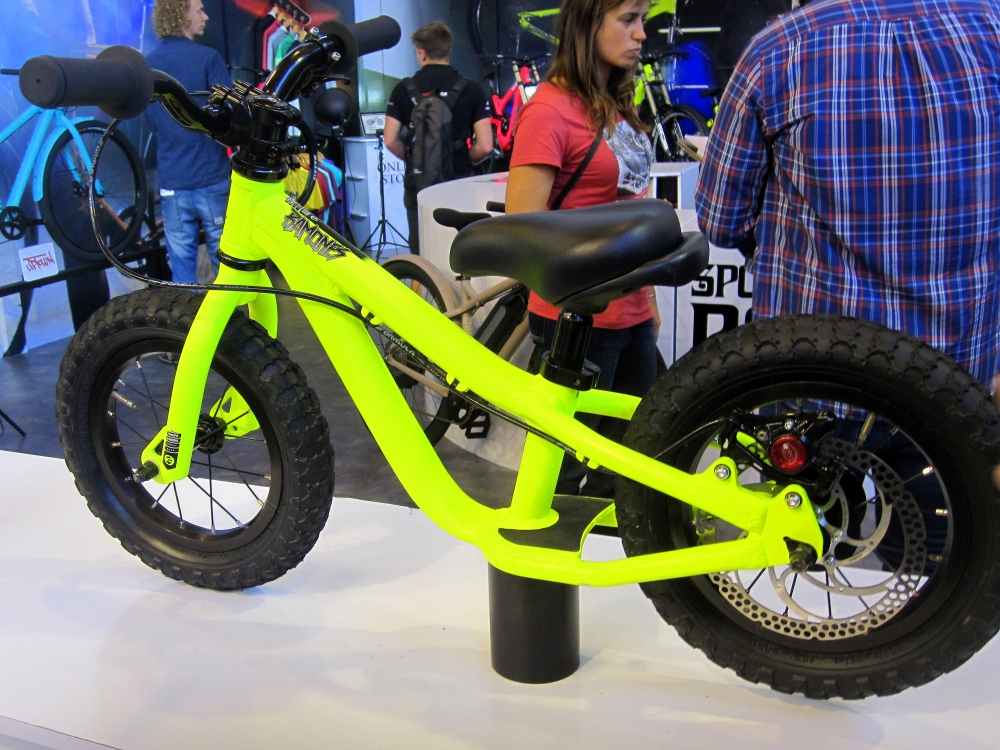 Eurobike 2013 Photo Report
Share on Facebook
Share on Twitter
Published: 2nd September, 2013
Last week saw the good, the bad and the ugly fight their way through traffic jams, scramble for accomodation & internet amongst orchards of Friedrichshafen. Yes it was Eurobike, it was bigger than ever. Seriously big.
The good thing about mountain biking is it's constantly evolving ... with the XC bikes & equipment generally getting better and better. This year was no exception.
There was alot of top of the range stealth black machines, lots of single ring set-ups, lots of 650b action and lots of blingy light stuff.
Here's some random pics and salient points:
---
Click any of the images below for a larger view / slideshow
Blogger Info:
---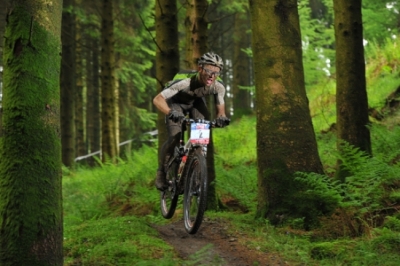 24 solo racer, world traveller and now the man behind the xcracer shop
Read More By Anthony
---
Disclaimer:
This blog post was written by a third party and their views do not necessarily reflect the views of XCRacer.com