---
Eurobike 2015 - lots of innovation.
Share on Facebook
Share on Twitter
Published: 3rd September, 2015
It can't be easy working in the Shimano & Campag transmission teams right now. Sram has done it again, just like with their 1 x 11 set-up from a couple of years ago, they seemed to have taken a leap forward with wireless transmission. Their wireless RED eTap" road gear shifting system was the big news at Eurobike 2015, a year where innovation was the rife. Now you can have classic wires, electronic wires, hydraulic shifting (from Rotor) and wireless. The application for cross country mountain biking is obvious, we create more gunky cables than your average road MAMIL ...start saving your pennies now.
In the world of XC, more of the big brands now have sub 900g 29er frames. Fork weighs are getting lower, thankfully. Carbon wheels & discs brakes on cross & road bikes are becoming the norm. Lots of burly gravel/monster cross cross bikes were also the flavour of the month. A few years ago everything was 'nano', now top of range stuff is "evo" ....
It was a pretty full-on show this year, getting around the 1500+ exhibitors. The industry is evolving & innovating well. Here are some choice pics, in no particular order ...
---
Click any of the images below for a larger view / slideshow
Blogger Info:
---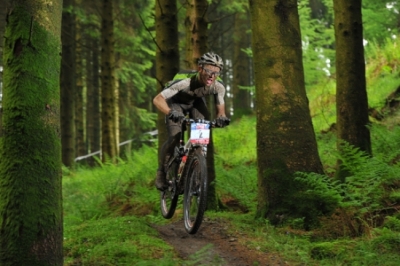 24 solo racer, world traveller and now the man behind the xcracer shop
Read More By Anthony
---
Disclaimer:
This blog post was written by a third party and their views do not necessarily reflect the views of XCRacer.com