---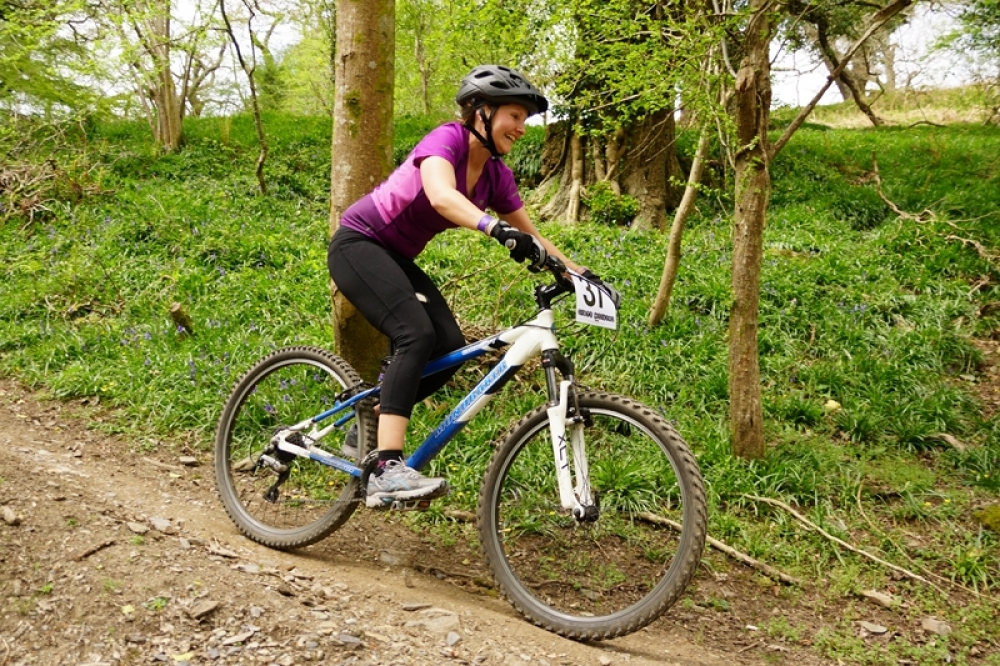 Filthy Foxes Dirty Weekend
Share on Facebook
Share on Twitter
Published: 27th May, 2014
Entries close tomorrow (Wednesday) at midnight for the Filthy Foxes Dirty Weekend, but if you miss the entry deadline you will still be able to sign up at the event.
The site will open at 3pm on Friday 30th May, where you will be able to pick your camping spot, register and sign up for each of the coached activities.
The following activities are included in your £55 weekend price:
Mountain bike skills tuition
Bike check and setup advice
Bike mechanics tuition
Navigation tuition
Outdoor circuits
Yoga
Injury advice clinic
Line choice and trail skills tuition (on the event course)
Trail running/ navigation challenge
Mountain bike edurance challenge
Mountain bike skills challenge
Led road rides
You can also take advantage of 2 nights free camping.
Rockets and Rascals will be on site over the weekend providing you with breakfast, lunch and evening snacks.
We also have Revolution Physio coming along to ease your aching joints - 15 minute sessions will cost just £5.
Newnham Park is festooned with bluebells at the moment, and the trails are in great condition. This is a fantastic opportunity to see the venue at it's most spectacular, and take advantage of top notch coaching at a bargain price.


---
Click any of the images below for a larger view / slideshow
---
More on the Filthy Foxes Dirty Weekend 2014:
Event Calendar Listing
Blogger Info:
---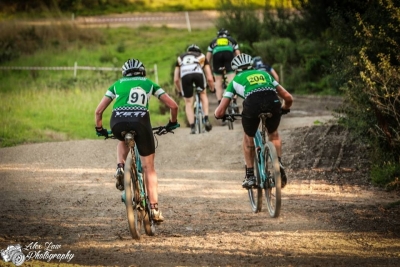 Fully Sussed is run by husband and wife duo Jay and Maddie Horton.
Mountain bike enthusiasts, used-to-be racers and voluntary coaches, now scratching a living as event crew / lifters and shifters.
Read More By Maddie
---
Disclaimer:
This blog post was written by a third party and their views do not necessarily reflect the views of XCRacer.com