---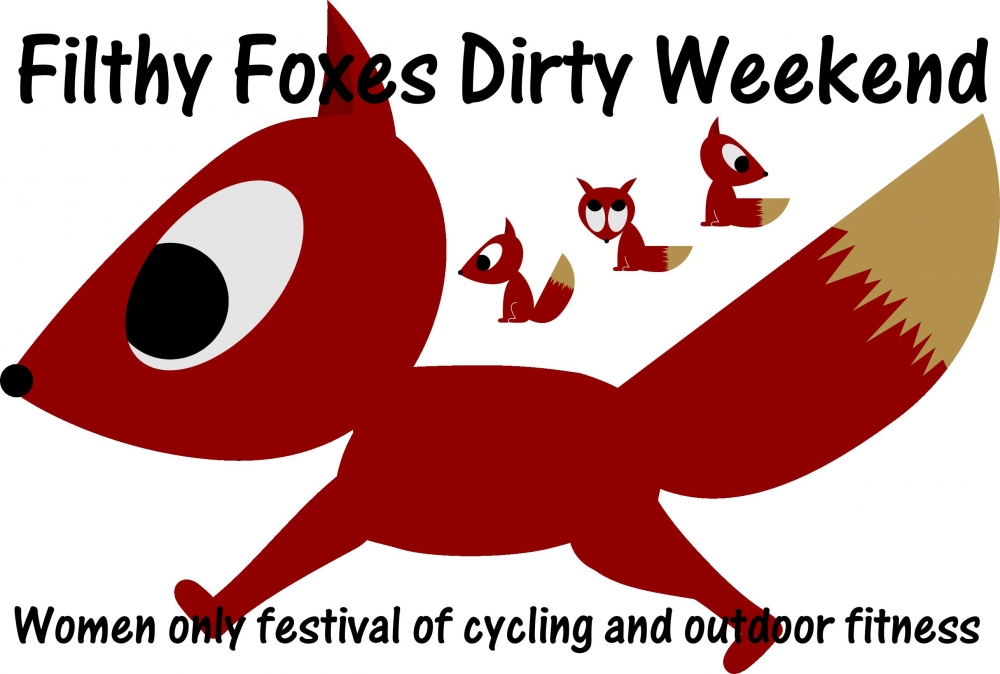 Filthy Foxes Dirty Weekend - get ready!
Share on Facebook
Share on Twitter
Published: 25th July, 2016
Everything is set for the Filthy Foxes Dirty weekend, which takes place on 2nd-4th September in Plymouth's Newnham Park.
The stunning Newnham Estate has played host to a huge variety of events over the years, from World Cup mountain biking in the 90s, to 4x4 events and 24 hour running races, but the Filthy Foxes Dirty Weekend is something entirely different.
The purpose of the weekend is to give women who love being outdoors a weekend all to themselves, where they can enjoy the trails, meet new friends and take part in a choice of outdoor sports with coaching from top notch instructors.
All activities are included in your weekend ticket price, and you can take part in as many or as few activities as you like. The weekend is aimed at women of all speeds and abilities from complete beginner to racing snake – there's something for everyone.
Here's what the weekend looks like:
Friday 2nd September
Site opens at 5pm
5pm - 10pm Sign on sheets for activities will be out in registration
6pm onwards: Evening tour of the estate (on foot or mountain bike, set off at any time between 6-7pm and follow the waymarks around the grounds taking in the stunning views along the way)
Saturday 3rd September
Outdoor Circuits with local fitness instructor Carla Haines
Led running sessions at a variety of paces
Mountain bike skills coaching with Elite riders Lucy Allan and Maddie Horton
Trail riding sessions with Lucy Allan, Maddie Horton and Jay Horton
How to run off road with ex GB and England runner Maddie Horton
Yoga with Kathryn Blackie-Taylor from Swim Bike Run Yoga.
Bike maintenance sessions with Tom from Complete Cycle Works
Physio advice from Liz and her team at Revolution Sports Physio (plus sports massage for a small extra charge)
Navigation sessions with Kathryn Blackie-Taylor from Swim Bike Run Yoga.
Sunday 4th September
Yoga with Kathryn Blackie-Taylor from Swim Bike Run Yoga
Basic first aid for outdoor people with Rupert from Really Good First Aid
Adventure Challenge: You will have 3 hours to have a go at as many of our 4 challenges as you want to. It's not a race, but a chance to put your new skills to the test. You can try to wizz around and do everything on your own, or take a more leisurely approach and mosey

around with a group. Each time you complete a challenge you will get a stamp on your card. Hand this in when the 3 hours is up, to be in with a chance to win prizes in our prize draw.
You can also take advantage of free camping on Friday and Saturday nights. The facilities are basic – there are no showers, but there are toilets, running water and a few sockets for phone charging/ hair drying etc. If you need something a bit more luxurious there is plenty of choice in the local area – see
Trip Advisor
for details of other places to stay.
For more information on the weekend and to purchase tickets, visit the event webpage

Ticket sales end on 28th August and we will not be able to sell tickets on the day (we need to know how many people are coming so we can book additional instructors if needed).

Single weekend ticket price £80
Group of 4 weekend ticket price £250
---
Click any of the images below for a larger view / slideshow
---
More on the Filthy Foxes Dirty Weekend 2016:
Event Calendar Listing
Blogger Info:
---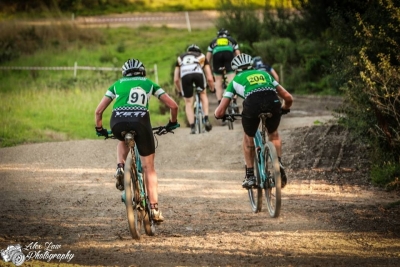 Fully Sussed is run by husband and wife duo Jay and Maddie Horton.
Mountain bike enthusiasts, used-to-be racers and voluntary coaches, now scratching a living as event crew / lifters and shifters.
Read More By Maddie
---
Disclaimer:
This blog post was written by a third party and their views do not necessarily reflect the views of XCRacer.com