---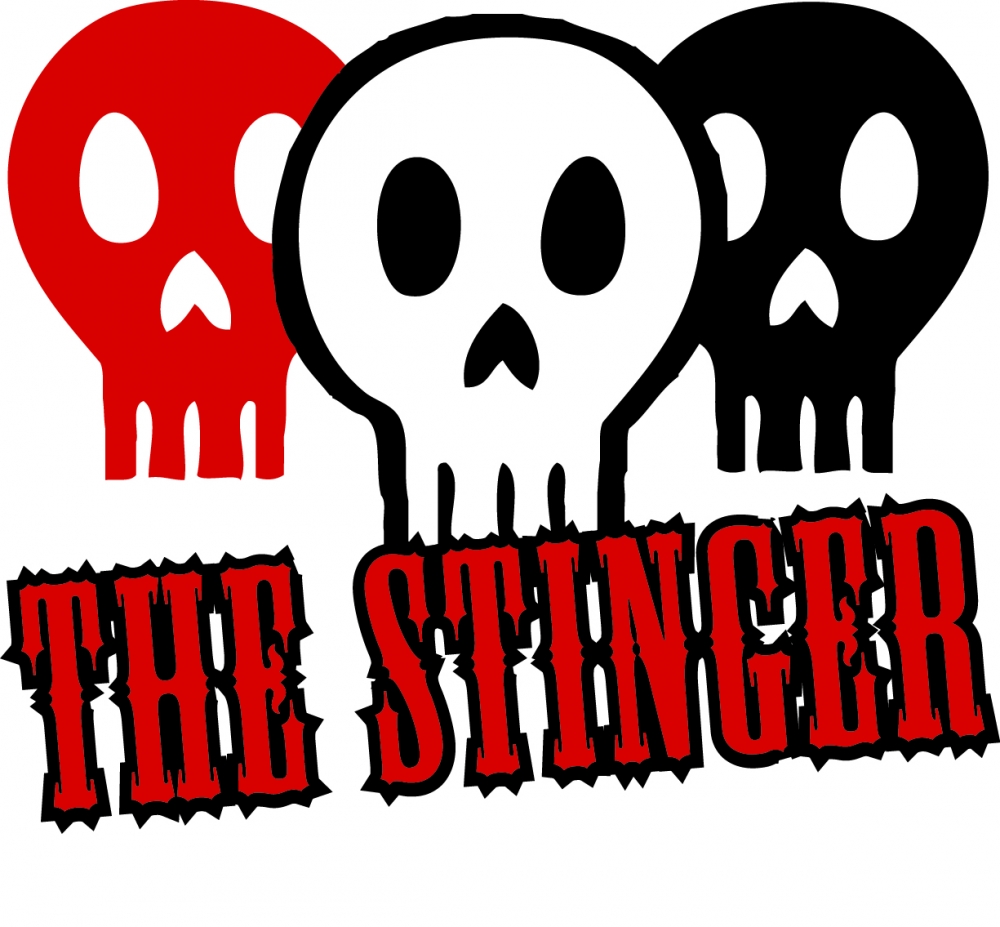 The Stinger duathlon - 8/1/17
Share on Facebook
Share on Twitter
Published: 18th October, 2016
5km trail run – 20km mountain bike – 3km Stinger run
We love nothing more than messing about with events to make them better for competitors, but The Stinger is an event that needs no messing.
The event has been going for more years than we can remember, and is always a winter favourite.
The course
It starts off with a 5km run, which uses the same course as the mountain bike stage. You can expect a couple of big hills, some beautiful scenery, and for it to be entirely off road. Next up is the bike leg, where you will complete 4 laps of the 5km loop (no excuses for not knowing the way by the last lap!). Once that's all done, it's back into transition, laces pulled tight and you're off onto the Stinger run. For this stage we find 3km of the most fun, wet, boggy and hilly tracks we can – just to finish you off and make sure you earn that burger.
Categories
1) You can take part as a solo competitor (doing all the stages yourself).
2) You can find a friend to share the workload (one of you does the running, and the other the cycling).
There will be prizes for the top 3 finishers in each of the following categories:
solo senior male / solo senior female / solo vet male / solo vet female
Relay pairs male / relay pairs female / relay pairs mixed
Event memento
All competitors receive a free More Mile technical Stinger TShirt.
In order to guarantee you get a TShirt that fits – please try to enter online by Monday 14th November.

You will still be able to enter after this date, and you will still receive a free TShirt, but we'll need to order them in mid November, so can't guarantee we will correctly predict the sizes of all the people who have not entered yet.

Catering
The
Pickled Lemon Catering Co
will once again be on site to feed you pre and post race. Expect home cooked hot and cold food, amazing cakes and hot drinks.
For full information about the event, including start times and directions, visit the
event webpage
.
---
Click any of the images below for a larger view / slideshow
---
More on the Stinger 2017:
Event Calendar Listing
Blogger Info:
---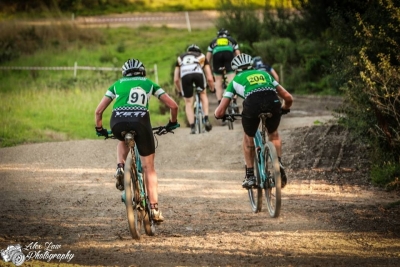 Fully Sussed is run by husband and wife duo Jay and Maddie Horton.
Mountain bike enthusiasts, used-to-be racers and voluntary coaches, now scratching a living as event crew / lifters and shifters.
Read More By Maddie
---
Disclaimer:
This blog post was written by a third party and their views do not necessarily reflect the views of XCRacer.com