---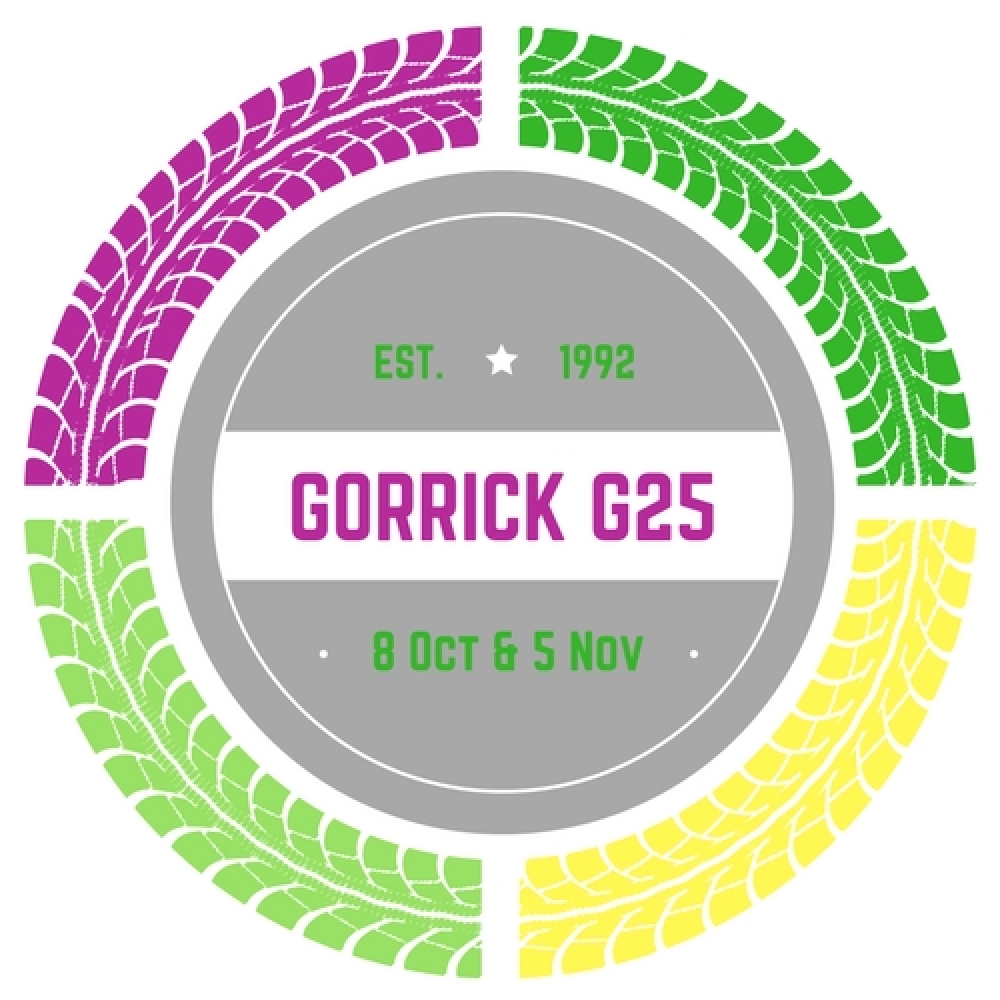 Gorrick G25 cancelled
Share on Facebook
Share on Twitter
Published: 21st September, 2017
The Kawasaki G25 on 8 October has had to be CANCELLED because the military has now withdrawn permission for Caesar's Camp to be used for any outside events in October and November. Gorrick's is not the only event affected. Please note: this will not impact the Brass Monkeys Series which will be at other venues.
Gorrick apologise for any disappointment this may cause, but are not able to comment further at the present time.
If you have pre-entered you will receive an email this weekend from Gorrick explaining how you can transfer your entry to another Gorrick event or obtain a refund.Gorrick are running two unique events this Autumn to mark their 25 years of organising mtb events.
Up first is the Kawasaki G25 on Sunday 8 October at Caesar's Camp, Aldershot, GU11 1PZ, an XC endurance event.
Everyone who rides will receive a commemorative medal and, given the increased number of categories, lots more riders than usual will win trophies and prizes too. Riders can expect a classic 5 mile XC endurance course and full event facilities at this friendly event.
Riding is for 2 hours starting at 9.50 or 5 hours starting at 10am with Registration open for number board collections from 8am.
Entry is by online pre-entry only (closes late on 4 October) on this web site and you can find further updates and details on https://www.facebook.com/Gorrick-Mountain-Biking-Events-507996312573947/
---
More on the Gorrick G25 XC Endurance - R1:
Event Calendar Listing
Blogger Info:
---

Read More By Jane
---
Disclaimer:
This blog post was written by a third party and their views do not necessarily reflect the views of XCRacer.com