---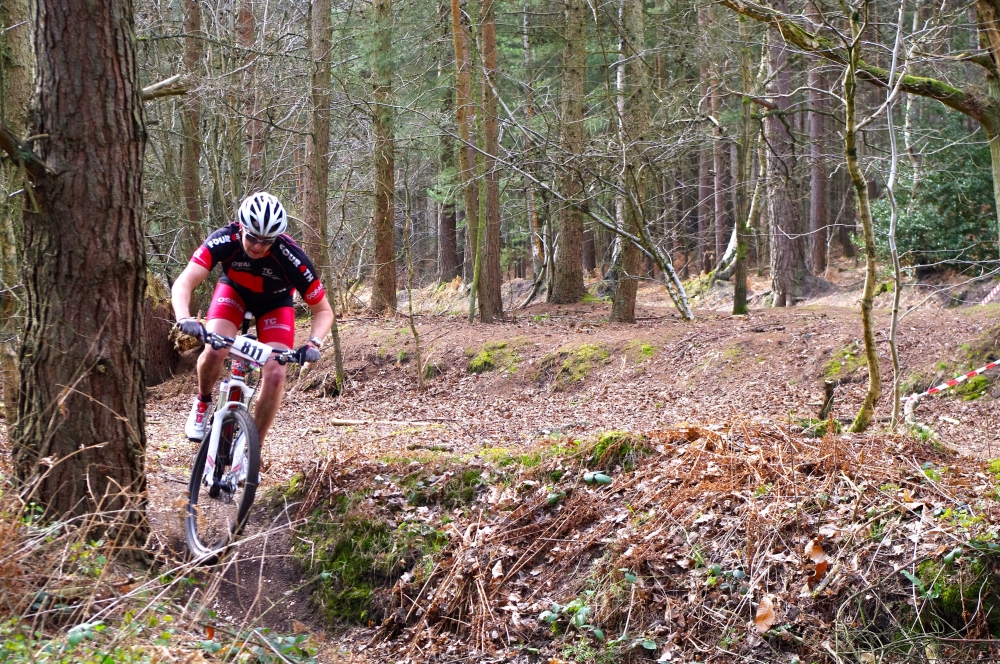 Gorrick Round 4 preview
Share on Facebook
Share on Twitter
Published: 21st March, 2015
The course is prepped, the ground is dry and the racing is on.....or it will be tomorrow anyway.
The Frith Hill racecourse is exactly what we have come to expect from a Gorrick event. Lots of twisty, rooty singletrack, a smidgen of fire road and a couple of short sharp climbs that will leave you begging for a granny ring.
The ground condition is great, completely dry on top but just damp enough underneath to keep the pesky dust at bay. I have even swapped off my winter tyres for a set of Kenda Small Block 8's. Fast rolling tyres will be the name of the game tomorrow as there is a short lead out lap around the concrete plateau to spread riders out before hitting the single track.
A practice lap will pay dividens here, the single track is very twisty with a few technical sections to negotiate at speed. The area is also really hard to navigate as it all seems to looks the same so some idea of where you are will really help.
I will be racing in the ladies expert cat, and will be the one in the XCracer kit. Say hello if you're passing!!
Lou
---
More on the Gorrick XC Saddle Skedaddle Spring Series 2015 Rd4:
Event Calendar Listing
Blogger Info:
---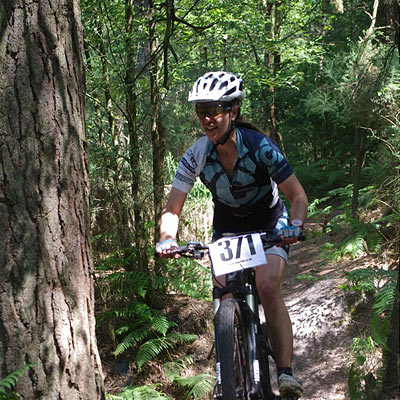 Mum, Pharmacist and XCracer Team Rider

Read More By Louise
---
Disclaimer:
This blog post was written by a third party and their views do not necessarily reflect the views of XCRacer.com