---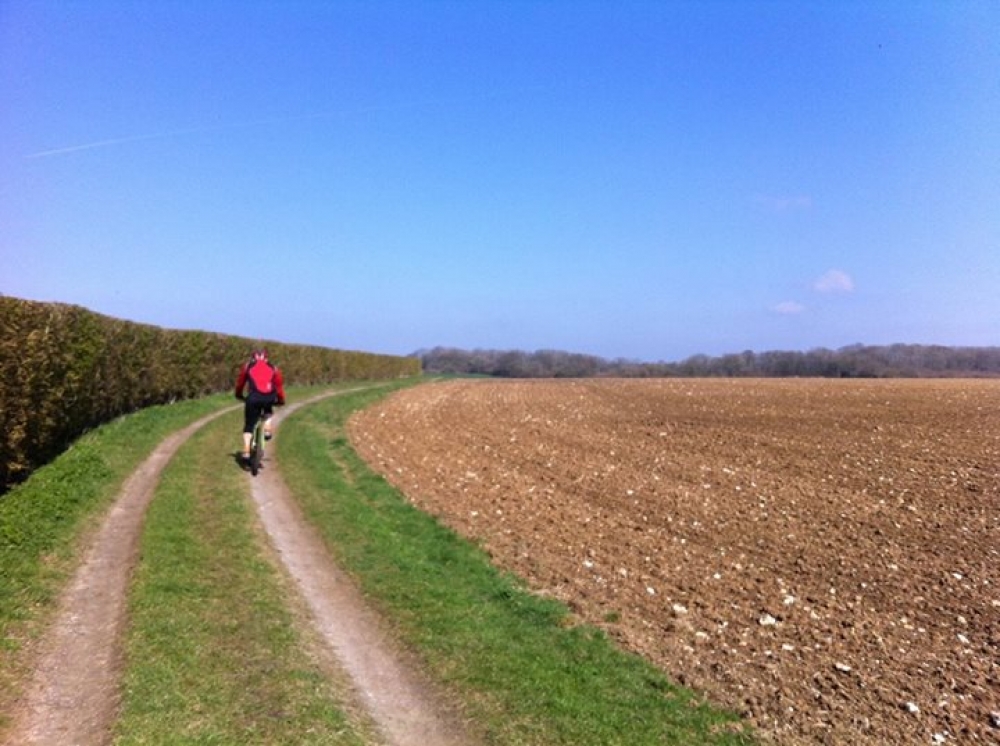 Gorrick TrailTrax events for 2015 starting soon
Share on Facebook
Share on Twitter
Published: 13th April, 2015
Ever wondered what the Gorrick team do over the Summer when their long established and popular XC and Enduro events finish for a while? Well, for many years they have been running their TrailTrax mtbo events. Sponsored by Mountain Trax of Wokingham, this year there will be 4 events (which can be enjoyed singly or as part of the Series) starting on Sunday 19 April and finishing in September. These are smaller scale, but still slickly organised events with well chosen pubs as their Event HQs.
TrailTrax events are fun for beginners as well as challenging for experienced cyclists. You can ride them as a Solo, Pair, Family or Group of riders. You are given a map with the 20 checkpoints marked on it and a checkpoint description sheet with clues, then you plan your route so that you can gather as many points as possible within your 2 or 3 hours riding time. Whatever you choose to do, you get to enjoy some excellent off road cycling in new areas on a Sunday morning, and then finish for food, drink, socialising and the prize giving in a great pub.
Full event details are at http://www.gorrick.com/trailtrax/index.php and you can enter online now on this web site.
The dates and venues are:
• SUNDAY 19 April @ 'The Jolly Farmer' pub, Farleigh Road, Cliddesden, Hants. RG25 2JL
• SUNDAY 31 May @ 'The Barley Mow' pub, Tilford, Surrey. GU10 2BU
• SUNDAY 5 July @ 'The Merry Harriers' pub, Hambledon, Surrey. GU8
• SUNDAY 20 September @ 'The Flower Pots' pub, Cheriton, Hants. SO24 0QQ
---
More on the Gorrick TrailTrax Navigator - Cliddesden:
Event Calendar Listing
Blogger Info:
---

Read More By Jane
---
Disclaimer:
This blog post was written by a third party and their views do not necessarily reflect the views of XCRacer.com