---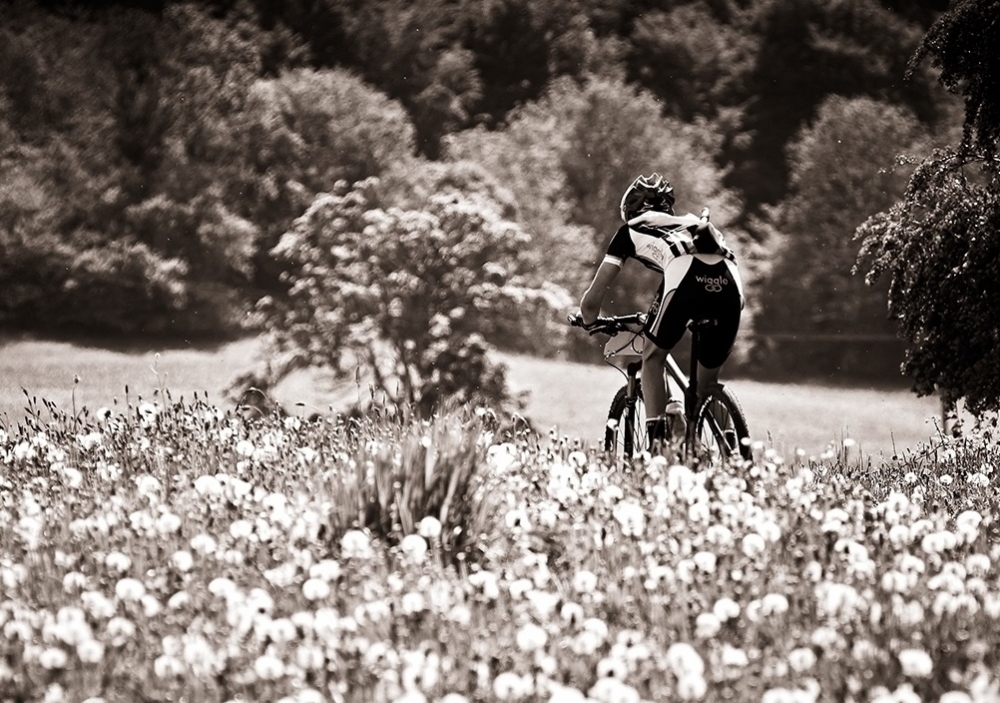 Important start time info for 6 hour race.
Share on Facebook
Share on Twitter
Published: 8th September, 2015
This year we will be offering both a 12hr mid-day till mid-night race and also a 6hr option which will start at 12 noon and run till 6pm, this way you will not need to have lights for that last lap.
Entry closes at midnight on the 16th September.
---
More on the Erlestoke 12 2015 - CANCELLED:
Event Calendar Listing
Blogger Info:
--- SPAM biking
Read More By mark
---
Disclaimer:
This blog post was written by a third party and their views do not necessarily reflect the views of XCRacer.com