---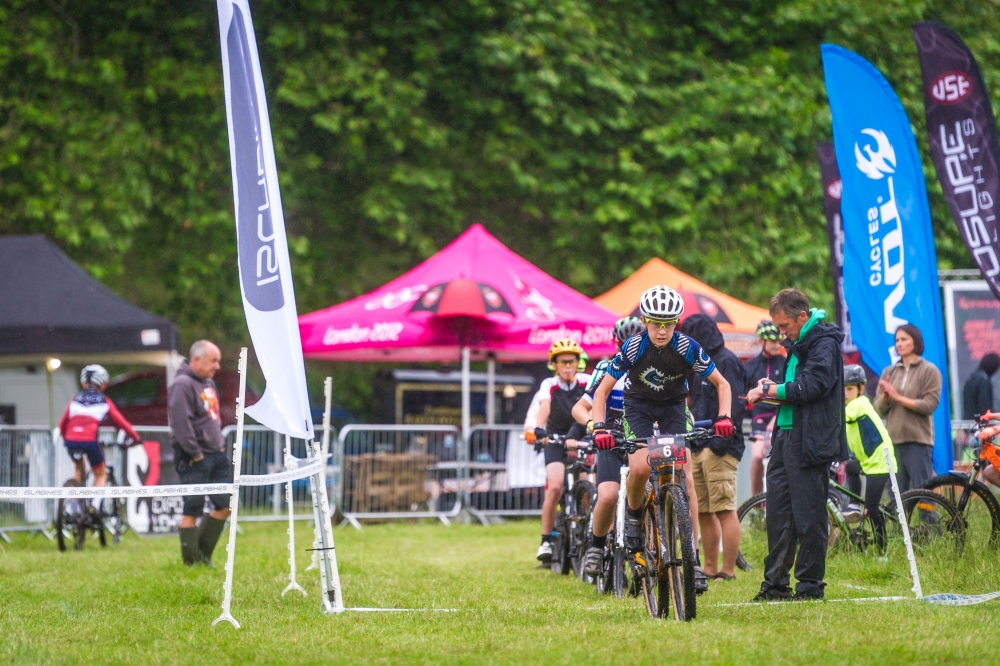 Islabikes Junior Stage race results and report
Share on Facebook
Share on Twitter
Published: 7th August, 2017
Pivot Twentyfour12 is now established as one of the UK's leading endurance events and the children's races have always been, for many, a highlight of the weekend.
With the school holidays gods aligning this year the organisers decided to up the game significantly and with the support of Islabikes they created the Islabikes Junior stage race to compliment the traditional 12 and 24 minute races on Saturday.
The idea was 3 stages over 2 days, allowing the younger riders to make the most of the facilities and course set up before the pesky parents got in the way. There were 4 categories split between boys and girls from ages 8 up to 15. The rain seemed to show up just in time for each race but this seemed to neither dampen the enthusiasm of the riders or the crowd and it was great to see Isla Rowntree from Islabikes on the start line on Saturday morning endorsing and supporting the event before her assault on a 24 hour solo (winning the Singlespeed category)
Stage 1 was a 2km Off Road Time-Trial around the traditional starting loop of the endurance event, providing a chance for a flat out effort with a hill to climb and a slippery descent to navigate along the way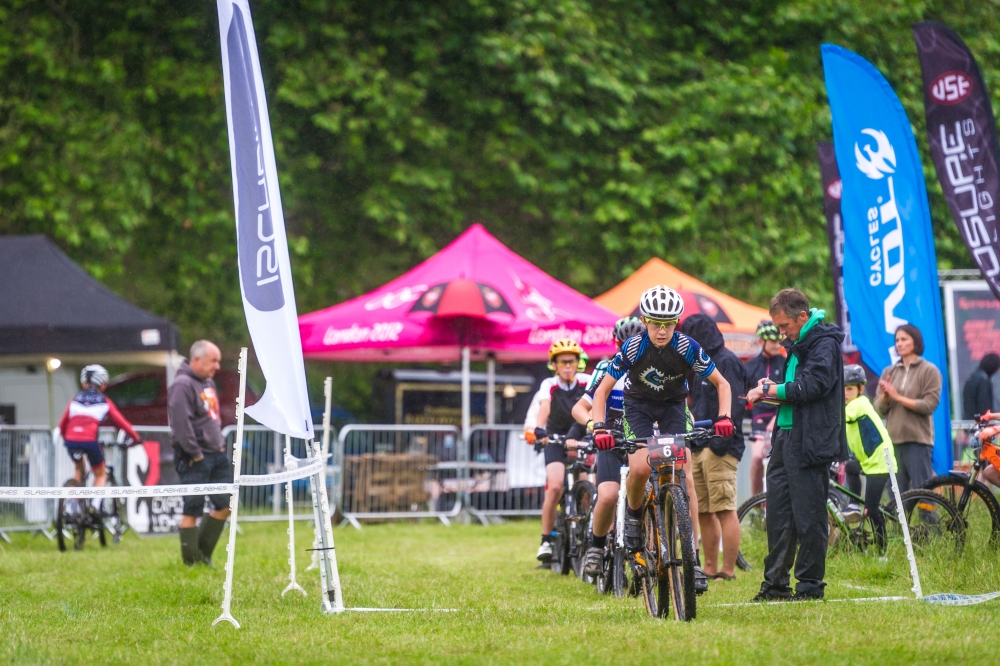 Leon Dawes starts the TT on his way to 3 out of 3 stage wins and the overall title for the Sabres (12/13 year olds)
Stage 2 was a Devil Dirt Crit that provided a mix of flat out and nearly trackstand action as the lead quad bike kept the field together in between laps of flat out racing. This format was new to many but the children adapted really well and embraced what can be a harsh format of racing, with the last 2 riders being withdrawn every 2 laps.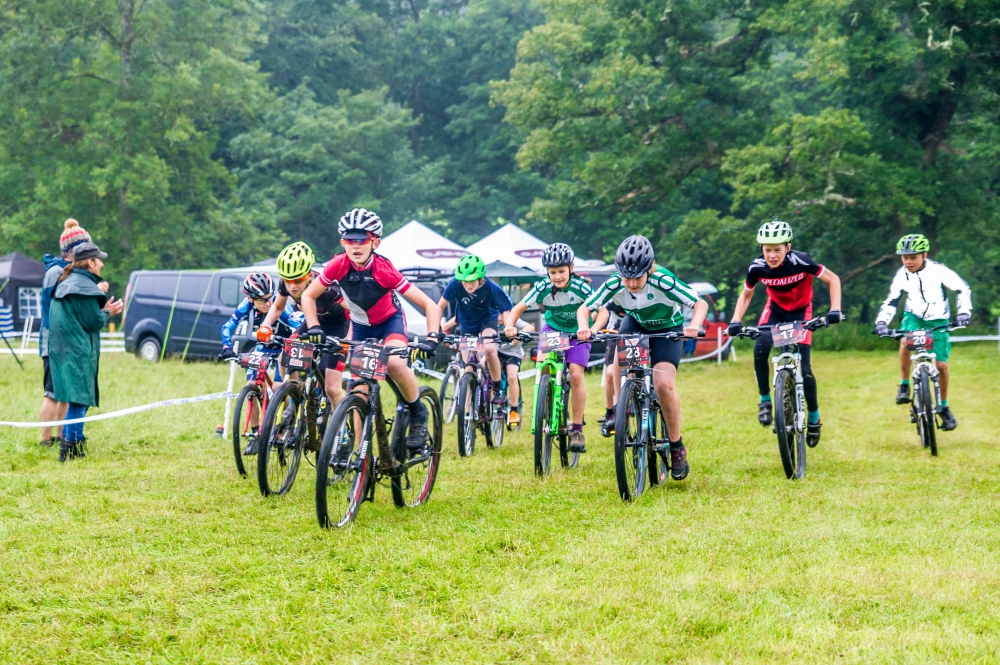 Spencer Corder leads the Storms around the early stages of the Devil Dirt Crit


Stage 3 mixed the stage racers in with the 12/24 minute races with the younger ones in the 12 minute race and the 12 years and upwards in the 24 minute race. With over 100 racers taking part these had riders from 19months up to 15 years across 3 races and lots of running parents providing a perfect warm up for the 24 hour race!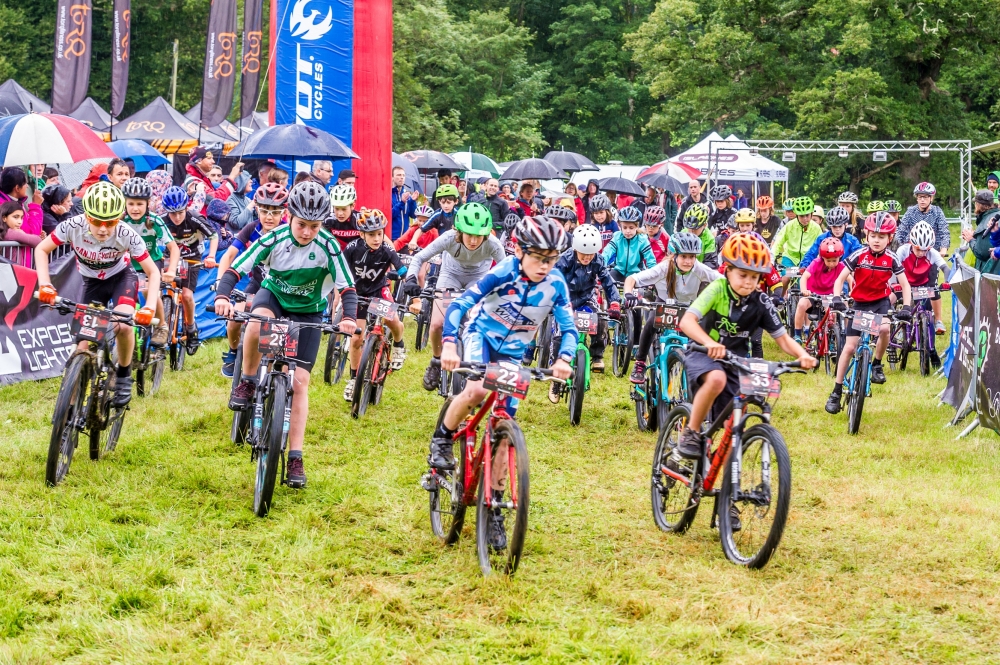 Overall results from the Stage race are
here
Results for the 12 and 24 minute races only are
here
This new format was exciting to watch and lots of smiling faces (parents and children) meant it was a big hit that will return in 2018
Blogger Info:
--- Site starter and lover of the sport.
Read More By martyn
---
Disclaimer:
This blog post was written by a third party and their views do not necessarily reflect the views of XCRacer.com