---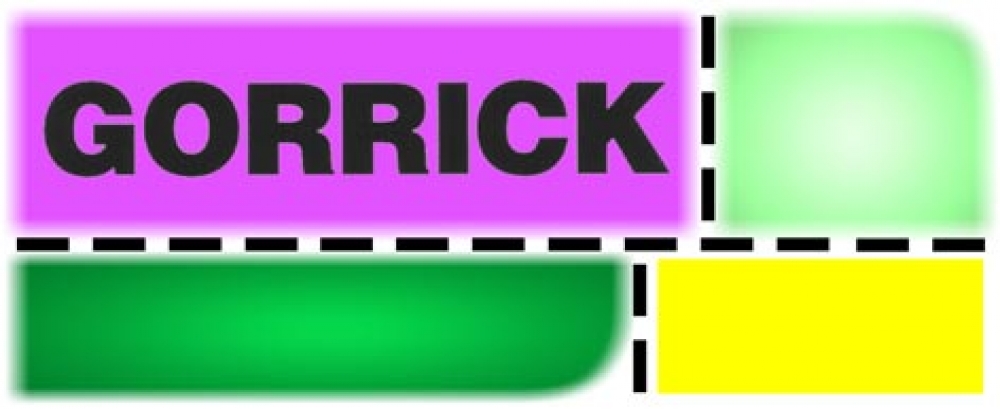 Kawasaki G100 - May Bank Holiday weekend
Share on Facebook
Share on Twitter
Published: 13th March, 2015
Gorrick's next XC endurance event is the Kawasaki G100 on May Bank Holiday weekend, Sunday 3 May at Windmill Hill, Deepcut, Camberley, Surrey GU16 6TU,
A unique event where you set your own personal challenge, it features a classic 10 mile course, and it's up to you to decide how many laps you are going to complete - 7, 5, 4, 3, 2 or 1(Fun). You can then race or pace and, if you complete them, you will receive a Finisher's award – and if you're one of the fastest you'll win a trophy and prize too. There will be full facilities in the Event Arena as usual.
The official Kawasaki "Team Green" race truck will be present with a fleet of their superb machines on display. Kawasaki have, once again, also provided an extensive prize pool with spot prizes, which includes VIP tickets to the British MX GP and British Super Bike tickets.
Full details are at www.gorrick.com and online entry is open on this web site.
---
Click any of the images below for a larger view / slideshow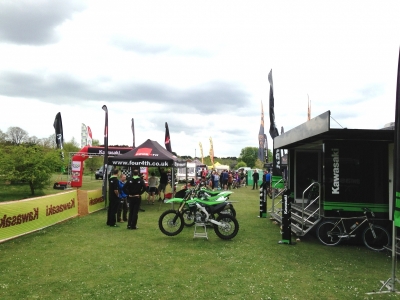 ---
More on the Kawasaki G100 Enduro Challenge 2015:
Event Calendar Listing
Blogger Info:
---

Read More By Jane
---
Disclaimer:
This blog post was written by a third party and their views do not necessarily reflect the views of XCRacer.com