---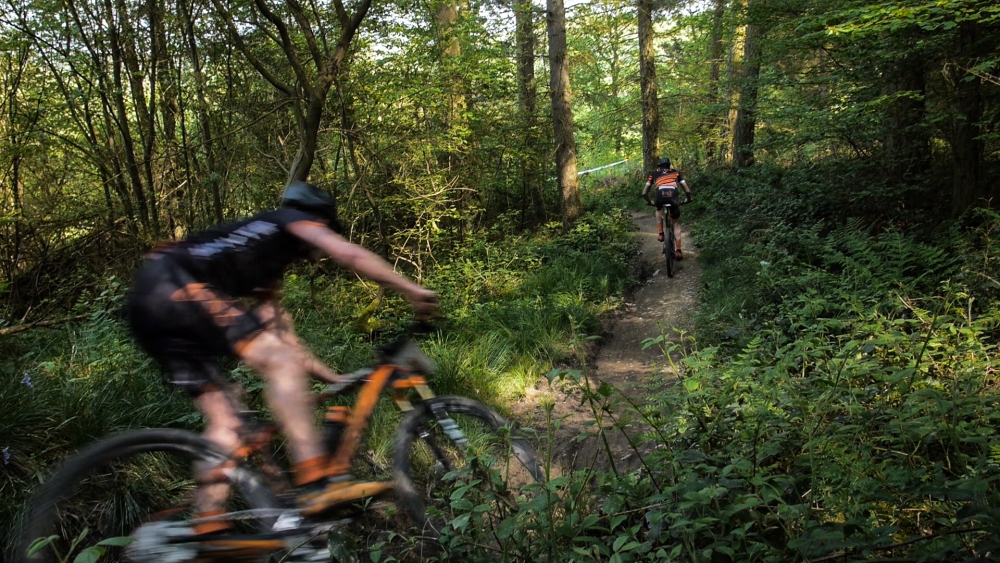 Midlands XC MTB Series 2015 - Open for Business
Share on Facebook
Share on Twitter
Published: 17th February, 2015
With 2 months to go till the opening round, entries have opened for the 2015 Midlands Mtb Series.
Featuring seven rounds across the region, including two new venues, the series offers something for all riders from first timers to Olympians and with just the best 4 results to count towards the series standings, more riders will be able to test themselves to see how they stack up.
All of the organising clubs have been hard at work behind the scenes throughout the winter as they vie to host the best round of the series, with a special mention for Graham Gee of SPCC who has worked tirelessly with Portland College, the Welbeck Estate and the Forestry Commission to secure a cool new East Midlands venue for the 2015 Champs!
Round 1 of the series returns to Cannock Chase in Staffordshire, before heading East for 2 doses of the swoopy singletrack of Nottinghamshire. The Wyre Forest and it's stream crossings are next, then Chesterfield beckons for a Cross-Country Eliminator sure to get your face smiling and legs burning. The series wouldn't be complete without a trip deep into Shropshire for the awesome trails at Eastridge, while Dudmaston in Worcestershire returns to host the series finale on an exciting course that guarantees tactical racing!
Prices for all categories have been held for 2015 (and in some cases reduced!) with online entry here on XCracer.com saving riders £5 compared to entering on the day. The series is proud to keep it's long running association with XCracer.com, the home of Mtb racing in the UK, so keep checking the site for event previews and reports from each round. Not forgetting to follow the series on Facebook, Twitter and Instagram of course!
2015 Midlands XC MTB Series at a glance
---
Click any of the images below for a larger view / slideshow
---
More on the Midlands XC MTB Series 2015 R1:
Event Calendar Listing
Blogger Info:
---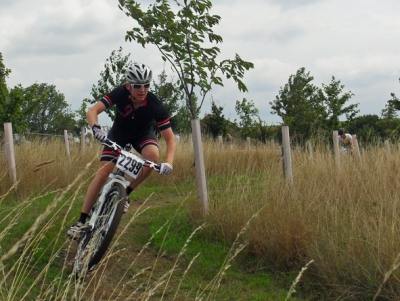 Midlands XC coordinator and black collar racer.
Read More By JAMES
---
Disclaimer:
This blog post was written by a third party and their views do not necessarily reflect the views of XCRacer.com