---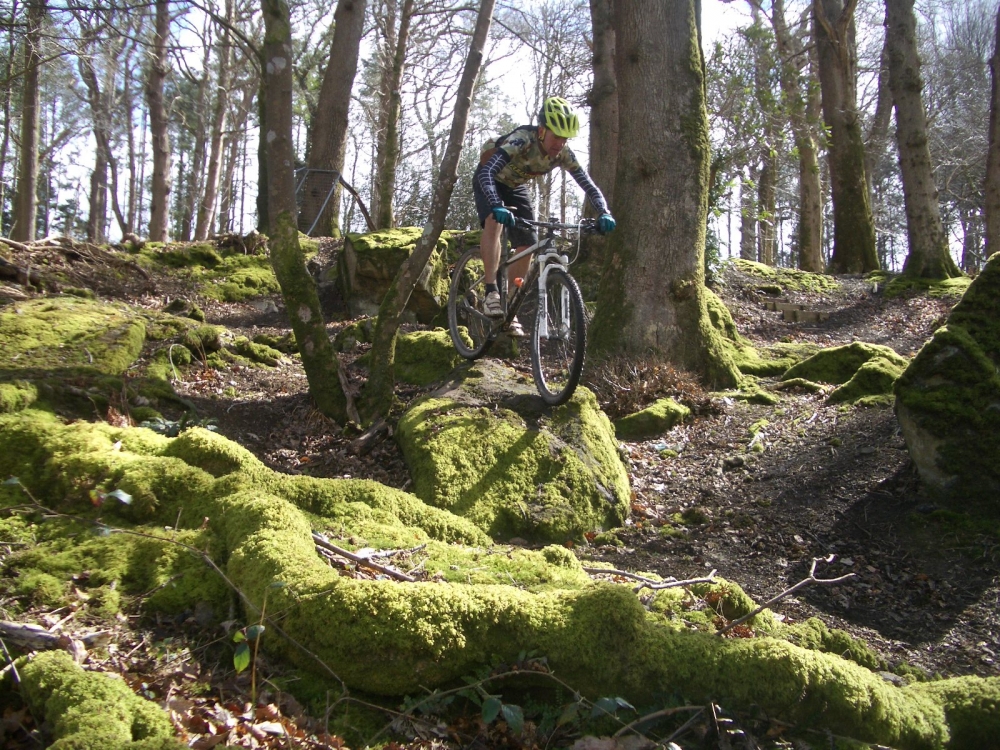 National XC Series round 2 and Moonlit Soggy - photo preview
Share on Facebook
Share on Twitter
Published: 24th March, 2015
We're getting really excited about round 2 of the National XC Series at Newnham Park, and we hope you are too. For those of you who have not been to Newnham for a while, here's a glimpse of what we have been preparing for you.
The following doubles up as a glimpse of all the sections you'll want to have a close look at during practice, and our risk assessment document.
There are of course plenty of lovely smooth descents, killer climbs and even some flat sprinty sections - but they don't come out well on camera, so here are the bits where all the spectators will be gathering! There will be 'B' and sometimes 'C' lines around all of the sections below.
To find out more about all the races, the camping and the evening entertainment, click
here
.
www.fullysussed.co.uk
---
Click any of the images below for a larger view / slideshow
---
More on the Moonlit Soggy Bottom 2015:
Event Calendar Listing
Blogger Info:
---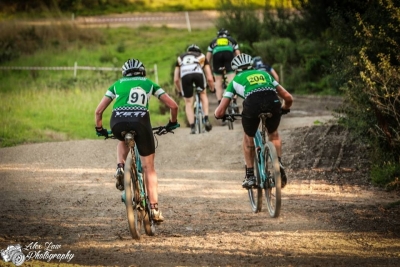 Fully Sussed is run by husband and wife duo Jay and Maddie Horton.
Mountain bike enthusiasts, used-to-be racers and voluntary coaches, now scratching a living as event crew / lifters and shifters.
Read More By Maddie
---
Disclaimer:
This blog post was written by a third party and their views do not necessarily reflect the views of XCRacer.com