---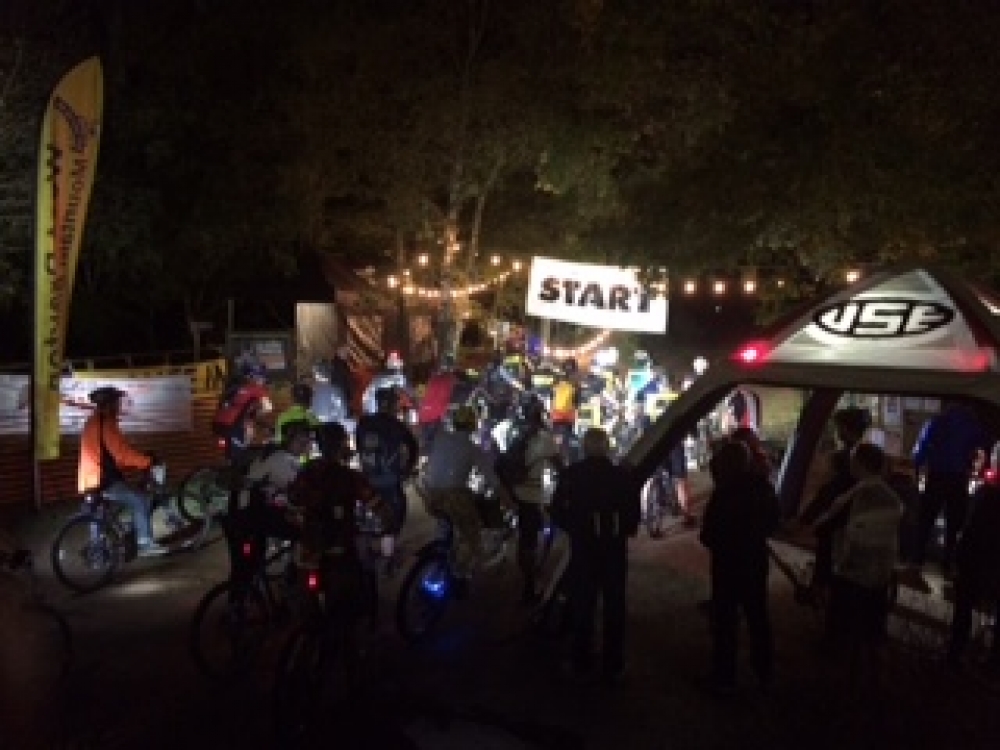 Night time Cross Country Racing
Share on Facebook
Share on Twitter
Published: 19th June, 2015
The West Drayton Mountain Bike Club are pleased to announce that the date for the 5th edition of the Exposure Lights Night of the Knobbly Tread race has been confirmed as Saturday the 17th October. The event which is promoted by long time race organisers and current team leaders in the Southern SXC series will follow the usual format with the evenings races starting off with a fun event for both male and female racers, this will be over 3 laps of the race circuit with the lap distance being approximately 3.5 miles. This will be followed by an open event for those a bit more serious with supplementary races for veterans and grand veterans to follow. The event always attracts a good field but a new champion will be on the top step of the men's podium this year with Isaac Pucci now having a sabbatical from competing, although in the Open ladies Cat Ross is expected to return to defend her title as are Steve Jones and Matt Craner in the Grd vets and the vets respectively.
The event has a fun element and not only will there be some great prizes handed out by main sponsors Exposure and the Specialized Concept store Ruislip but there will be free refreshments at the end of the races and if last year is anything to go by might even be some free beer.
As the event is close to Halloween as well as the podium prizes there will be prizes for the best fancy dress costume.
The circuit will be based on the popular Southern XC March event at the venue but the club have been liaising with Buckinghamshire county council and the Black Park rangers to do a bit more work at the venue so that even the regulars have a few surprises.
The WDMBC will be organising some training sessions around the proposed race circuit in the weeks leading up to the event.
Any more details chris@westdraytonmbc.co.uk www.blackparkraces.co.uk
---
Click any of the images below for a larger view / slideshow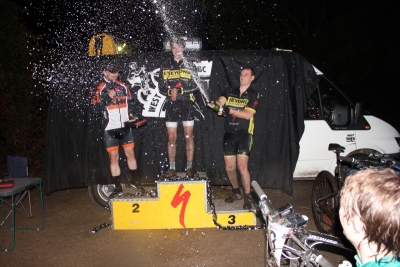 ---
More on the Exposure Night of the Knobbly Tread 2015:
Event Calendar Listing
Blogger Info:
--- Read More By chris
---
Disclaimer:
This blog post was written by a third party and their views do not necessarily reflect the views of XCRacer.com