---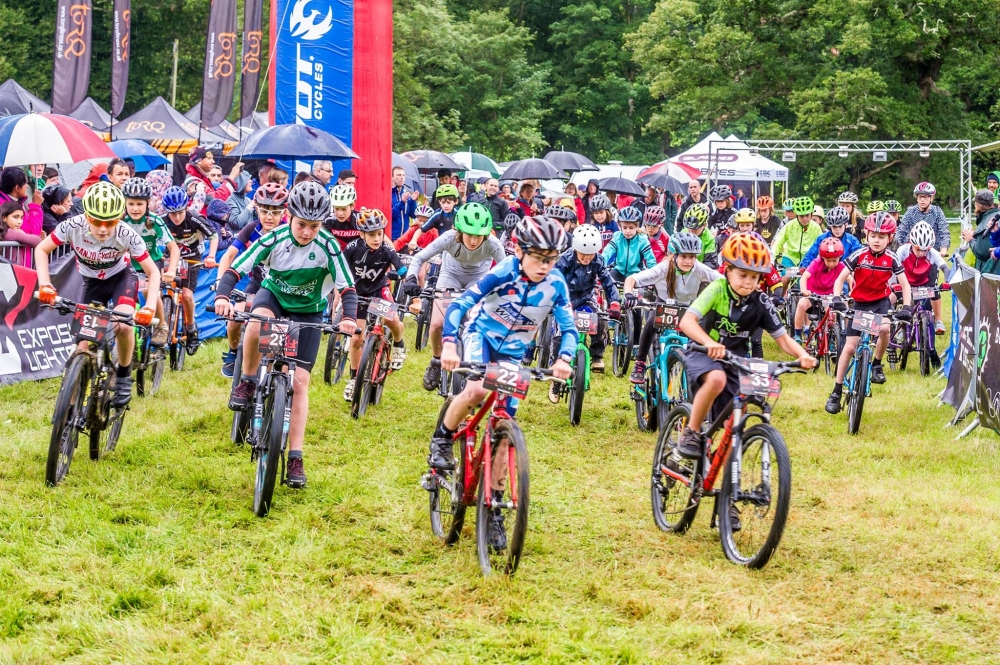 Pivot TwentyFour12 has a new pilot
Share on Facebook
Share on Twitter
Published: 16th January, 2018
After 12 years of preparing, organising and developing
Twentyfour1
2 I have taken the decision to let my baby (now nearly a teenager) grow in someone elses hands.
Over the last few years I have been increasingly working away and it looks likely work commitments will take me even further afield this year and I felt it was time that someone else could take the reins who would be more focussed on it and also be more connected to the Mountain Bike scene.
When I began the event in 2006 with the brilliant support of Brian Buckle and Keith Bontrager we had a vision to organise a fun bike weekend that people would want to return to - I think we did that. At that time I was organising many local races, the national XC series and was fully immersed in MTB organising. After the privilige of organising the Olympic MTB event in 2012 my organising career slowly took a different track and increasingly I have been organising sports events of varying types - but always returned to Twentyfour12.
I have known Paul Davis for many years and along with Matt Williams I think they will be a perfect combination of committed event and bike lovers to take it forward.
There are many people to thank and most of them have loved the event enough to continue staying involved into the next step of it's future, it takes alot of people to organise an event and I have been lucky enough to have the long term recurring help of Brian, Helen and Griff from Trek, Keith Bontrager, Rory Hitchens from Pivot, Mark Swift from Exposure, Dave Smith from Clif bar, Chris Stuckey from Extra, Matt from Torq, Mike and Karen from Dartmoor Brewery, Roy and Judy McNeill, Liz from Revolution Sports Physio, Sean Curtin, Mark Dawes, Kacey Curtis, Rita on our Motivation Station (and shower cleaner extraordinaire), Matt and the guys from Timelaps, Rob & Jane Smith, Duncan and Julia Baldie, Matt Carr, the Salt family, the Cobbold family, the singers, the marshals, the sponsors and most of all you lovely riders for not only taking part but being great and honest advocates for the event and helping sustain it over some wet and horrible years! Newnham Park have agreed for the event to continue in the future and are brilliant hosts with an impeccable MTB pedigree.
Thanks all - it's been wet, muddy, dry & dusty but it's never been dull.
Martyn Salt
---
More on the Pivot Twentyfour12 Year 13:
Event Calendar Listing
Blogger Info:
--- Site starter and lover of the sport.
Read More By martyn
---
Disclaimer:
This blog post was written by a third party and their views do not necessarily reflect the views of XCRacer.com