---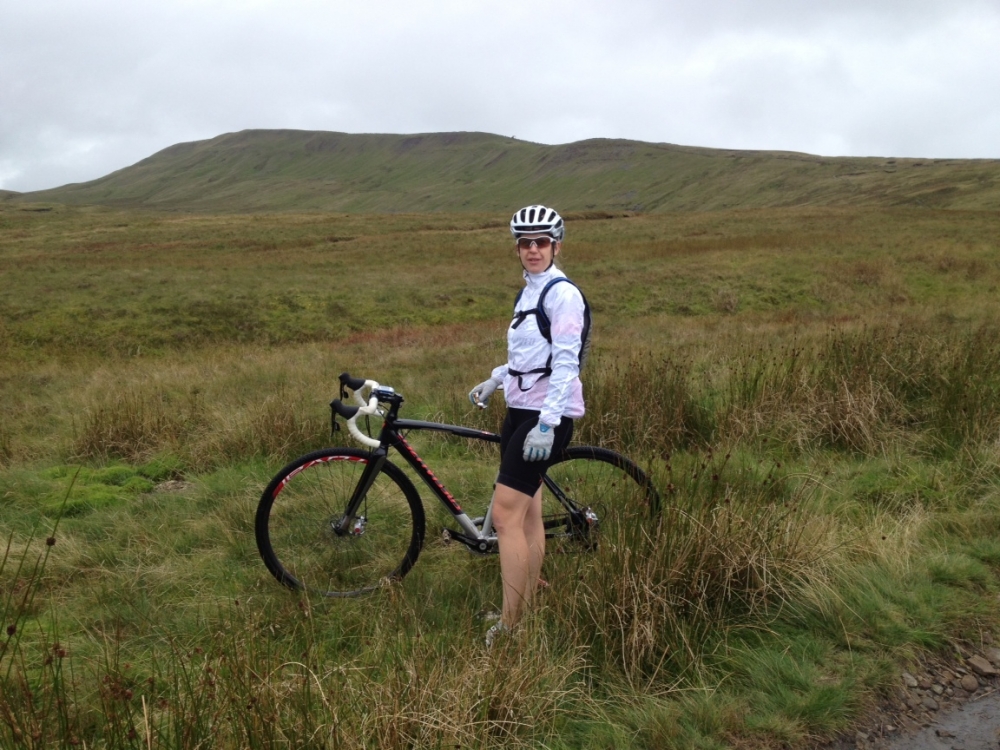 Prepping for the Peaks
Share on Facebook
Share on Twitter
Published: 22nd September, 2013
Next week is the 3 Peaks. Some people don't get it, some have never heard of it. More irritatingly some think it is the highest peaks in England, Scotland, Wales - driving or flying between them. I heard of it years ago, but never really understood it. Coming from a background of motocross, hockey and mountain biking, my family were not sporty and I never belonged to a club, cyclocrossers seemed like weird sporty geeks (so true!). I actually walked the 3 Peaks as a seventeen year old – got my card stamped at the local post-office and numerous family holidays were spent in t' Dales. I was intrigued about this race, so I had a go last year. Nothing really prepares you, despite training hard for it. After some incidents at the start I was left near the back, I slowly picked my way through and was very glad to finish. I loved it but was disappointed with my result. I'm doing it again next week, this time I am prepared.
Preparation has included the start of the cross season, today was the West Mids league at Redditch, its nice and close to where I live (everywhere is close when you live in Birmingham!) Apart from the copious amounts of dog pooh, it's a fun hilly course that favours mountain bikers. It gave me a chance to see how my form is and the final test of my equipment after fettling about with shoes, tyre choice and gearing. I have splashed out with a Specialized Carbon Crux disc, it was faultless ( it had better be at its price-tag).
Though cross is generally not hilly, the clue that the 3 Peaks is hilly perhaps lies in its name.. I seem to carry a lot of psychological baggage of my climbing ability. So over the last 3 months, this has changed, it has been hard work as Garry Palmer of Sportstest has caned me with intervals and I have altered my eating habits. Today was a good test with an up and down course. The plan, as in all cross races, was to go hard from the gun/whistle/shout, particularly with the uphill start, and then use my better than average skills to cruise down for recovery. My start, thankfully was good, despite not finding my cleat for what felt like an eternity, I came up the hill into the arena in first, the course flattened off and then up again into a particularly steep and loose ascent. First place was still mine, but I wasn't expecting the second hill so soon (I didn't practice the start loop, silly me) and we were now onto the slower (walking) vets, I could hear I had very close company on my shoulder. Lungs were busting and legs on fire, thankfully one of the old old boys shouted some comedy comment so they cleared off the racing line. Hitting the singletrack descents I was aware that no females were around me, this was good as I could back off and relax on the downhills, avoiding my usual approach of high risk riding - I fear I am ageing as I quite enjoyed riding like this. I felt good, really good, I was expecting another lap but they finished us quite early. I never saw another female throughout the race, and have never experienced that before, later, I found out that some of my competitors succumbed to mechanicals, still I was so pleased to have won.

So there we are, a lovely day in usually warm weather with lots of socialising. A nice break from everyday life, which is currently rather tiring –working, major house improvements, single-parenting to 2 dogs and bloody hard training. I am knackered, but feeling good. An easy week I feel next.
Next stop Brothertons Bike shop for the bikes' final fettle with Paul and Dan – who I thank for putting up with my various requests and me eating their food.

---
Click any of the images below for a larger view / slideshow
Blogger Info:
---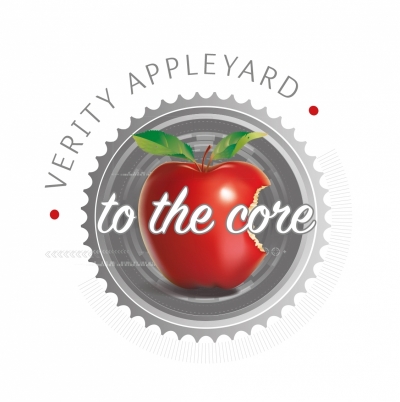 Verity Appleyard.
Riding for Brotherton Cycles
Physiotherapist

XC
Marathon
CX
Enduro

Read More By Verity
---
Disclaimer:
This blog post was written by a third party and their views do not necessarily reflect the views of XCRacer.com