www.purplemountain.co.uk/kielder-calling-enduro-race-2011"/>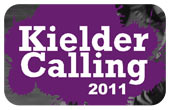 Kielder Calling 2011
28th - 29th May 2011 | Kielder Castle
Organised by:
Browse upcoming and previous events by Purple Mountain
---
---
Location:
Kielder Castle
Kielder Forest and Water Park, Hexham, Northumberland, NE48 1ER
View Kielder Castle on a larger map »
Event Organiser:
Purple Mountain
---
EVENT CALENDAR
Calling all event organisers! FREE publicity for your event - large or small. Use our contact form to send us your event info including your xcracer username.
What's New In The Shop: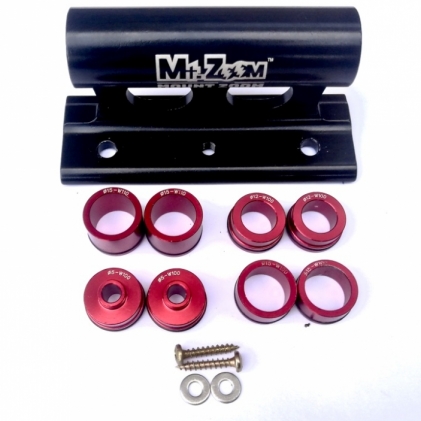 ---