---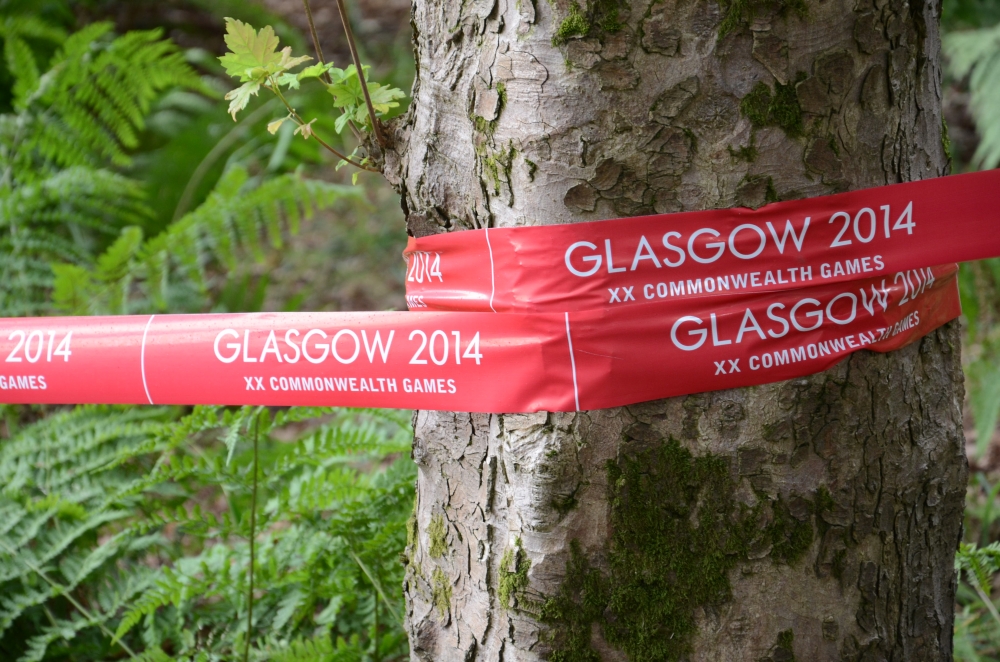 Round up from the Commonwealth Games MTB XC
Share on Facebook
Share on Twitter
Published: 29th July, 2014
30th July, 15:10
Canadian Cyclist's post-race interview with Gold medal winner, Catharine Pendrel.
----
30th July, 14:30
'What the Scots Said'
The atmosphere at Cathkin Braes was fantastic, with warm support given to every rider. However, when the Scots passed, the cheers turned to roars. It was breathtaking.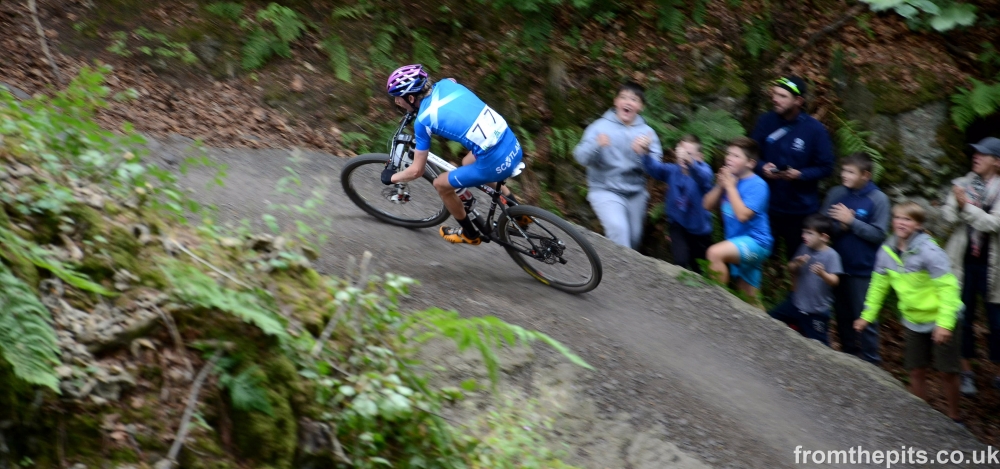 Jessie Roberts, 11th -
"
I don't know where to start....yesterday was incredible! It made all those early morning training sessions before work and all the tears and moments of frustration worthwhile. Finishing 11th at the Commonwealth Games in front of a home crowd was unbelievable and a moment I am never going to forget. Thanks to everyone for their support I couldn't have got their without you."
Grant Ferguson, 5th -
"Thank you so much to everybody out there for the support and messages ...it was incredible!!! I couldn't believe the noise and it was massively appreciated!! I hope everyone enjoyed the event and thanks to everybody that has helped me get there!!"
Kerry MacPhee, 13th -
"Oh. My. Word...... INCREDIBLE!
What a day! I am absolutely delighted with how things went... Leggies Absolutely died after 4 laps and I had to use my mental strength to keep pushing on but push on I did and I put everything out there so I am super chuffed.
But you guys on the other hand....WOW! I can't think of enough fitting superlatives to describe what it was like to race out there today, to see banners, t shirts, flags.... WOW! I have been completely blown away by the support and the positivity surrounding today and I can't thank you enough for taking the time to get behind me and show that support. I could roll out every cliche in the book but I won't. I'd love to get back to everyone but I have a few media things to do now and will put more stuff up tomorrow I'm sure!
AMAZING!!!!
I have had thee most incredible day ever... I JUST RACED AT THE COMMONWEALTH GAMES!!!!!!!!
MEGA!!!"
Kenta Gallagher, 10th -
"What a day it was yesterday, hard day out but I loved every minute of it. 10th place but that's down to the crowd being immense! I'd like to thank each and everyone of you who came to support us Scotland boys and I hope I and the team did you proud. Scotland your the flippin boy!!"
----
30th July, 13:26
Glasgow's Lee Craigie, 7th yesterday, thanks the amazing Cathkin crowd and announces her retirement from international racing.
"Had the race of my life and owe that to the crowd."
Check out Lee's website for more -
----
30th July, 12:00
BBC iPlayer coverage.
You can watch yesterday's live coverage of the Mountain Bike race from Cathkin Braes on the BBC iPlayer.
As ever, the camera flattens the course and makes it seem less steep and technical than it was. In addition to that, the top riders really can ride a bike and makes it look easy! Don't be fooled. Although this wasn't as technical as many of the World Cup courses, the speed at which it is ridden makes it tough and testing.
Women's Race (from 2h46):
Men's Race:
----
29th July, 22:00
Photo highlights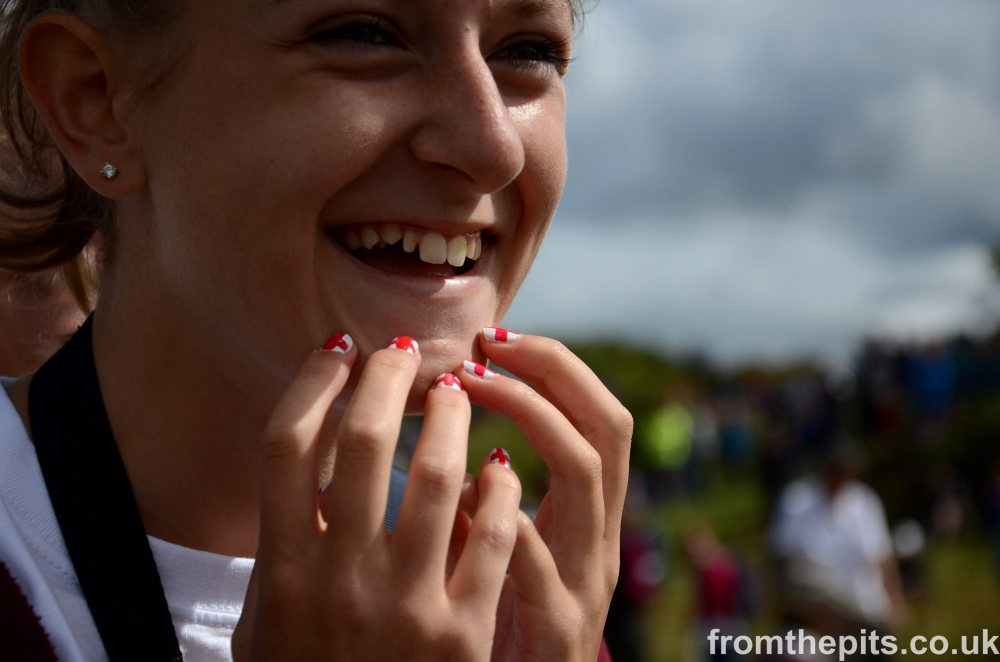 Amy Crumpton, Beth's younger sister, is a ball of nervous excitement before the start of the Women's race. The Crumpton family were out in force with their 'GO BETH GO!' t-shirts proudly displayed.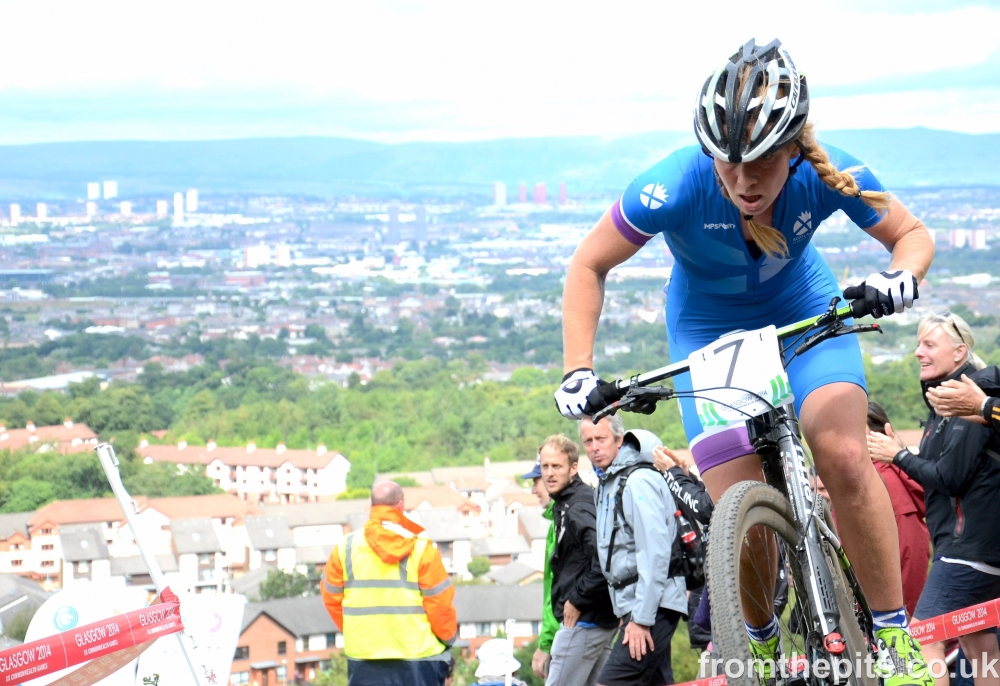 Lee Craigie was a fan's favourite in her home town of Glasgow, which provided a stunning backdrop to the race.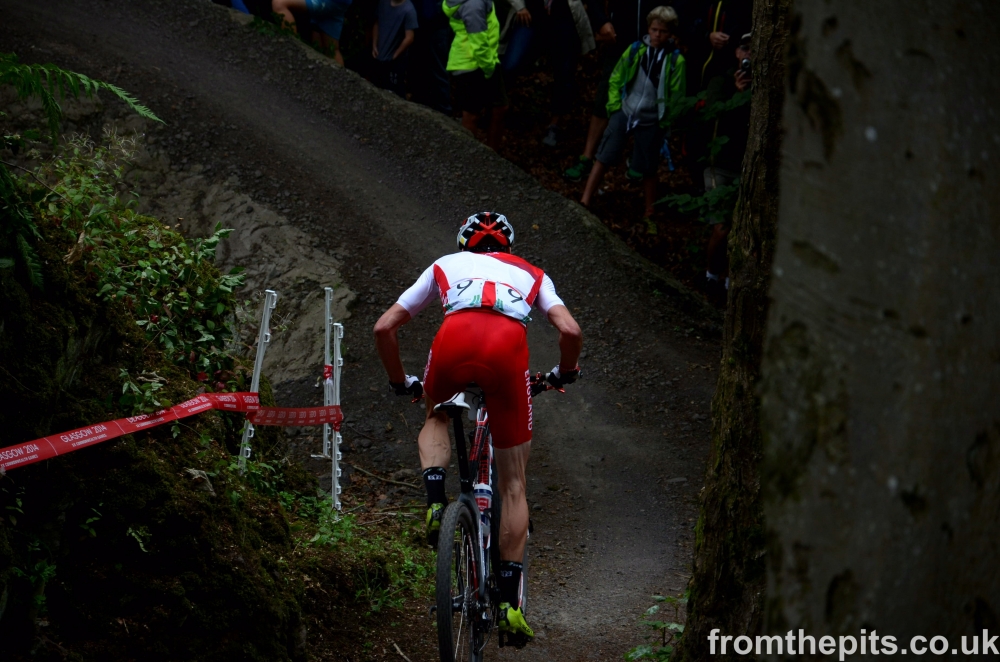 Paul Oldham in the biggest race of his life. Father, R&D Engineer, Commonwealth Games competitor.




-----




29th July, 20:55




Anton Cooper interview -




Commonwealth Champion, Anton Cooper, talks to his native New Zealand 3News about his win.

[

It's a great interview so bear with the adverts to start!]







-------




29th July, 20:00




What a day!




Gold for Canada's Catharine Pendrel in the Women's race, won in imperious fashion.

New Zealand's Anton Cooper took the win in the Men's race with a well-timed attack in the closing 300m.




Full results here:
---
More on the Glasgow Commonwealth Games 2014 XC Mountain Bike:
Event Calendar Listing
Blogger Info:
---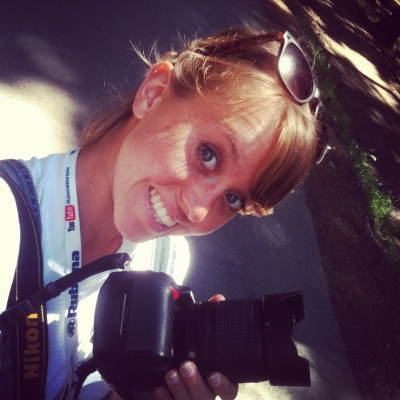 Read More By Anna
---
Disclaimer:
This blog post was written by a third party and their views do not necessarily reflect the views of XCRacer.com