25.4mm/26mm HANDLEBAR Shim: Reducer/Converter for 31.8mm mount/clamp Garmin light etc
A problem solver ... if you have a large 31.8mm handlebar mount / clamp / bracket (Garmin, computer, light, luggage, etc.) this will make it work with 25.4mm / 26mm bars. You know the score, better than lots of PVC tape ... which slips.
Plastic, lightweight, durable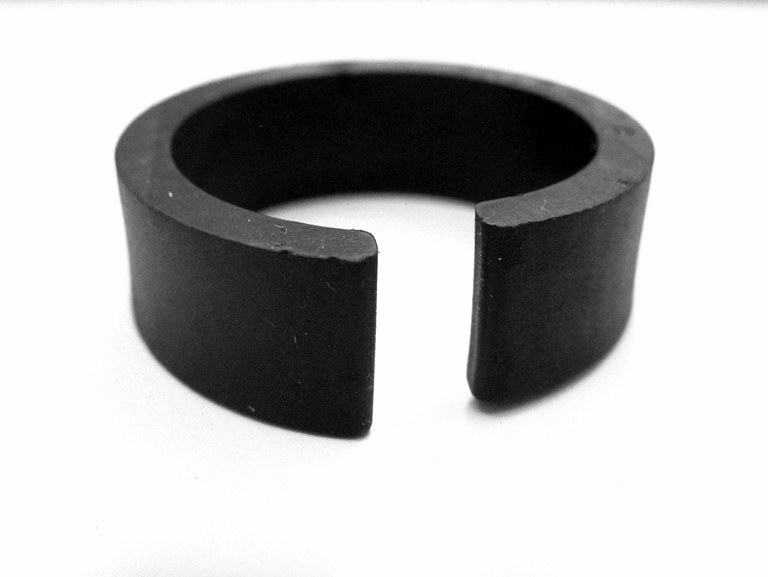 Apologies for the price, but when you add up the postage, packaging, handling, Paypal fees & VAT it stacks up. We are only selling these as a favour to the loads of people out there with thin bars & oversize mounts/clamps ...