MT ZOOM Ultralight C02 inflator only 10 grams!
Effective & light CO2 inflator.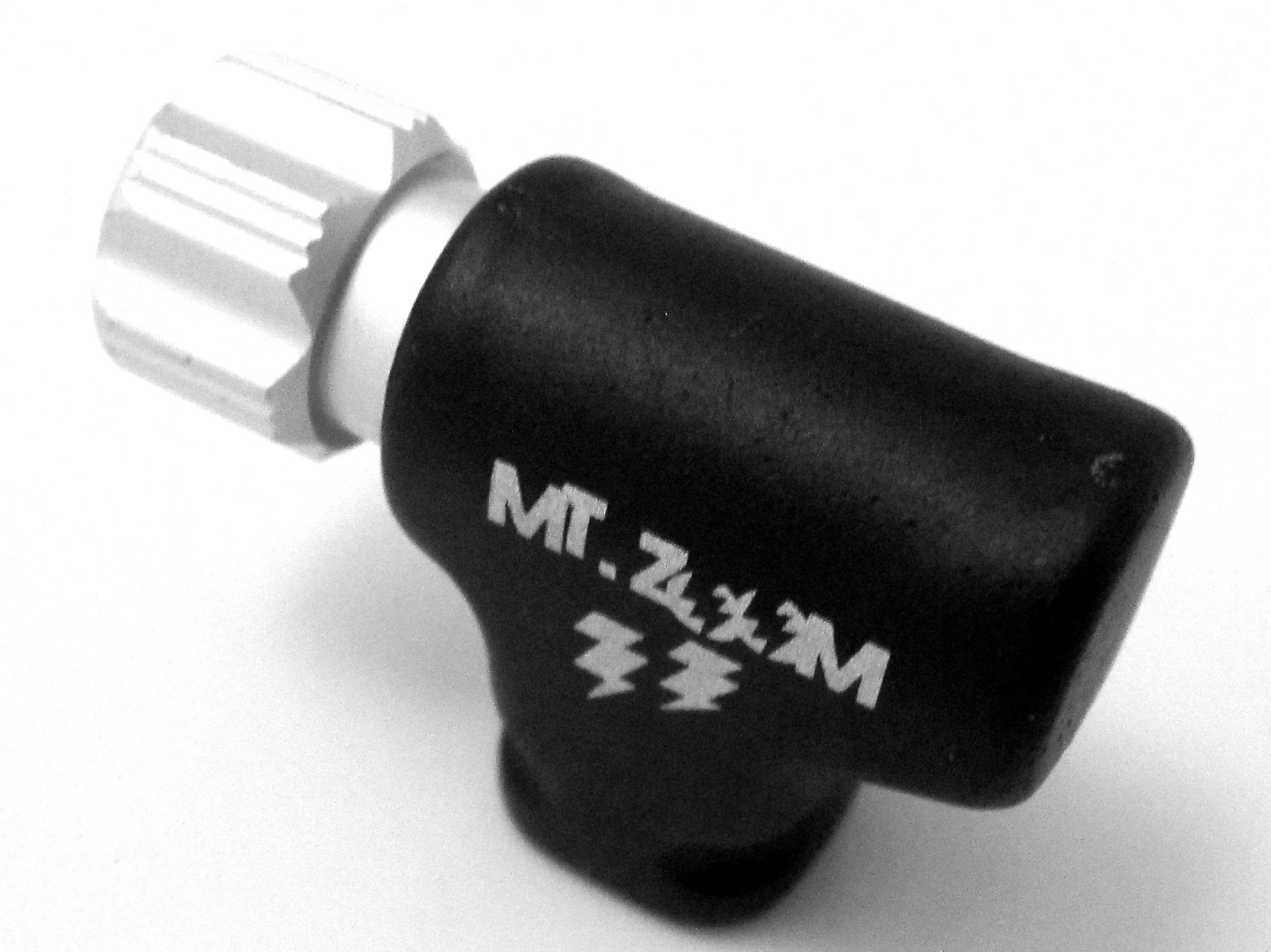 - Ultra lightweight - 40% lighter than the previous lightest CO2 inflator on the market (Genuine Innovation's Air Chuck Elite)
- Works with Presta and Schrader valves with no switching of the head.
- Easy to use - simply screw onto threaded CO2 cartridge & push onto valve to inflate
- Adjustable air flow button (AAB) (so you don't have to use the whole canister in one go)
- Works with all threaded 12,16, 20 and 25g CO2 cartridges (not threadless)
- Durable alloy CNC design
- Great compact race size
2 year warranty.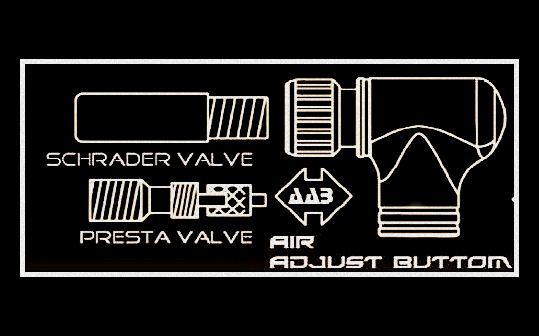 Not supplied with CO2 cartridge.
MT ZOOM (Mount Zoom) is a new brand which is focused on products that will help you zoom up hills, fast!- ultra light, but durable stuff